10 Common eCommerce Website Mistakes You Should Avoid
There are many common eCommerce website mistake that almost of the new website owners makes during the start of their career .Ecommerce market is know for their ultimate increase in the financial growth . It is often said that Mistakes make you a better person, but mistakes in the eCommerce niche where there is neck to neck competition is can't be neglected at any cost. In the online marketing you must have an impeccable website otherwise a simple or ignorant mistake can wipe you off the industry.

Any eCommerce website thrives on conversions, so your prime objective is to retain and expand the group of loyal customers. But, your objective cannot be realized if your website makes mistakes that may drive your customers away.
So in this blog we will discuss some of the Common eCommerce Website Mistakes that might little bit costly and difficult to implement but trust if you will avoid these most common mistakes then your website sale will make your profitable upto 300% extra .
You may also be interested in Ways to increase website comment , Membership Plugins and Email marketing service 
So lets have the list top  of the most common mistakes new eCommerce should avoid in order get more customers are as follows .
1. No optimized website

Over 85% of the customers use Smartphones and tablets for online purchase. Having a website that is eCommerce business supportive is the need of the time. You should ensure that your website is responsive and facilitates high definition across all devices to give a better purchase experience to all kinds of screen users out there. For the mobile optimized version you must have a website with a light-weight interface that makes navigation a breeze.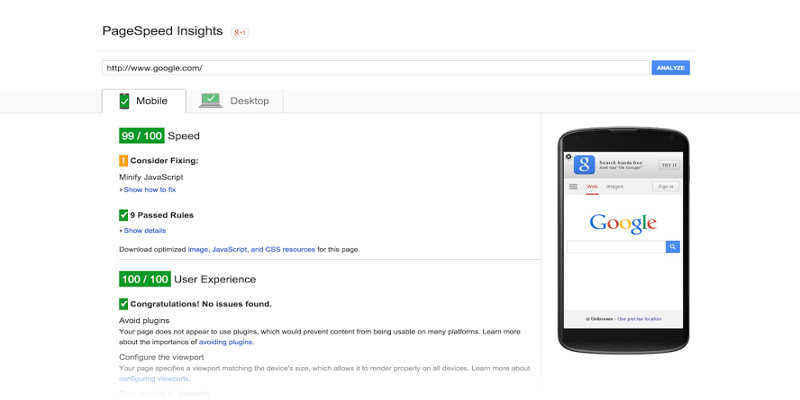 For this work you can use one and only wp-rocket
2. Social Proofing
Its true that social proofing can trigger conversions, but mostly new ecommerce site wrongly apply or forced social proofing which yield in opposite results.
Social proofing is basically exercised through Social Account inclusion or through Reviews or testimonials .
They both are very powerful means of attracting conversions. However, if you have a website that has Social Account embedded but it has no followers, then many visitors who might have otherwise purchased the product will not go for it because it will leave them wondering that why there are no engagements.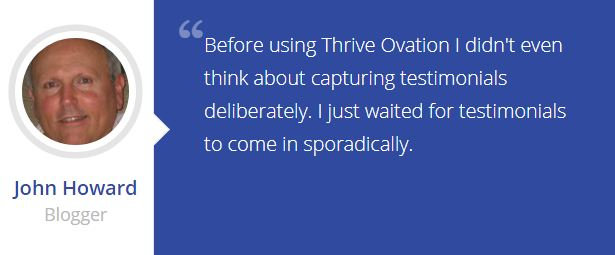 Similarly, if you have a review system on your page or website, but there are no reviews, then this will have a negative impact on your  prospective customers. You must wait till you have expanded your website and have a good number of reviews and followers from your customers that can be included in the product pages or website.
Provely - Main Sales Video

3. Maintaining Good SEO practices
A traffic driven marketplace is possible only when you follow healthy and disciplined SEO practices. You need to be more vigilant because new eCommerce websites are succumbed more SEO errors than other websites and this can reduce traffic considerably. Some tips
Locate links to 404 pages with the helps of crawl tools such as Semrush. You must replace such links with correct links.
Practice canonicalization technique to find repeated page versions that result due to URL variables or question based URLs.
Those pages which cannot be reached during crawl must be adjusted with the theme for easy navigation.
Duplicate content – Your rank on Google can drop if you have copy content on your website for that you can try semrush plagiarism checker  . And always try to use relevant keywords on your website which is related to your products .
4. Right Platform For Selling Products
Selecting the right platform is a vital aspect to drive more conversions. You might be working really hard but if you are not at the right platform and targeting the right audience, you won't reap results.
Just make sure you catch the right nerve by understanding the customers profile thoroughly – values, interests, forums they are part of and their needs.
Also, there are multiple channels for eCommerce. But, initially you should focus on only one. Once you have explored it, then you should move onto expansion towards other platforms as well.
Also, all the platforms might not be right for your product. You must chose the right platform for you depending on your resources, time and budget.
5. No Care About Customers Support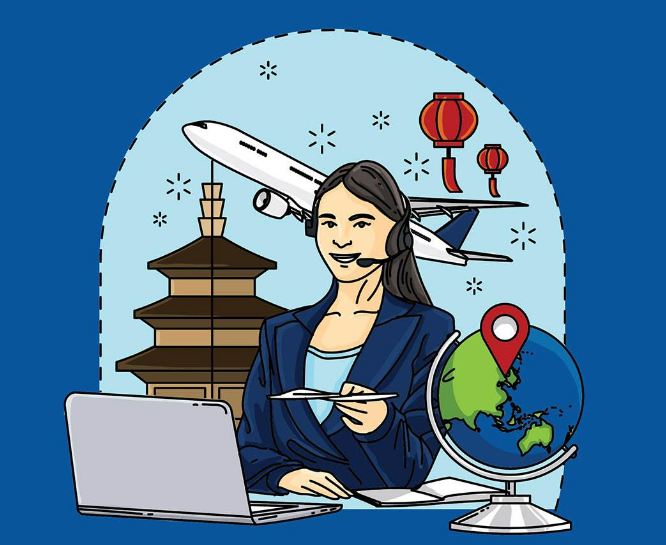 You are likely to create a healthy customer base if you have a robust support team. After all, what customers want is an accountable seller who can help them while they have queries while purchasing a product.
You must give them opportunity to easily connect with you in need through live chat, toll free number, feedback , Survey or polls , FAQs etc.
Seeking feedback from your customers make them feel important and also increases user engagement. It also increases the number of prospect buyers.
6. Poor landing page design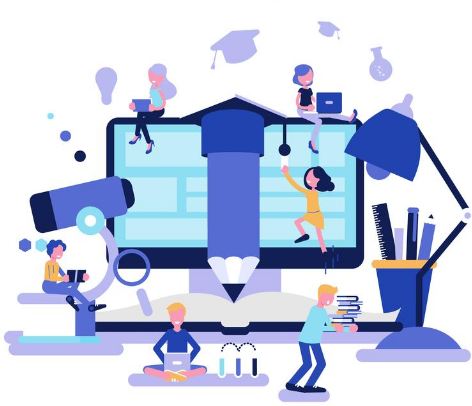 A landing page is the key to lead generation and marketing. It is the landing page that ultimately guides the visitors further into your website. You must have an informative and comprehensive landing page to trigger conversions. A generated lead can be directed to additional offers and specific parts of your website.
A poor landing page does not focus on an attractive headline and has low converting products design page which will result in low conversion rate .
3 Types of Landing Pages That Seal the Deal
7. Poor Products Description And Less Number of Images
Images and descriptions are the two robust ways to sell products online. Since, you are into virtual product dealing you must include lots of images from various angles.
You might have an amazing collections of products in your store, but if you do not have enough images and a detailed description such as the material, dimension, warranty etc. on your site, visitors might just ignore the product and buy a similar product from another site where they get amazing descriptions and images of it.
8. No A/B testing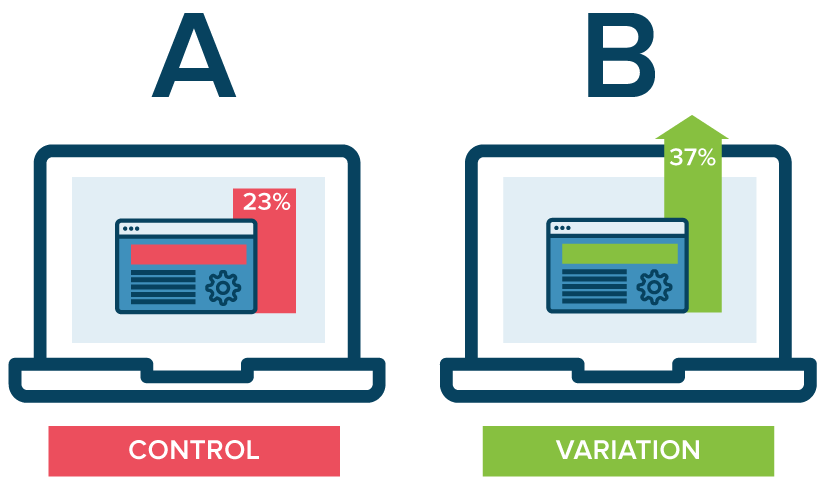 A/B testing let you know how much optimized your your eCommerce store is . You are at fault if you do not conduct A/B testing. Customer experience is greatly enhanced with A/B testing.
Only when you do a split testing with two versions of you website and the apps, then you will get to know which one performs better
Note – Most of landing page software have such functionality if you will buy those then a/b testing and landing page problem will get solved . For more reference refer this documentation .
AB Testing Made Easy with Leadpages Split Testing Tool
9. Complicated Checkout Process
One of the greatest reason for shopping cart abandonment is the complexity with the checkout process which is another biggest eCommerce Website Mistakes . It has been reported that most of the visitors leave the shopping site in between due to confusing checkout procedures. You must keep the checkout process as simple as possible or your website bounce rate will also increase.
Refrain from including unnecessary fields, but keep place for inputting coupon deal codes. Also, ensure a confirmation message pops up when the payment process is successful with a summarized tracking information.
10. Email Collection (Most Important)

Avoid collecting emails is the most biggest mistake of Ecommerce . There is a considerable number of visitors who just visit your site but never returns back to your website . You must have an arrangement on your site to collect their email addresses.
So Later, you can have the loyalty build up technique with them by learning about their choice, their interests and what they expect from your website through email interactions. This will encourage a good bonding between both of you and they will surely revisit your site and make the sales happen.
They also have built in ab testing for popup template to increase your conversion rate .
For this work we recommend you one and only optinmonster because of their high quality feature and support for more detail you can ready optinmonster review
OptinMonster - The Best Conversion Optimization Software
Conclusion – There are many eCommerce Website Mistakes which can't be neglected . But getting right solution for those mistake at the right time can help you to increase your website sale . So in my guidance your should take immediate action to improve your website performance and make your website profitable .