WPForms Surveys And Polls Addon Review: Is It Really Worth?
Surveys and polls are some of the best ways to connect with your viewers and understand their experiences. It is a vital criteria to judge how well your business has been doing and its scope of expansion. In short, they are the best ways to measure your customer's satisfaction level.

Creating polls and surveys is not that easy with WordPress, but luckily we have the New WPForms Surveys and Polls Addon which helps you create high-end reports driven by logic without touching a single line of code and in no time. The survey and polls are from simple to the most complex ones but all are created with ease and have great visual appeal.
You may also be interested in Landing page Plugins, Fomo Plugins and Email marketing Service 
WPForms Survey Form Builder Addon
WPForms integrates the powerful drag-and-drop survey form builder which helps you create intuitive online surveys and polls.
Versatile Fields



With WPForms you get the best of fields. These are the best scales to get your customer's feedback.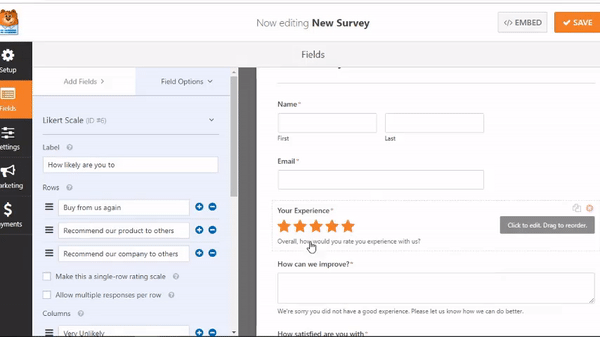 Likert Scale is one of the widely used scales nowadays and helps you measure the opinion and attitude of the visitors. So, the data collected is qualitative in nature on a 5 point or 7 point scale.
Ratings – A quantitative or qualitative measure of the various attributes of a product or service can be achieved through a Rating scale.

Net promoter Score

– NPS survey is all about how likely your customers will recommend you to others. Not only this its enhanced feature will give you an idea of the customer's loyalty. You can create NPS forms and enhancement forms with WPForms.
These fields are smart ways to get feedback from the customers as well as excellent engagement tools as one question is put at a time.
Integrations
WPForms gives you the ease of integrating
WP Forms – The pre existing survey forms can be well integrated into the new platform. You need not ask the same question to your customers. Simply the new survey reporting can be added to the older survey fields through the settings tab.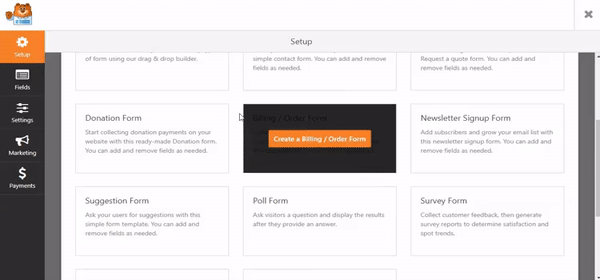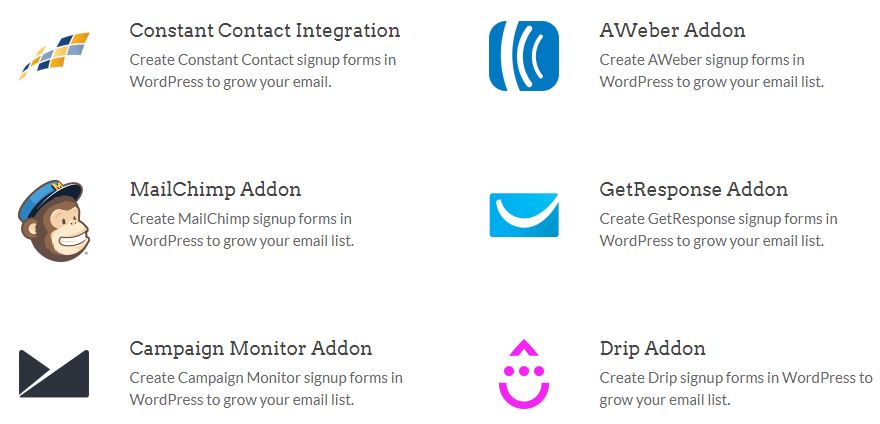 Payment gateways – WPForms support popular payments gateways such as Paypal or Stripe for payment collections.

Intuitive Logic Driven Surveys
Trust me, the WPForms surveys and polls addon are way beyond any other WordPress survey plugins. They are a mix of comprehensive analytics, and smart reporting procedures to make decisions that are data driven. WPForms has a questionnaire based on Conditional Logic. These personalized questions are based on previously answered questions and the current scenarios. So, with WPForms you basically analyze the customer's sentiments and then create the survey.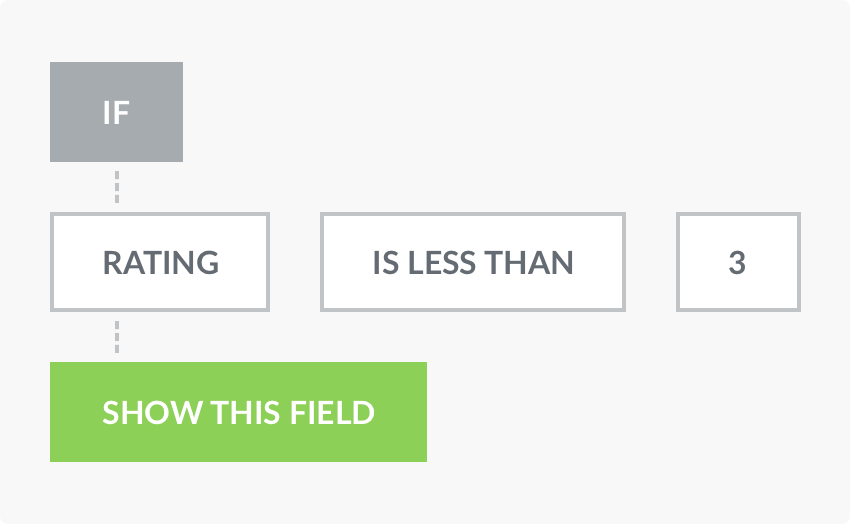 Reporting
With WPForms you can create survey forms that are the best of its kinds by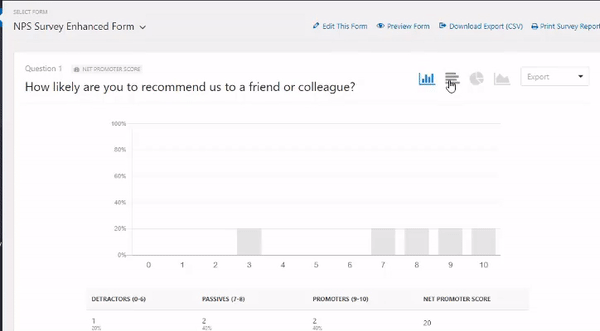 Reporting Real-time polls – Each user can access real-time polls reports as soon as they submit their form. These reports can be accessed through any part of your site – page, post, widget, etc.

Customizable reports

– WPForms auto selects the best suited visuals for each question. But, if you are not happy with the selection you can always change it or tweak it to suit your requirement. Besides, you can also export graphs and images to your report and display the final reports to the viewers.

External and Internal Sharing

– With WPForms you can share the final presentations both internally and on the social platform. If you want to share a specific page and not the entire survey report, then also you can do it in pdf or JPG. Thus, you can make your presentation or blog more appealing.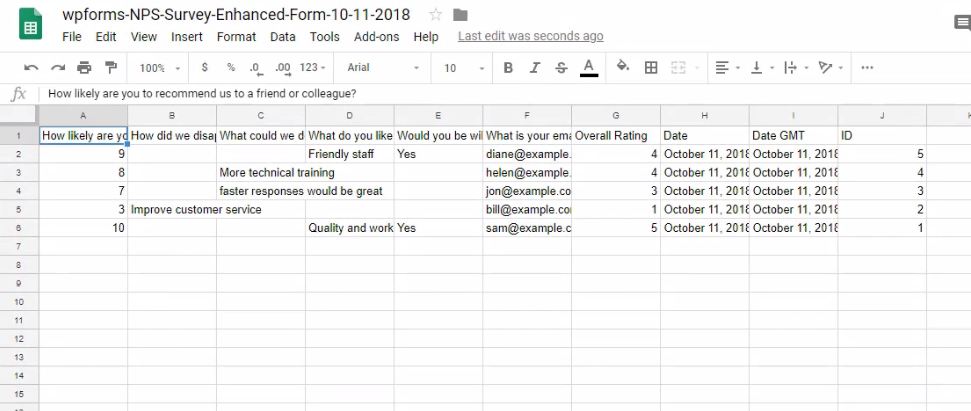 Print Options – With WPForms you get many options and print styles to get beautiful versions printed of survey reports. The printed format can also have graphs and visual effects integrated with the help of WPForms.
Last but not least WPForms offers two unique form templates to design poll and survey forms.
Conclusion – Undoubtedly, the forms created by WPForms are one of its kind and unmatched. They have taken surveys, polls, and feedback techniques to an entirely new level. So in my review, I recommend one and only wpforms for all kinds of forms building purposes. Because their plugin has a clean coding style, easy form builders design and best part of it is 24×7 support system. So For learning how to create survey forms, you can follow this tutorial or if you have any suggestions or doubts please contact the support team at support@wpforms.com.
WPForms Coupon –  Is there any WPForms discount available for their customers? Yes, currently they are offering 50% off only for a limited time. For that, you need to apply the " SAVE50 " coupon on the checkout page. If more info visit the authorized page.