Gomahamaya Supporters Page
With Over Helming Response From Our Visitor, We decided To Start Our Fan Following Page And Wanted To Give Credit To All Who Donated to Us With Huge Love. In Our Sucess We Really need Your Support To be there is Open Source Market.
As You Know we don't use Google ads or Any other popup Ads on our website which make our customers get irritated we too believe in Best User Experience. We only Get affiliate Commission From Developers. And Most of us want to use Free Plugins In that case sustainability in the market will be an issue.
Many of you help Us in Achieving those goals for us. And Keep us motivated to update our website and provide you valuable Resources.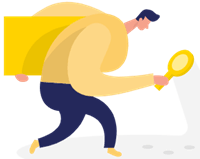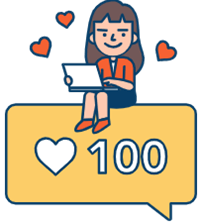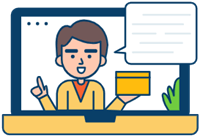 Video Tutorial On Your Plugins Or Product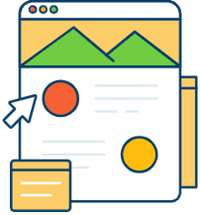 Blog Post Tutorial/ Review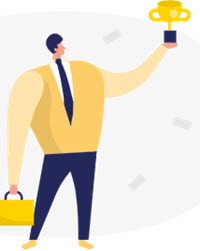 Specialized Inter Support
Note – We are still working on this page For More details you can connect us