Hello Friends, Its me Rahul Sahu and I am feeling glad to introduce myself with you guys . By Profession I am an Engineer . I pursued my B.E From Pes University Bangalore . The Journey for Blogging career was not easy for me too. During these period I found 4 friends who helped me to achieve my dream. These friends are Udemy , Skillshare , coursera and my final love YouTube . Success want's easy if these educational platforms weren't there. So to express my gratitude towards them I am mentioning their name on this page .
I have especially created this page for the people who helped me in my journey . And I really want to say thanks to these masterminds .
My Skill
SEO
90%
Speed Optimizing skill
100%
Marketing
70%
Faces who are behind the success of Gomahamaya
This is Akansha Priyadarshi, currently a B.Tech. student pursuing Computer Science Engineering at Manipal Institue of Technology, MAHE. Describing myself as a creative person, writing blog had always been on my mind and finally I got a great opportunity to do so when I was offered to write blogs on core WordPress by Rahul Sir. I was introduced to WordPress a long time ago but I knew about it very little. But now I know quite a lot. Apart from this I also love coding and Java is my language for it. I am also acquainted with the basics of R Programming and working forward in improving it. My academics have also been quite good and I am looking forward to pursue my career in Data Science and am constantly heading towards it.
My Skill
Java
90%
C Programming
70%
Creativity
100%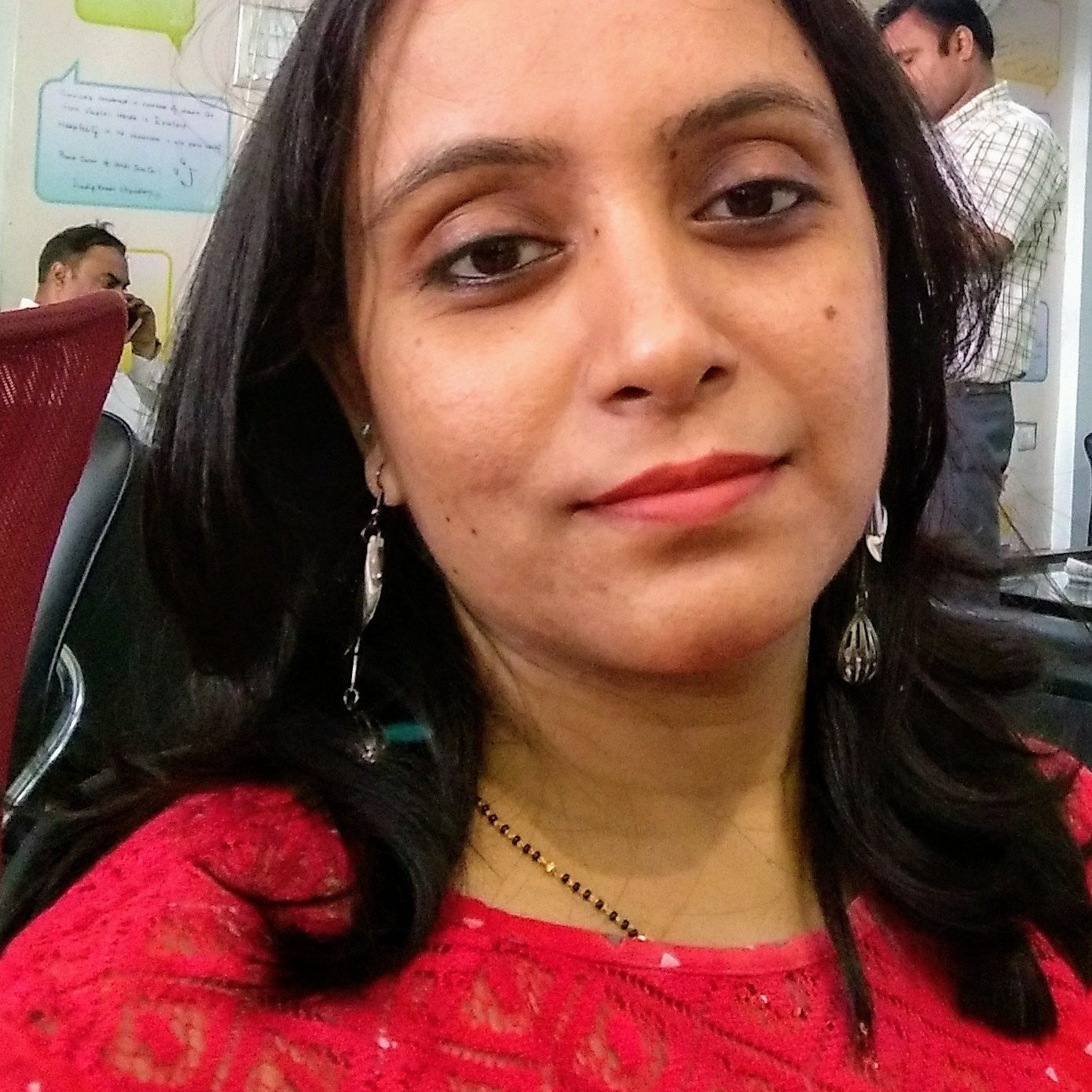 Hi Friends, I am Anamika, a proud member of the Gomahamaya team. I graduated with Chemistry major and did PG Diploma in Mass Communication from Symbiosis Institute. Although I started my career as an Investment Banker and conducted many seminars on Investment Procedures and Financial Markets in Bangalore and Goa, but always had the flare for blogging and writing. So I changed my stream and pursued my dream career of a blogger and content writer. Now, I have achieved work satisfaction.All Thanks to Gomahamaya!
My Skill
Management
90%
Marketing
80%
Creativity
100%