Flywheel Growth Suite Review: Best White Label Managed WordPress Hosting
Flywheel Growth Suite is a one-stop solution for your growing agency, You can manage your client billing, reports, reselling WordPress hosting under your own brand it's a completely white label solution for growing agencies.  It is the perfect tool that enables you to assist your prospects in finding all that they're searching for. Growth Suite provides you with one dashboard for client and site management. Thus, it reduces the issue of managing multiple platforms simultaneously.
It also comes with other services including reselling managed WordPress hosting, reporting, billing and much more. Flywheel Growth Suit enables you to provide your customers with a tailored client experience that eventually increases conversions.

Table of Content
Features
 

White Label Agency Branding

– With Growth Suit you can build your own white label WordPress Hosting. You can add your other client for which you are offering the services. Let's say you are giving SEO service or website development you can add your client and here and everything will be on your brand name. That means the client will never come to know that you are using growth suit as your hosting partner.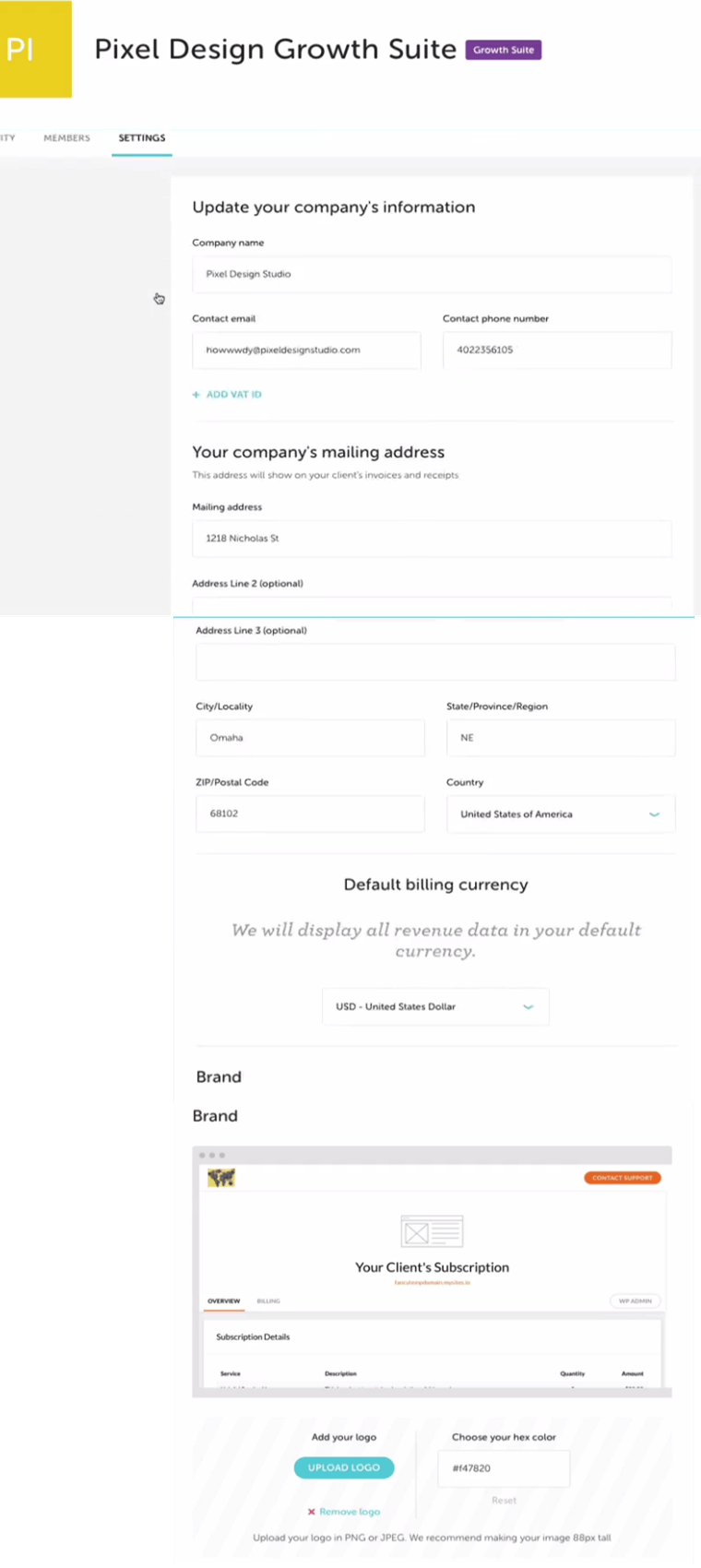 You can set up your

own Domain Portal

and connect your own Personal payment collection using stipe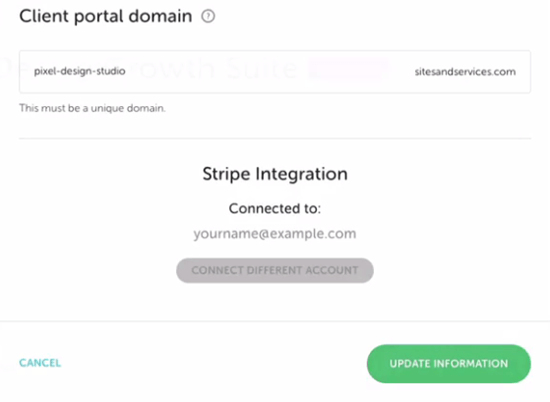 You can

manage your team

in the same dashboard and also track the activity of your team members.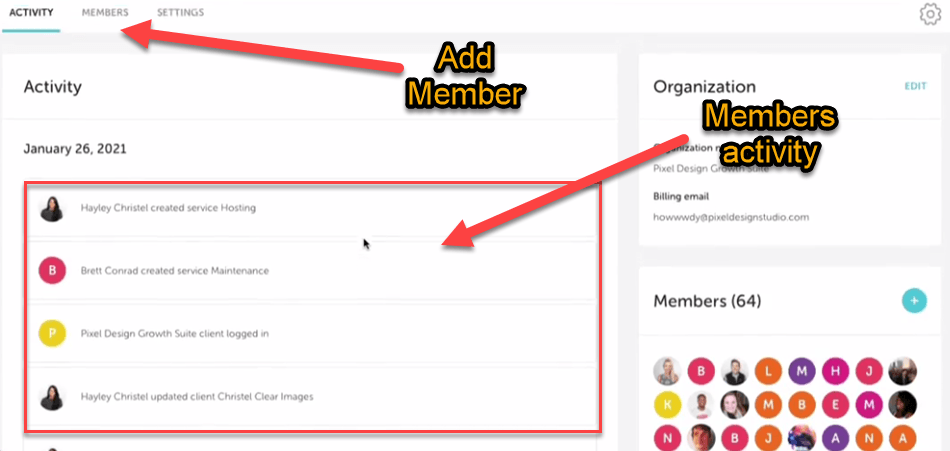 Manage Service – You can manage Different kinds of services like social media management costs, SEO, reporting, reselling managed WordPress hosting, billing and site management for your client and it will be a completely white label agency program. You can also choose for different payment option whether your company want to charge your client by recurring payment or any one-time payment all can be managed from one dashboard.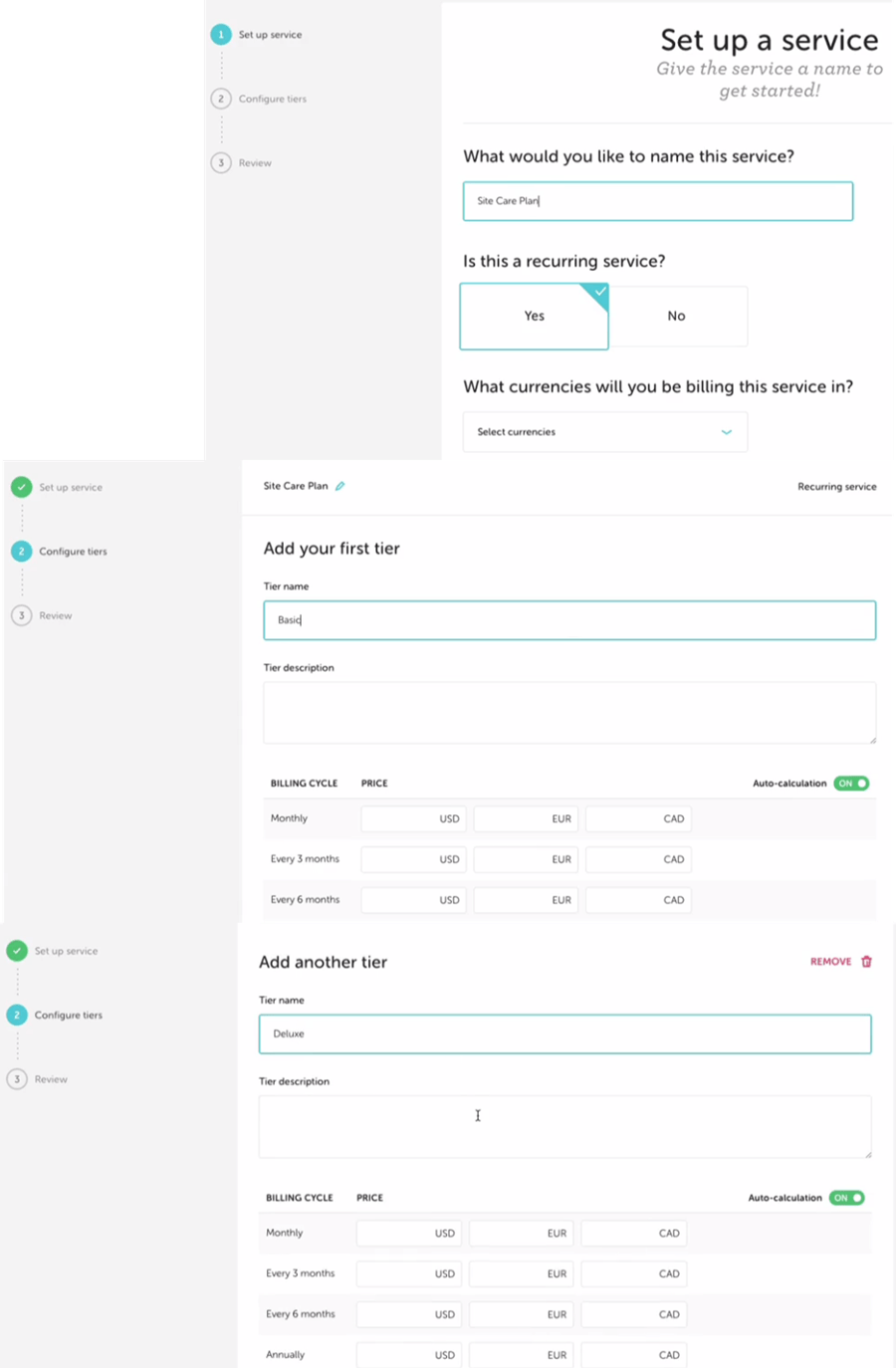 Growth Dashboard– There's a dashboard where you can check your growth, cash inflows and cash insights. Here, you can see your revenue trends such as average revenue per client and monthly recurring revenue. Also, you can check your client's website in case you want assurance that everything is in its place. You can check the page speed, the number of posts and the load time of your client;'s website.
Client Management– You can store all your clients and their information, thus, you can properly manage your clients.
You can also send and manage payment invoices for their service payment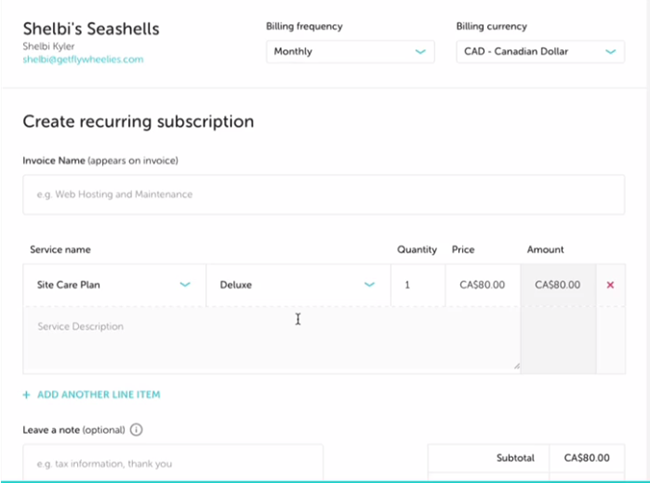 Automated emails

– Growth Suite sends automated emails to your clients on your behalf.
Manage Your client Payment

– You can manage you all upcoming received, unpaid pending payment of all your clients from one dashboard and add follow up with just a few clients or by sending a reminder. But the best part of growth suit is they send reminder emails automatically So no need to waste your time in payment collection.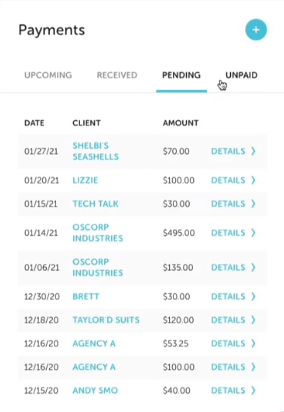 Bulk Site Management– You get a single dashboard so that you don't have to manage multiple sites simultaneously.
Quick Action

– You can add a new site, create an invoice and add your client for your services.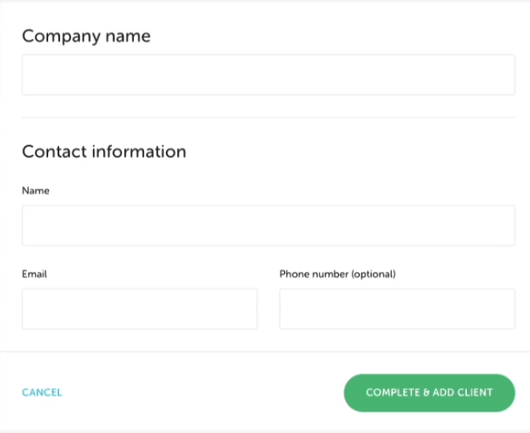 All under your white label hosting brand

– With Growth Suite, you can manage everything under your own brand names like

Client 

emails, 

white-labelled

temporary 

domains, 

and 

the 

client 

portal.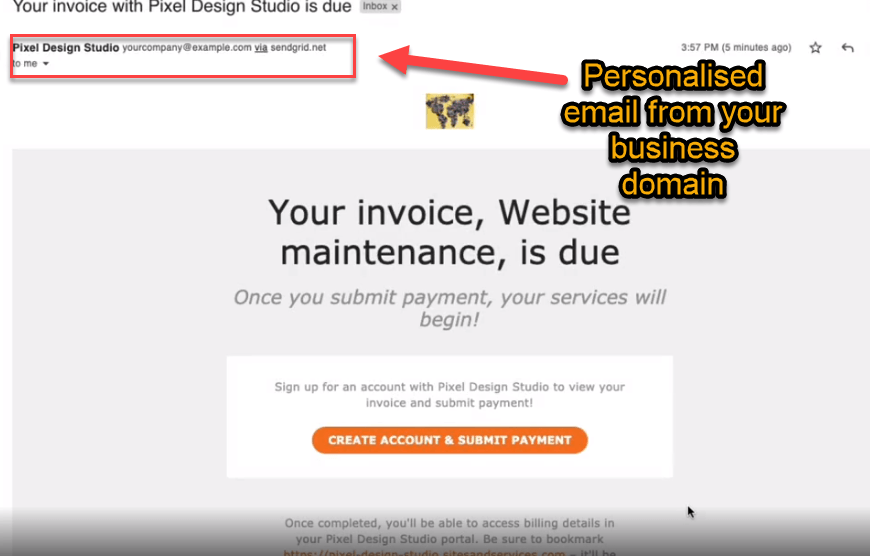 You can give your customers a discount coupon and add taxes to your billing

Clients report – You can easily generate all your client reports in just a few clicks. And it will be automatically sent to the client with your brand name with your domain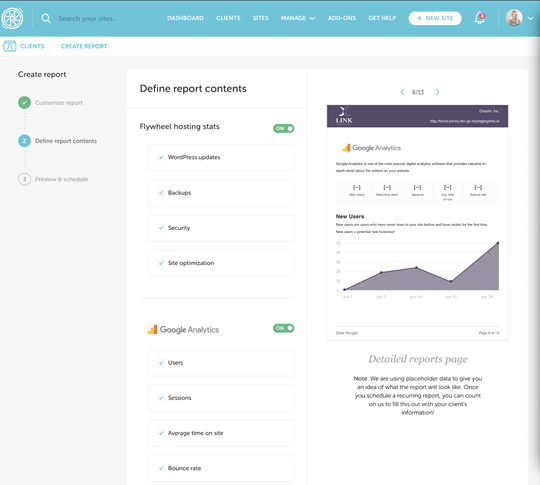 Why should you choose Flywheel Growth Suite?
Helps you enhance your client management

– Growth Suite helps you scale up your business with email communication, agency-branded client reports integrated with Google Analytics, CRM and client portal.

Prove your value to clients with the branded reports

-You can create and also schedule reports for your clients using Growth Suite. It includes Google Analytics integration, site performance updates, and any recent work done on their site.
Resell managed WordPress hosting

– You can use Flywheel's services for earning recurring revenue every month. You can also resell its services to boost your RoI.
Get paid on time

– Using Growth Suite, you can accept monthly recurring or one time payments from your clients in multiple currencies. You can also add invoices and apply discounts to your payments.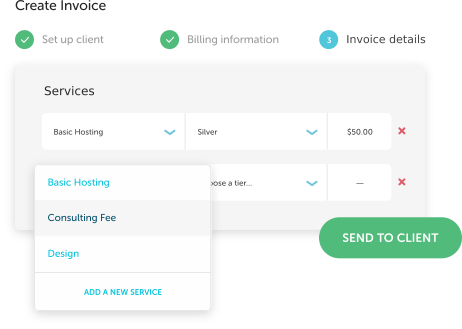 Simplify your site management-

It brings you all the valuable data and information under one roof. So, you don't have to pare time finding and managing the data.
Make the data-informed decisions – Using FlyWheel, you can check the valuable insights related to your payments and revenue, hence, you can make informed decisions based on the data.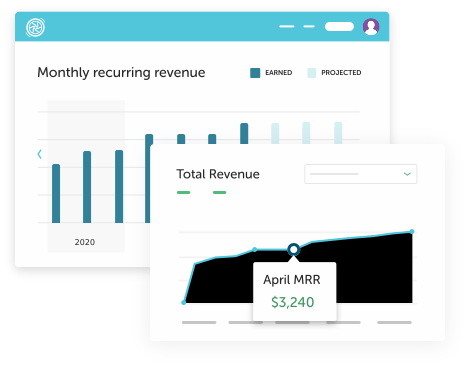 Built on Flywheel's hosting platform- It is built on Flywheel's posting which is renowned for lightning-fast speed, safe and secure infrastructure and commendable support.
Additional Benefits
Give everything in their hand and relax. Flywheel takes care of everything for you.
Flywheel automatically backup your client's site every night in order to ensure safety and security.
 It ensures that your clients' websites never slow down during peak hours by spinning the additional resources during traffic.
Flywheel provides you with free SSL security so as to safeguard your information and data.
The domain name transfers to content migrations, all are taken care of by Flywheel,m so that you don't have to worry about it.
The hosting comes with lightning-fast speed and it is optimized to handle high traffic.
Flywheel automatically checks your website security daily and ensures that your website is safe from hackers.
It helps you run a succe3ssful WordPress website and grow your business.
Flywheel's Growth Suite is an all one package to manage all your agency needs. It includes Flywheel management tools, WordPress hosting and subscription billing and more.
It provides you with full metrics and reports for your website. Also, you get automatic notifications for site speed and traffic.
It provides you with an analysis of what content works the best for your website.
Service Creation
Using Flywheel's growth suite, you can start your hosting services and give them a name of your own choice.
You can choose as many currencies as you want. Thus, you can offer your services in multiple currencies at a time.
It also enables you to create tiers or levels for your individual services. You can literally add unlimited numbers of tiers for your services.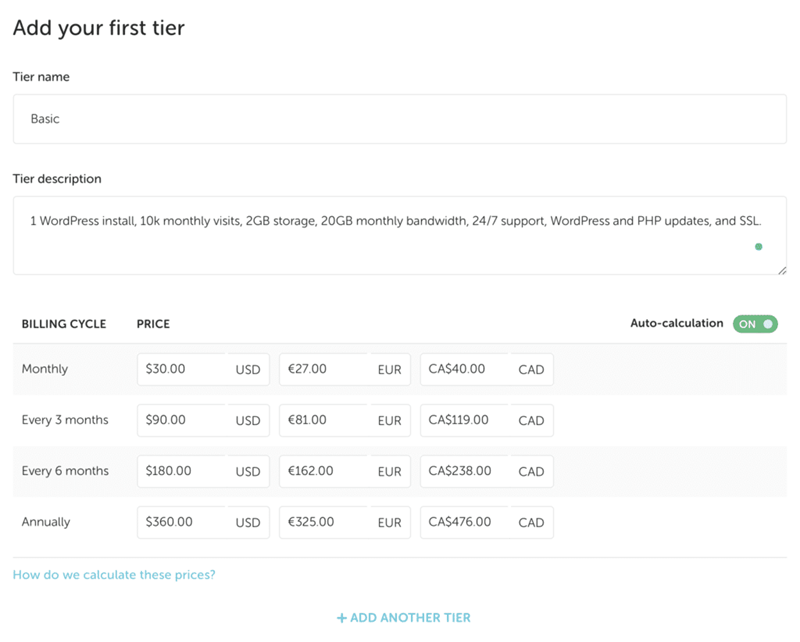 Pricing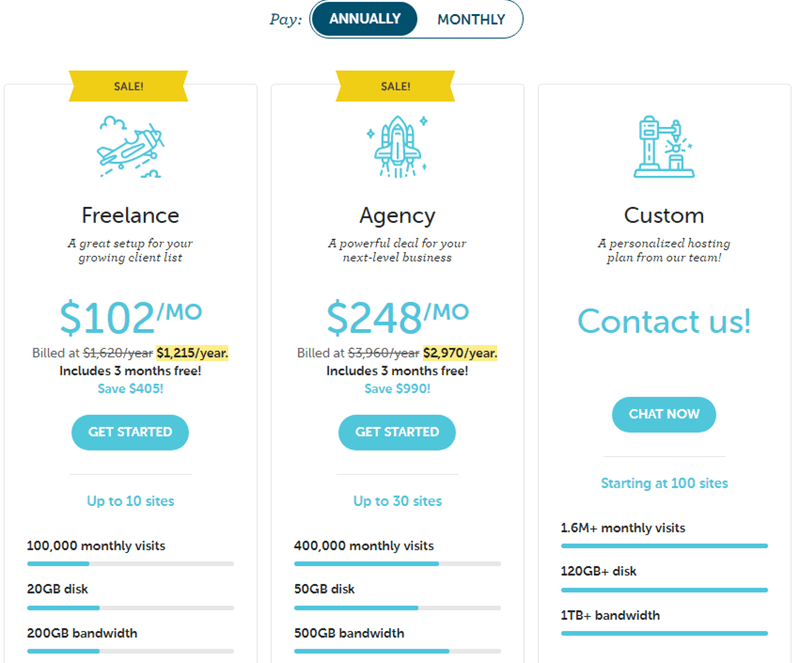 Freelance– $1350/year (Up to 10 sites), 100,000 monthly visits, 20GB disk, 200GB bandwidth
Agency– $3300/year (Up to 30 sites), 400,000 monthly visits, 50GB disk, 500GB bandwidth
Custom: Contact to know the price (Starting at 100 sites), 1.6M monthly visits, 50GB disk, 500GB bandwidth
Conclusion
Flywheel Growth Suite is a one-stop-shop for all the agencies with Reseller managed WordPress hosting, billing, and client management all included. The package comes with a lot of features including a personal dashboard where you can inspect and examine all the metrics for your site. It also provides you with a detailed analysis of what content works the best for your site and provides assistance in creating a new site or revamping an old one for your clients. With Growth Suite, you can view all the automated notifications and reports. Also, it's very affordable in comparison to other billing software in the market. With Growth Suite, you just have to deal with one subscription and one login, and it connects your customer, site, and invoicing all under one roof!
You May also be interested in our email marketing service, Fomo Plugins and chat Plugins
AFFILIATES DISCLAIMER
Our Site Gomahamaya.com may contain links to affiliate websites. We may receive an affiliate commission for any purchases made by you on the affiliate website using our affiliate links.