8 Best WooCommerce Express Checkout Plugins 2021
Are you planning to add an express payment mode on your eCommerce website with just a click? And looking for Premium and Free Best WooCommerce Express Checkout Plugins? Woocommerce direct checkout Option takes you directly to the payment page without taking any kind of irrelevant account details to fill the option.
So many People feel irritated with the long procedure for filling billing details and shipping details on your eCommerce website. And they finally skipped buying that Product. You can eliminate such irrelevant information from the checkout. This means this is another solution for the abandonment cart Problem.
Paypal express checkout is one the easiest payment for anyone to accept payment online.  Express checkout is not only limited to PayPal payment, you can also add a credit card, a debit card also.
Using these plugin you customers can do checkout directly from Product Buy Buttons. Mostly these Plugins remove some of the fields like phone no, address, shipping and billing details on the checkout page. These payment modes are basically important for digital product sellers.
You may also be interested in Fomo Plugins, Paypal Plugins and Strip Plugins
So, the list of top PayPal Express Checkout WooCommerce Plugins is as follows:
1. PeachPay For WooCommerce
PeachPay for WooCommerce adds one-click checkout to your WooCommerce store, allowing you to increase conversions and reduce cart abandonment. The best part is that PeachPay is completely free, as its pricing is built into the Stripe transaction fee.
Key Features

PeachPay is easy to set up. Once the PeachPay team is ready to onboard you (1-2 days after you sign up for the waitlist), the process should only take minutes.
PeachPay increases conversions by 35%+
PeachPay allows customers to shop on any device by providing seamlessly cross-device functionality
Payments processed and secured by Stripe
24/7 customer support
Pricing – Using PeachPay is free. There is no upfront cost and no increase in the transaction rate
Total number of user  – 20+ 
Screenshot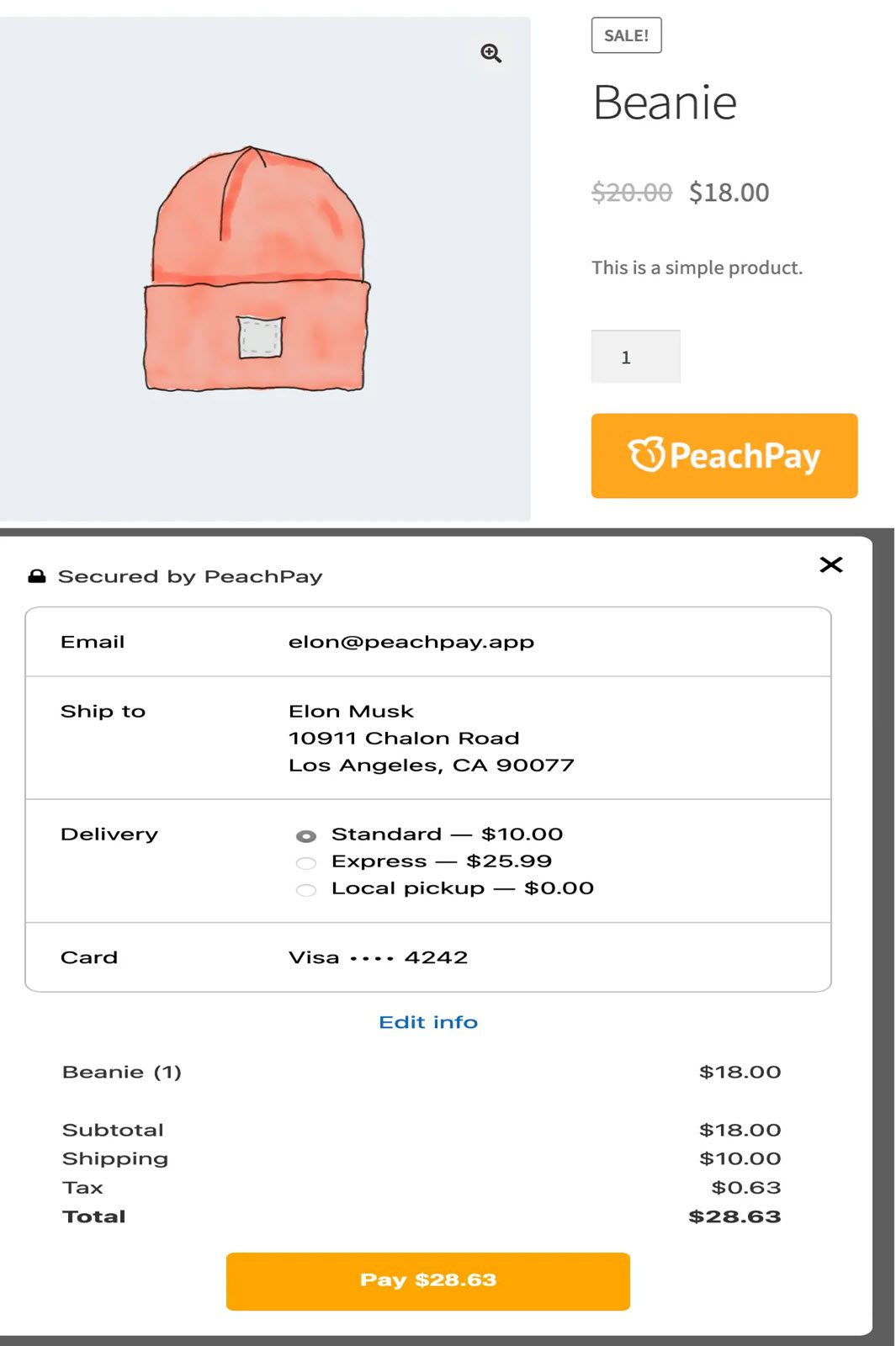 For user who have peachpay APP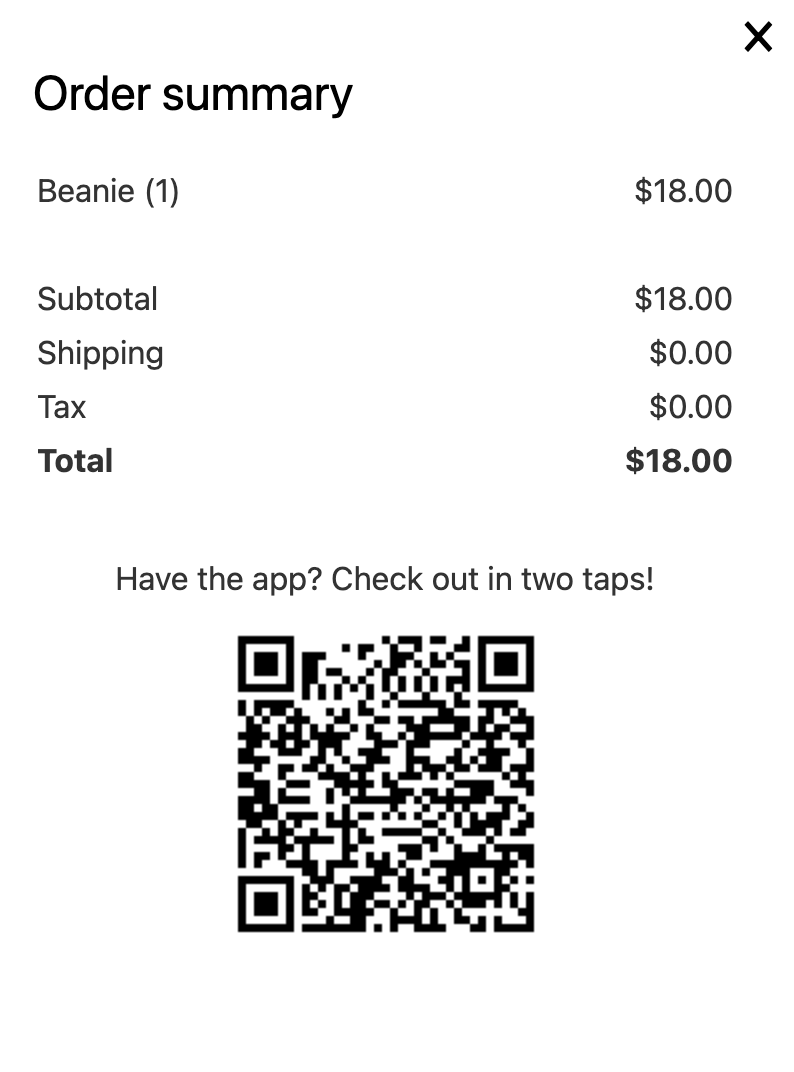 2. Express Checkout for WooCommerce
This plugin is a WooCommerce that focused On One-page Express Checkout. The plugin is user-friendly and offers easy installation procedures with no complications. Users get the checkout support with PayPal from the cart view.
Key Features
Meets high-security requirements with In-Context Checkout and the theme is unaffected.
No requirement for API keys, PayPal connection is seamless with Easy Setup.
Supports payment with credit card, debit card and PayPal.
Total number of user  – 10,000+
PayPal Express Checkout Lite
WooCommerce One Page Checkout
Extension Comparison
Express Checkout for WooCommerce DA1
Screenshot


3. YITH PayPal Express 
YITH PayPal Express Checkout WooCommerce Plugin is a robust and dependable tool that imparts an optimized experience of payment by restricting unusual time expense and boosting possible purchase. You get the power to edit the subscription both date and price-wise whenever you wish.
Key Features
Users can pay via credit card even if they do not have a PayPal account.
The one-page checkout button retains the users on the payment page with the help of a popup.
Sales monitoring is easy as users are redirected to a thank you page once the transaction is complete.
Pricing    – Free
Total number of user  – 1000+ 
Free
Premium
Screenshot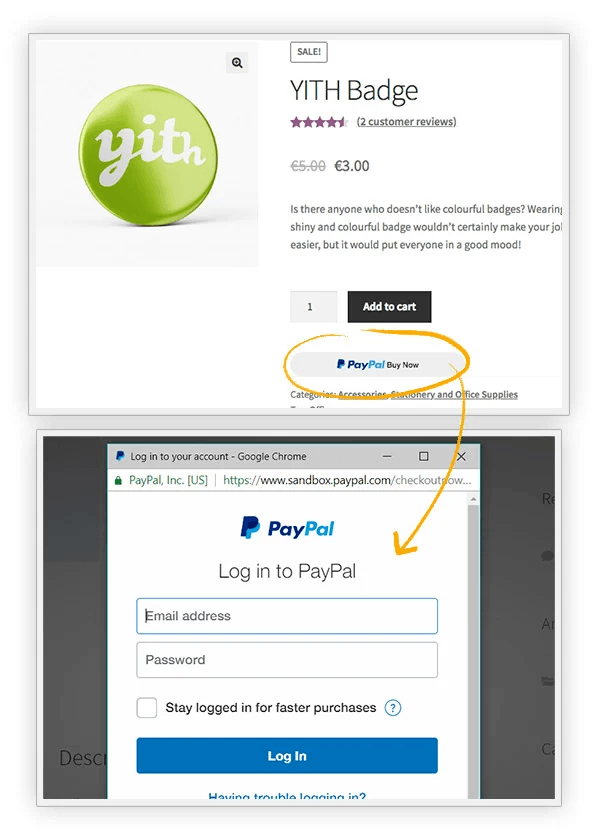 4. PayPal Express Checkout Payment Gateway for WooCommerce
With PayPal Express Checkout Payment Gateway for WooCommerce Plugin, you can accept both credit card payments and PayPal payments via PayPal secure payment gateway. The users need not leave the payment page because the buyers can order directly from the cart page.
Key Features
Number of steps get reduced enabling a faster checkout process
Users can pay by Credit card through PayPal or PayPal Money
Payment can be done through the Product Page on the Premium version
Total number of user  – 7000+ 
Free
Premium 
PayPal Express Checkout Payment Gateway for WooCommerce - WordPress Plugin
Screenshot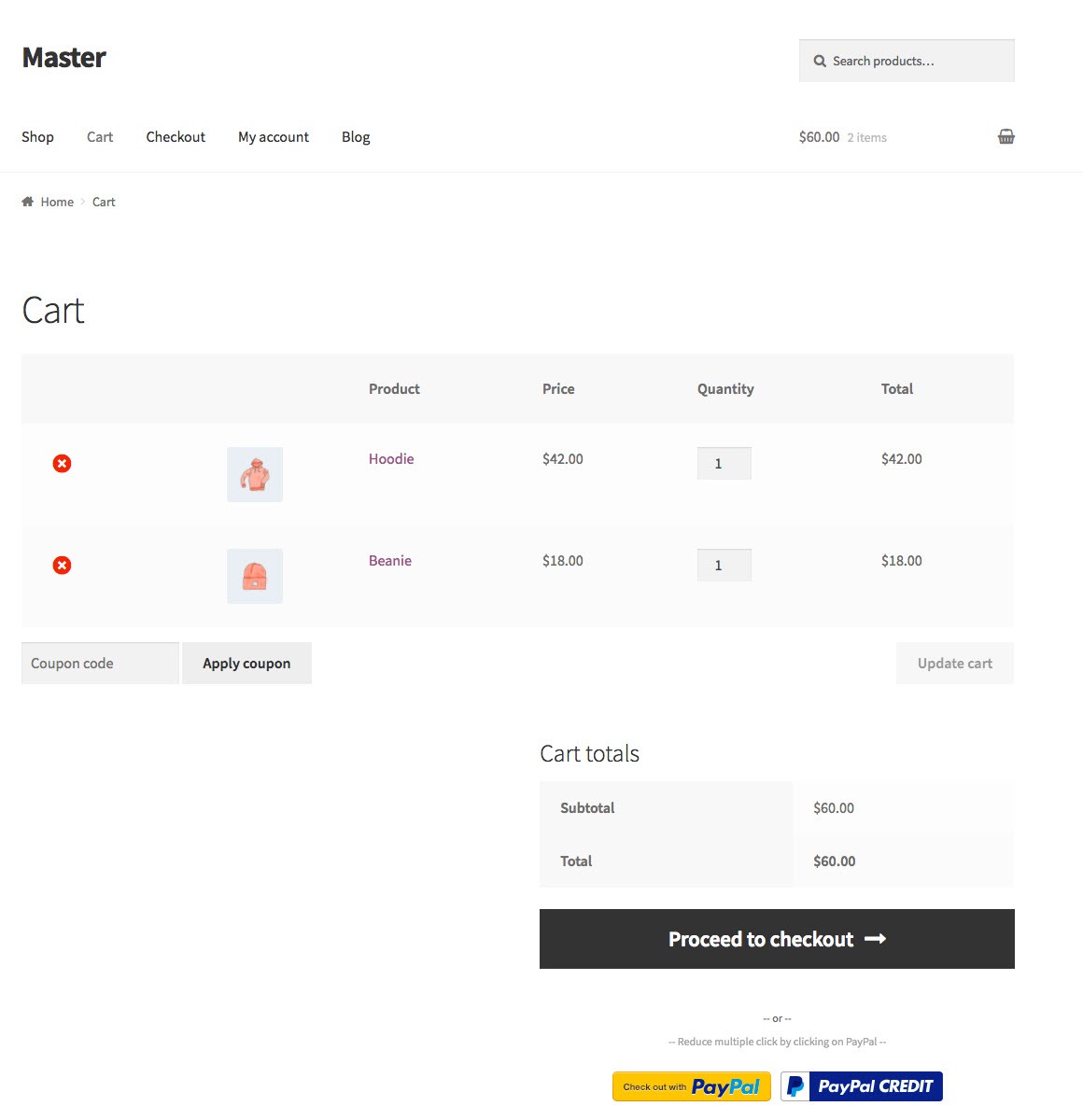 5. PayPal Express Checkout Payment Gateway for WooCommerce
A convenient plugin that gives the users a direct checkout from product, cart and checkout page. WooCommerce PayPal Express Checkout and PayPal Credit is built on the latest PayPal Express Checkout's API and accepts PayPal Credit.
Key Features
Exclusively crafted for WooCommerce
The site admin can either retain the users on the site for payment completion or redirect them to PayPal.
The site admin can display the checkout button on the product or the cart or the checkout page.
Total number of user  – 14+ 
Pricing  – 39$ 
Premium
Screenshot 
6. Quick Checkout Plugin
Quick Checkout for WooCommerce plugin is a comprehensive and fastest solution of one page checkout for WooCommerce sites. A simple configuration in the WooCommerce settings activates the Quick Checkout . This creates a Direct Payment checkout button in the checkout page, cart and product.
Key Features
User can make a purchase in just one click
Ease of access to the Checkout button on almost all the pages of the site.
You can also adjust the total number of product on the checkout pages.
Premium 
ScreenShot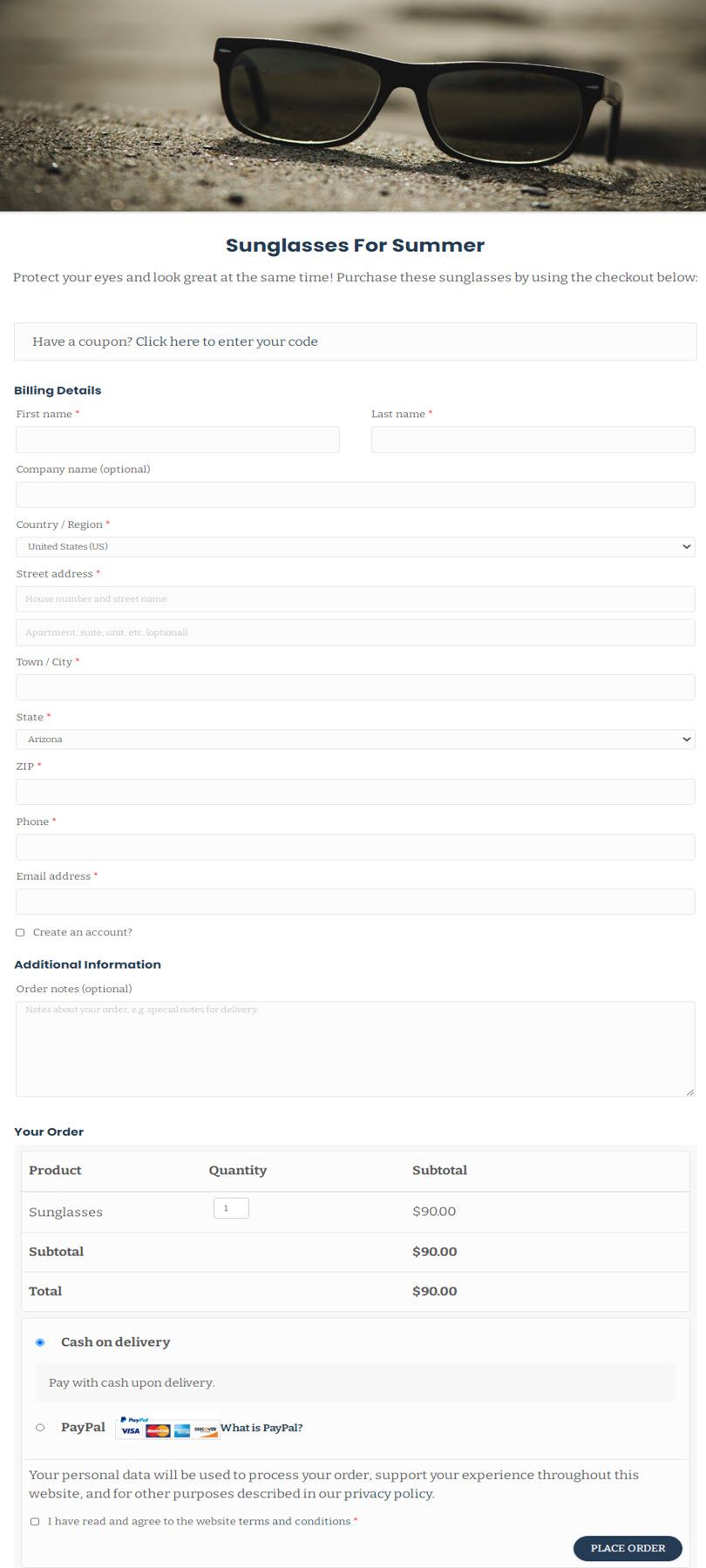 7. WooCommerce PayPal Pro Payment Gateway
WooCommerce PayPal Pro Payment Gateway is a security-based plugin that allows the customers to stay on the site till they finish the transaction process. The extension provides ultimate checkout experience to the users.
Key Features
An on-site credit card checkout functionality is activated on your WooCommerce site with this add-on
Easy configuration
Secured
Total number of user  – 6000+ 
Free
WP Express Checkout Plugin - Checkout Demonstration
ScreenShot
8. Storeapps Express Checkout
Woocommerce one page checkout facilitates a quick checkout by skipping the insignificant fields from the checkout process. The product detail sections and shipping address sections are eliminated. The user address is auto-downloaded after the checkout process. You can customize the Checkout page and select the parameters which are important for you.
Key Features
A great Time Savior as the Checkout Process is considerably faster.
Cart Abandonment is greatly reduced due to shortened checkout process.
Fast delivery and boosted sales.
Pricing  – 39$ 
Premium
Screenshot