10 Best WordPress Plugins To Sell Photos Online 2021
Are you looking for Premium or Free Best WordPress Plugins To Sell Photos online ?  There are many Photo market places online where people are buying . And so many of them makes Thousands of dollar everyday just by selling their images .

In today's trending world so many people they are looking different kind of images posture . Some people want images related to website, mother , baby , wildlife photography , food etc etc . There are many kinds of keywords related to images people search online .
That's why selling images and other digital products like video , pdf , ebooks are most beneficial market .
Major Feature Your WordPress stock photography plugin must have are as follows
Watermarking on your images – This will protect image from piracy
Multiple Resolution and different pricing  – Your Plugin must support different resolution of the same image with multiple pricing.
Payment mode – Your Plugins must support either paypal , stripe or authorize.net
Image zoom – Customers should be able to zoom and check the images before buying .
Coupon – For marketing giving discount will be a great option
Woocommerce Plugin compatibility
You may also be interested in Photo gallery Plugins and social sharing Plugins and Photography Themes (Include marketplace themes For selling images )
So lets have the list of top Plugins to Sell Photos With WordPress Website:
1. NextGEN Gallery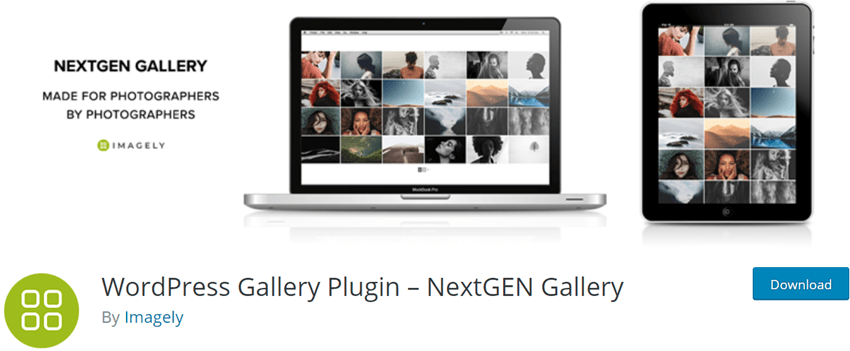 Over the years NextGEN Pro has acquired the topmost position of an photo gallery plugin. The tool has been a wonderful addition to the eCommerce system with its stunning features and consistent enhancements. A fully functional and complete eCommerce plugin with payment solutions such as PayPal, Stripe,Coupons etc. With NextGEN Pro you also get the advantage of numerous price lists, digital downloads and more. An intuitive way to sell pictures on the online platform that can precisely pick a profile picture from the media gallery. With the use of deeplink you can share the images and its descriptions online with the Pro Lightbox.
This plugin is  designed with a shopping cart and facilitates online sale of photos, images and prints. The plugin generates specific carts that works great for the business. An ideal plugin for event photographers, artists and graphic designers. You can sell images Prints and Digital Photo Downloads online directly from your website without a third-party intervention. You can also Watermark your photos and customize the photos in any dimension of your choice with WordPress Photo Seller.
Total number of user – 700,000+ 
Price – Starter-$29/yearly (1 Site),  Plus-$99/yearly (3 Site), Pro-$139/yearly (5 Site), Lifetime-$349/yearly (Unlimited Site)
Proof & Sell Photos w/ WordPress
Screenshot
2. Sunshine Photo Cart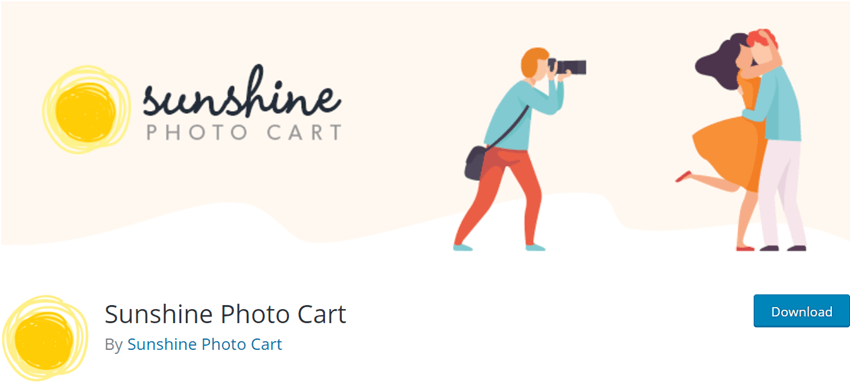 Sunshine gives you an excellent mean to make money out of client photo gallery sales online. You can easily create galleries and sell via the free and fully functional Sunshine Photo Cart that accepts online PayPal payments.
You can create your own brand in the market with the logo in the proofing galleries also. There are many hosts that offer unlimited storage to the plugin along with Amazon S3 integration and hence there is no limit on the number of albums, images or users.
Total number of user – 1,000+
Price – 22+ Addon-$99/yearly
Screenshot
3. YITH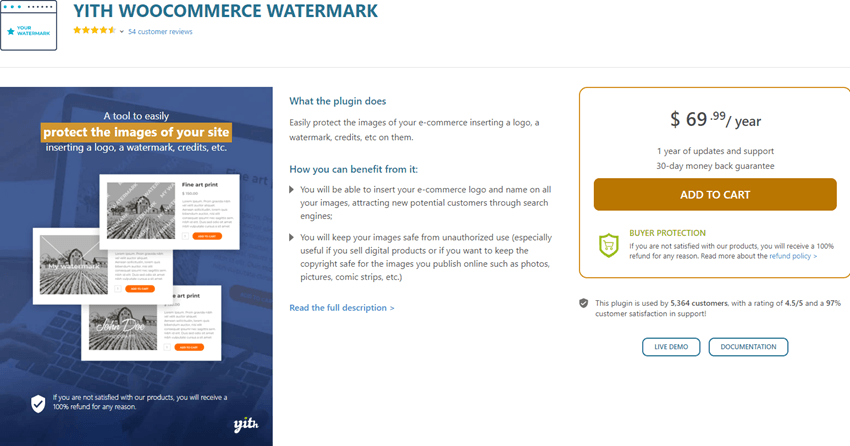 Price – Plan-$69.99/yearly
Screenshot
4. WooCommerce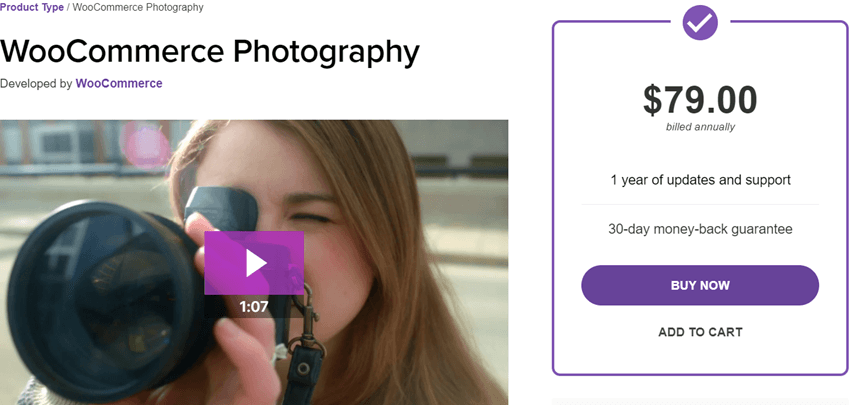 Price – Plan-$79/yearly
Screenshot
5. EnviraGallery

Envira Gallery will helps you to sell photos online especially if you have a large collection of images that you want to showcase in the most impressive way possible. The tool is great revenue generator gallery plugin in the market.
The smart features of Envira Gallery is the ease with which it lets you create photo and video gallery facilitated by its drag-and-drop builder, gallery templates, album & video add-ons for improved organization and standalone galleries.
Price – Basic-$29/yearly (1 Site),  Plus-$69/yearly (3 Site),  Pro-$99/yearly (5 Site), Lifetime-$249/Lifetime (Unlimited Site)
Envira Gallery WooCommerce Addon
Envira Gallery Watermark Addon
Screenshot
6. Product Image Watermark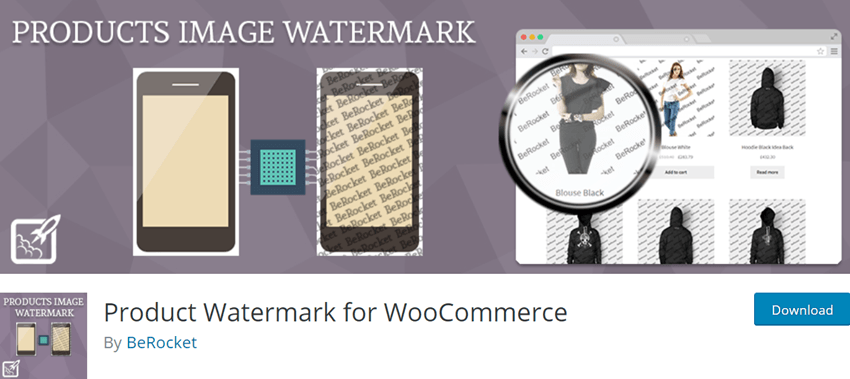 Total number of user – 2,000+
Price – 1 Site-$34/yearly, 3 Site-$59/yearly,  5 Site-$79/yearly, 10 Site-$109/yearly
Screenshot
7. Symbiostock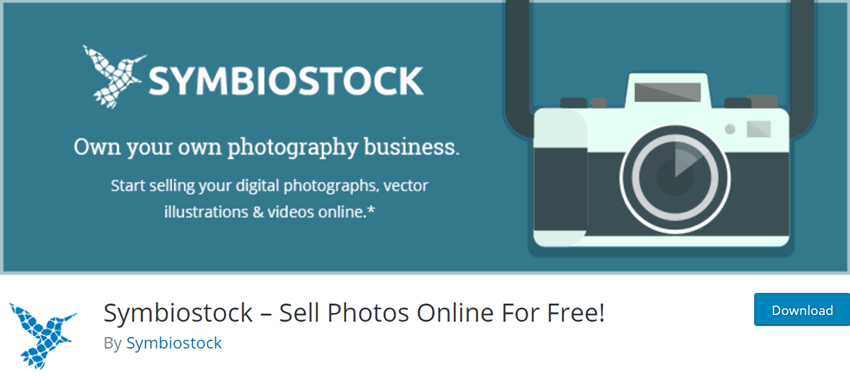 Symbiostock is yet another sales-oriented plugin for digital photographs, videos and vector illustrations. It is an ideal plugin for those who are looking for a high-profit generation and maximum control on the business site.
You can create a photo gallery of your stocked photos and sell them to magazines and bloggers. The images are automatically watermarked by Symbiostock to avoid copyright violations.
There are 2 versions of the core software – Lite version and Pro Version. Both the versions are absolutely free and caters to both the beginners' and experts' requirements.
Total number of user – 800+
Screenshot
8. Tips and Tricks HQ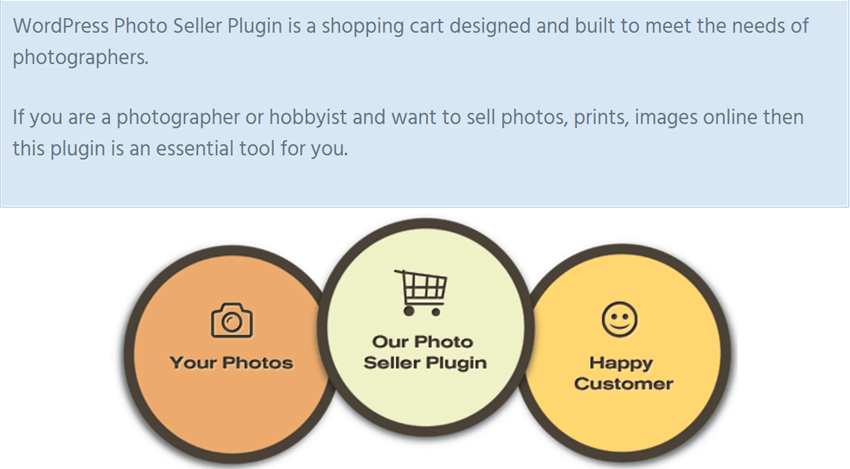 Price – Plan-$68/Lifetime
Screenshot
9. WooCommerce Photography Plugin

Price – Regular License-$29/Lifetime
Screenshot
10. WooCommerce Image Sales

Price – Regular License-$55/Lifetime
Screenshot
Conclusion –   You must be thinking does selling images online are profitable or not . I remember one of my senior he started selling photos online long back, today he is a billionaire and i am still a bloggers writing about him . So i always recommend you to start this profitable startup business .