RapidLoad Review: Details, Features, Pricing, & Performance Data
Tired of removing unused CSS content or having a tough time managing your site speed? Don't worry, RapidLoad will help you in Increasing page speed. Which will ultimately increase website traffic, better conversion, and decrease in bounces. So In this blog, we are going to explain RapidLoad a WordPress plugin that automatically removes unused CSS from your website.

The WordPress themes and plugins that you use may load CSS files everywhere on your website. This not only increases your site speed but also gives your visitors a tough time on your website. Ultimately, it leads to an increase in bounce rates and adversely affects your search engine ranking. No matter how good the content of your website is, if you fail to optimize your site speed, the ranking algorithm won't spare it. Google also recommends eliminating unused CSS, but it is a time-consuming process and you might need to hire a skilled developer. Also, it's a never-ending process. Every time you create or update a new page or install a new plugin, you will end up creating more and more unused CSS.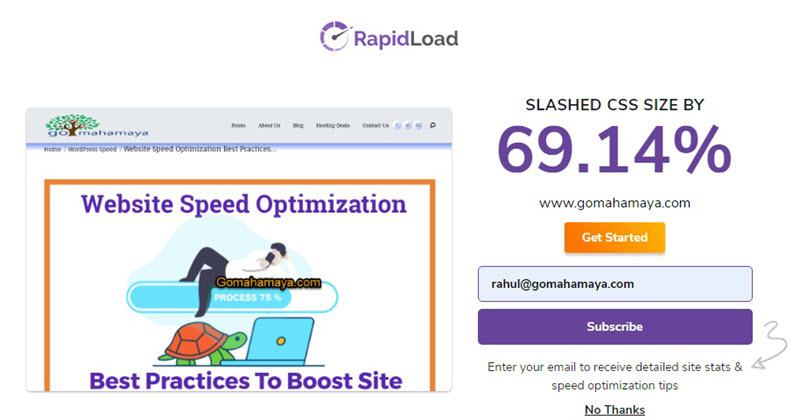 RapidLoad is a WordPress plugin that automatically removes unused CSS content from the CSS files, optimizes your site, and ensures that you're ahead of your competitors. It constantly updates your site and removes the unused CSS that you may create during updating or altering your site. It autoptimizes to automatically find unused CSS and prevents it from loading on-page.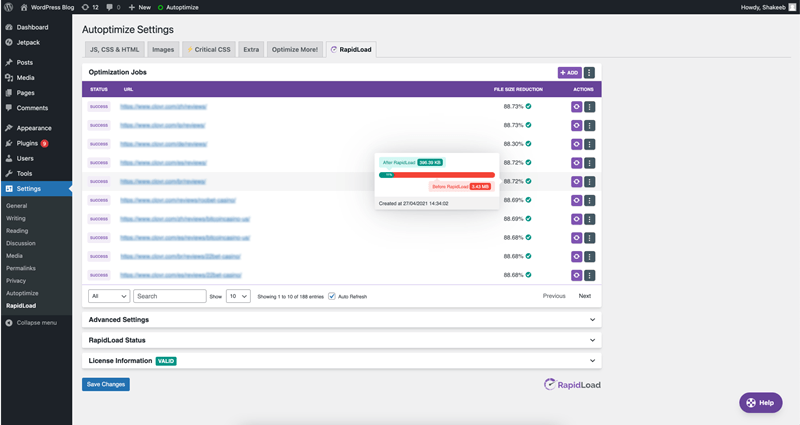 This plugin is also beginner-friendly and you do not need to hire any developer to do the task. You should also note that RapidLoad cuts off almost 70% of your page size. Doesn't sound great?
Table Of Content
Features
1. Automatic Optimization- "Set it and forget it", i.e. you just need to install and activate the plugin. It works automatically and cleans all the unnecessary CSS files, thus boosting your site speed.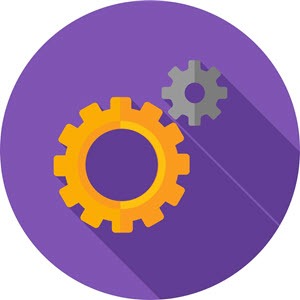 2. No Coding- RapidLoad is a beginner-friendly plugin. You do not need to hire any developer to do the task. Rather, you can use it right away on your own.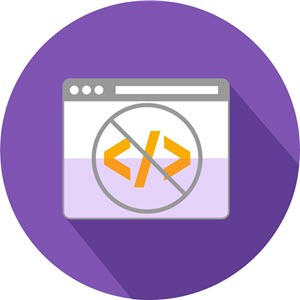 3. Customizable- You can always customize the configuration of the plugin to fit in according to your needs. If you don't like anything, you can simply exclude it.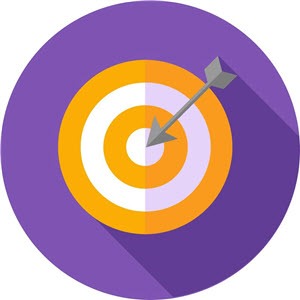 4. Lifetime Updates- RapidLoad takes the responsibility of your success into their hands. If you buy their subscription plans, you will get lifetime updates without any additional charges.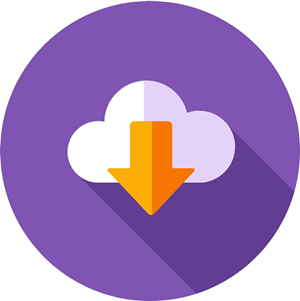 5. Affordable- The subscription plans are very affordable and they serve a great purpose. Also, RapidLoad ensures that if you don't get the desired results in 14 days, they will pay your amount back.
WordPress Page Builder Unused CSS Removal Results

RapidLoad has shown amazing results across many page builders:
| | Page Builder | Slashed unused CSS Percentage |
| --- | --- | --- |
| 1 | Oxygen Builder | 75% |
| 2 | Divi Builder | 71% |
| 3 | Gutenberg | 53% |
| 4 | Elementor | 75% |
| 5 | Brizy Builder | 80% |
| 6 | Beaver Builder | 76% |
| 7 | Visual Composer | 79% |
| 8 | WP Bakery | 91% |
| 9 | Thrive, Builder, | 84% |
| 10 | Themify Builder | 79% |
Refund Policy
RapidLoad does not offer any free trial. However, you can get full refunds within 14 days of subscription. There are no other refunds. Also, If you resume your inactive subscription, you will be charged the subscription fee.
Why should You Choose Rapidload?
Optimizing Matters is one of the top brands that offer Products and services related to a website's performance. They already have 3 top plugins speed optimizing plugins.
Autoptimize – Active installations:1+ million+
WP YouTube Lyte –  Active installations: 30,000+
Async JavaScript – Active installations: 100,000+
Now they have launced RapidLoad Power-Up for Autoptimize which has more than Active installations:1,000+ and Lots of positive reviews.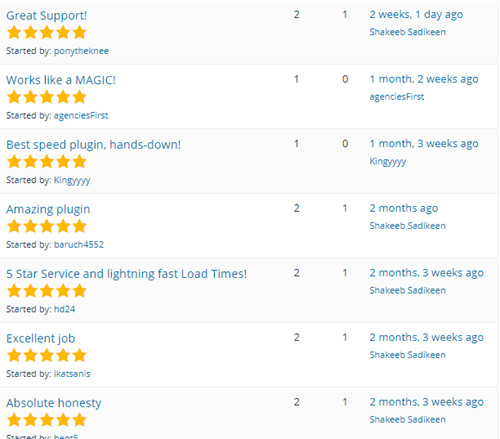 Pricing
RapidLoad io has very affordable pricing plans. They have 3 categories of their subscription plans named personal plans, professional plans, and agency plans. These are further divided into two sub-categories i.e. annual plans and monthly plans. So, let's have a look at it: However Agency plans allow you to set up for your client's website too.

Personal plans
Annual plan- $5.75 per month with 1 site support
Monthly plan- $10 per month with 1 site support
Professional plans
Annual plan- $23 per month with 5 sites support
Monthly Plan- $40 per month with 5 sites support
Agency plans
Annual plan- $50 per month with 25 sites support
Monthly Plan- $100 per month with 25 sites support
Support
The developers at RapidLoad are working constantly to find a better way to improve your site speed. Also, they have a personalized service and assistance section to help you with your grievances. The team provides great customer support. You can submit your query from the support tab or through email and they will help you within no time.
Also, they have well-crafted documentation where you can find answers to all your questions. There are several blogs and articles regarding the setup, installation, and settings of the plugin, that you can refer to anytime. In our RapidLoad Review, we find support is outstanding.
Note – Sometimes RapidLoad breaks your page as it automatically removes the CSS file. In such cases, there is nothing to worry about. You can use safelist rules to recover the broken elements. Also, you can add safelist rules and turn on your "Load Original CSS files" to recover the broken data. If you still need support contact the support team.
Conclusion
So was all about RapidLoad Review which can be used by anyone, you do not need any programming skills to use it. Whether you have an eCommerce store, personal blog, larger sites, or a small eCommerce website, RapidLoad can help you improve your user experience (UX). You can also use RapidLoad on your client's site. As aforesaid, just set it and forget it, and it will automatically optimize your site in the background. Also, the license starts from as low as $10 per month which is a great deal. It also works seamlessly with WooCommerce.
By removing all the unused and unnecessary plugins, RapidLoad eventually contributes to improving your site speed. You can run a Google PageSpeed Insights test on your website to check if the RapidLoad optimizations are properly executed to be properly displayed to public users.