11 Best Business New Year's Resolutions for Small Business 2023
Planning for Business New Year resolutions 2021 Which can help you to grow your business fast.  2020 has not been ideal for anyone, especially for small and medium businesses. Quarantine has moved the entire world online. Now that we are ready to enter 2021 with a bang, here we are listing down some business resolutions you can make to build your business stronger and more prosperous. So now we will the best new year's resolutions for small businesses in 2021.

1. Build your own website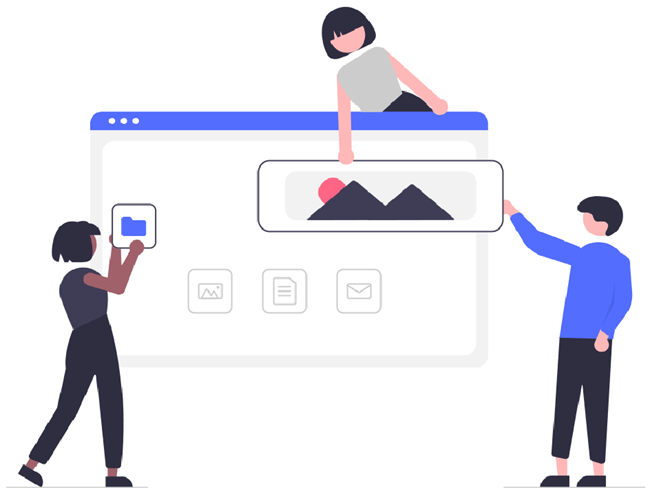 According to data, 90%-95% of people search for a local business online. Now you have an idea of why do you need a website for growing your business. In 2021, when almost everyone is shifting to the digital world, your online presence matters. Having a good, professionally designed, lead magnet website proves your business credibility and ensures that you are easily accessible to your customers.
Additionally, your official website makes you available 24×7. On average 75% of people judge a company by its website design. So, you need to have an interactive website that keeps your customers engaged, foster your relationship, and increases your credibility.
2. Start writing blogs
Blogging is a cost-effective way of driving traffic to your website by providing relevant and high-quality content to your targeted audience. It also enables you to stay connected with your existing customers and potential customers. By providing a comment section in your blogs you can see what the visitors think about you which will assist you in making sound strategies. Eventually, it helps you build and strengthen your relationship with new and prospective customers.
According to data almost 78% of the companies reported blogging as one of their main customer acquisition channels. Blogging regularly over time will help you rank on search engines like Google, Yahoo and Bing which will fetch you more visitors and establish your business as an industry leader in your particular niche. So, if you want to present yourself online and establish yourself as an expert in your industry, you should definitely go for blogging as a marketing strategy.
3. Rank higher through SEO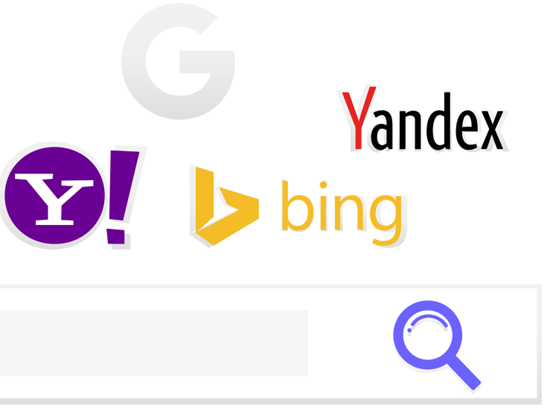 As a part of your business new year resolution, you should ensure more focus on Search Engine Optimization (SEO). Implementing well-thought-out SEO is not an easy task but it's something you can't neglect as well if you're having an eCommerce business. Search Engine Optimization is one of the most effective ways to make your website rise the ranks to the top of search engine results pages (SERPs), increase your visibility, bypass your competition and attract more traffic to your website. It is an excellent way of building brand awareness, developing relationships, and establishing yourself as a leader in your industry.
Quality SEO works in favor of your brand, incorporates positive user experiences, and helps build trust and credibility. SEO is a long term investment. It doesn't have a shelf life, but it keeps elevating your content for months and years. It doesn't matter if your company is small or big, you need SEO to increase the profitability of your e-commerce business.
4. Focus on email marketing
Email marketing is one of the most cost-effective marketing strategies which come with several benefits to businesses. It allows you to get in direct contact with your customers. According to data, 81%-84% of small and medium businesses rely on email marketing for acquiring and retaining customers.
Businesses can appropriately plan and execute their email marketing strategies to earn the highest returns on investment (ROI) and increase their customer retention ratio.
Email marketing provides you with a pre-qualified audience for targeted marketing and promoting new products and related services henceforth boosting your sales and revenue. By marketing emails, entities can also strengthen their brand recognition with potential clients.
5. Use social media for marketing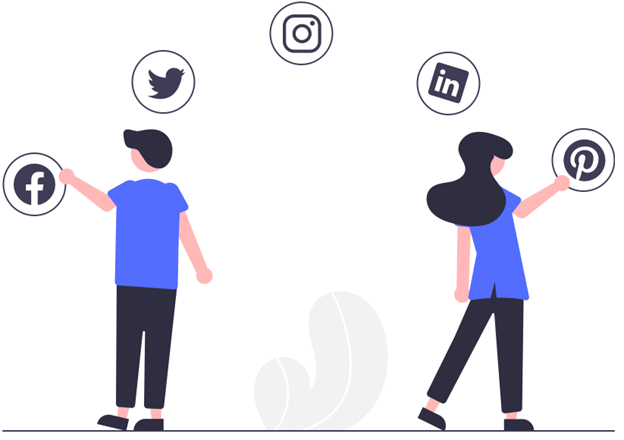 Social Media are catering as one of the most important platforms for marketing your business. After the COVID19 Pandemic, social media has become an invaluable asset for businesses. It provides you with millions of customers worldwide where you can spread the word about your products and missions.
It also enables companies to connect and engage with their existing customers and potential customers, improving their customer retention and customer loyalty. Entities can also link their social media profiles on their website which will increase traffic immensely. Social Media marketing has an edge over traditional marketing.
It can help you build your brand much easily and quickly. Unfortunately, merely 50% of SMBs use social media as a marketing tool when simply having social media profiles you can increase your brand visibility.
Social media is also a cost-effective way of marketing your business where creating a profile and signing up is free for almost all platforms. If you haven't yet started social media marketing, you are surely missing out.
6. Go mobile-friendly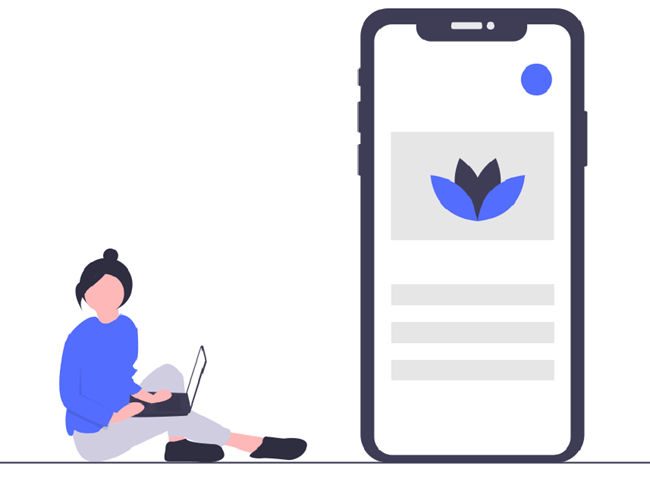 Another top business new year resolution you can make is using a "responsive web design", which will respond to any device, be it mobile phones or your desktop. Mobile matters. Around 65% of online quests occur from mobile phones.
Responsive websites help you reach a wider audience. According to an official statement of Google, websites that cater to both desktop and mobile phones will have a better search engine ranking. Mobile responsive websites are not only easy to find but also easy to navigate and read which increases the average read time for your website.
Another reason for which you may want a mobile-friendly website is to gain an edge over your competitors. Making your website mobile-friendly will assist your business in brand building, better customer experiences, generating traffic and increased conversions and sales.
7. Stay updated about the market innovations
understanding, analyzing and adapting to market innovations should be a matter of priority for Small and Medium Enterprises (SMEs). According to your business goals, you can use a mix of old and new marketing strategies. The way you market your business and build traffic should also be adjusted and updated according to the market development.
It can include focusing your marketing efforts on different social media platforms, updating your email list, starting a company blog or trying out new methods to reach customers such as artificial intelligence (AI). Doing market research and implementing the changes according to your business dynamics is critical for the growth of your business.
8. Live chat customer support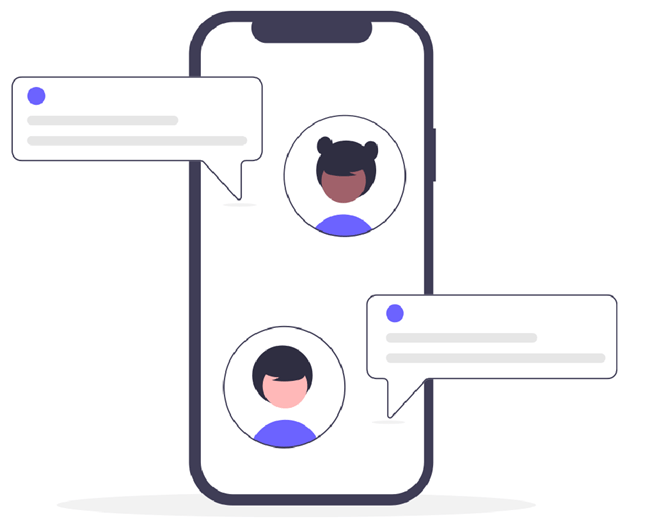 In 2021, almost everything is shifting to a digital world, where speed is king. Having excellent customer support is mandatory for businesses to reach heights. Having real-time chats with customers is the best way you can achieve this.
Live chat software enables you to hold your visitor's hands, offer instant support and resolve their queries while they are on your website. American Marketing Association (AMA) reports that companies who use live chat on their website are expected to have a 20% increase in sales and conversions.
Live chat helps your visitors to trust your business and boost their confidence. Live chat also reduces cart abandonment and is 3X more likely to make a sale. It also helps reduce support costs, increase average order value and overall revenue and improve customer satisfaction rates.
9. Secure your business from cyber threats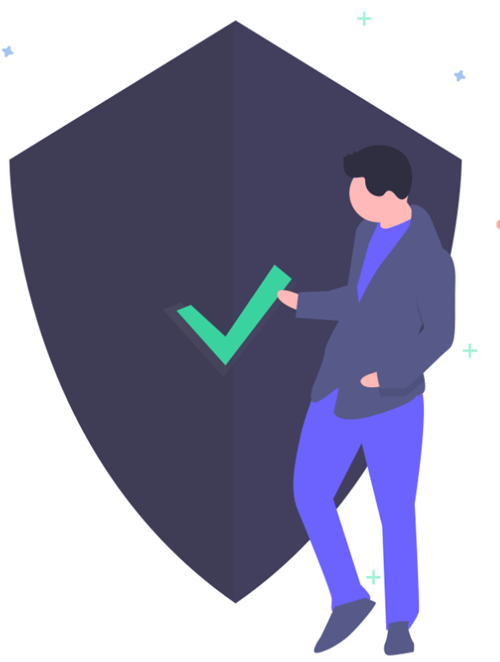 As businesses are becoming digital, they need to be more aware and concerned about their cyber security. Not only large enterprises face the risk of cyber crimes but small and medium enterprises are also "easy target" for cyber security attacks. Businesses need to put in place controls to guard against cybercrimes.
Every organization hosts extremely important data and has an obligation to safeguard them. The most rampant cyber threats include data leaks and ransomware which can prove disastrous for your business.
To protect your data you can limit the amount of data you keep in the public domain. You can also use a "burner email" whenever signing up for a site or service. Entities should also keep their antivirus software updated to cope up with any malicious software. Employees should be trained on the importance of cyber security and the identification of threats.
10. Set realistic goals and work towards them
Running a business is not an easy task. For small businesses owners are an irreplaceable part. You need to learn to relax and take care of yourself to give your best to your business. Setting realistic and specific goals is another important resolution you can make for your business.
Think of your goal as a plan for action, be as much realistic as you can, hustle hard and make things happen. We are more likely to achieve our goals when we have a support team. Create your own support team, tell them about your goals and work together towards achieving them.
In the process of wanting more, do not forget to nurture yourself because it's you who matters. Create a proper work-life balance and become a successful business owner.
11. Data-driven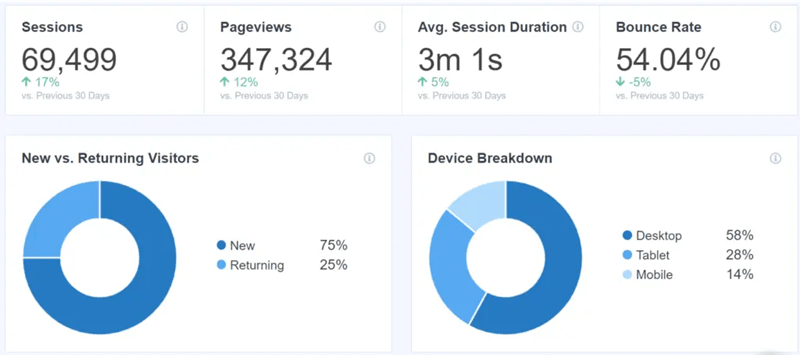 Data-driven decision making refers to the process of making strategic decisions for your business based on facts and figures. Google Analytics is a digital analytics software that provides full-fledged details about visitors to your website. Google Analytics allows you to study the behavior of your visitors such as which keywords they use to find your site, how much time they spend on your website, where they're from and what pages do they visit. Using these data you can create your business strategy to reach a goal
MonsterInsights is a WordPress plugin that helps you connect your WordPress website with Google analytics without the help of any developer.  Setting up MonsterInsights plugin on your WordPress site is just a matter of a few clicks and it comes with amazing features such as eCommerce tracking, outbound and inbound link tracking, scroll tracking, custom dimension tracking, form tracking, event tracking and so on.
Using MonsterInsights you can see all the relevant data and metrics in a single place inside your WordPress dashboard. So, even if you haven't got your hands on analytics, MonsterInsights does the task for you and enables you to make informed decisions that make a positive impact on your business.
Conclusion
2020 was not at all easy for any of us. Cheers, for surviving such a difficult year. Now that you have faced challenges it's time to rethink your business strategies in a big way. Whether your business new year resolution includes learning new skills, making your online presence, ranking on the top of search engines, or hiring a new team, we are here to help you make it happen.
Have a successful and happy year ahead.