6 Best Caching Plugins For WordPress 2020 (Compared)
Let's Best Caching Plugins For WordPress. Nowadays the performance of your WordPress website is very crucial. This holds true for you as well as the visitors. Installing a caching plugin will not only help you get high traffic and high rank in google but it will also increase your website visitor's experience. Before I start explaining to you the list of plugins to increase your website performance lets have a look at some basic details first.

Caching is a short-term or temporary storehouse used by users to store their data. You can easily increase the speed of your website with the addition of caching. If not added, it could take time to load and it will seize information from your database. By adding caching, you will be able to retrieve your content fast as the entire network round trip is not required. Adding to that, it helps by decreasing network cost as when the content is cached closer to the client, requests will not cause any additional network.
What do You mean by caching and what does the caching do?
Caching is temporary storage used in Your computer and web server for storing all your data so that faster it a retried information and deliver it to the visitor. There basically 2 places where caching will get stored
Inside your file manager – You can trace this path for getting the location of cached files –   public_html/wp-content/cache or domain-name/wp-content/cache
Inside Your browser, ( Google chrome / Mozilla firefox  ) cache will get a store. Once the visitor any website their images CSS and other resources will get stored and downloaded. And once get the store it will not fetch that information again and again. Only new information will be downloaded that why opening a website for the first time takes lots of time.
What are the benefits of adding caching?
Increase website speed
Better user experience
More traffic and better conversion
Better search engine ranking ( SEO )
To increase Your website speed and user experience We need caching. If you will not add caching then your website will fetch information from your database. Which takes lots of time in loading.
You may also be interested in Landing Page Plugins, Email marketing Plugins, and lead generation Plugins
List of top fastest WordPress caching plugins To
Increase Website Speed 
Comparison between  WP Rocket Vs WP fastest cache Vs w3 total cache Vs WP super cache 
1. WP Rocket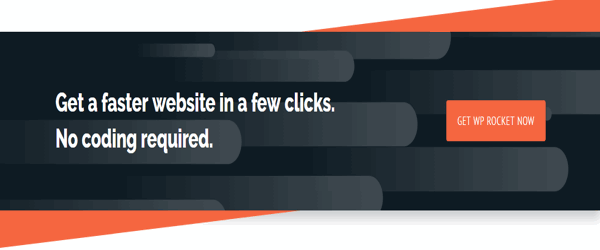 WP Rocket is the fastest caching plugin for WordPress. If you will which can be configured in a simple click. You don't need to be an expert in WordPress For configuring the WP-Rocket WordPress plugin.
Wp rocket Review and Feature of WordPress plugin
Speed with minimal configuration –   You don't need much time for configuring this plugin even beginners can easily configure it.
Page Caching – For adding caching you don't need to do anything just activate the plugin and you are ready to go.
Search engine visibility improvement --  This plugin will not only improve Speed but also going increase your website ranking in google.
Woocommerce support – When we talked about speeding up woocommerce websites than almost of us failed to optimize it with the faster and perfect results. So We recommend you use wp rocket as the best cache plugin for the WooCommerce store.
Static Files Compression – File compression is very important for any website that can be easily be configured.
Image loading – This plugin will help you load images via lazy loading. You don't need an extra plugin for doing that And you should use a minimal number of the plugin for better loading
Language available – English, German, French, Spanish, Italian
Developers friendly – If You a developer you will love this plugin. Codes are so simple to understand.
This plugin is perfect for eCommerce Stores by increasing performance and caching ability.
Wp rocket wordpress plugin is used by Top WordPress theme developer themeisle , codeable and much more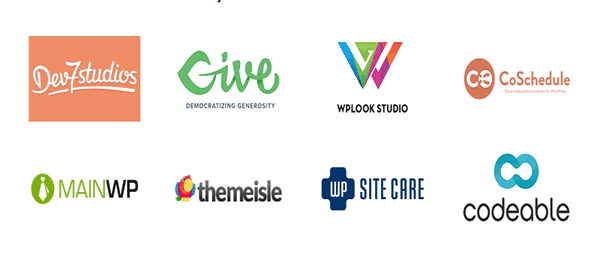 Total number of user  – 417435+
Pricing   --  $49 – single, $99 – 3 sites, $299 – infinite
Wp rocket 
wp-rocket settings
Wp Rocket Review + Plugin Setup And Settings Tutorial 2020
2. Comet Cache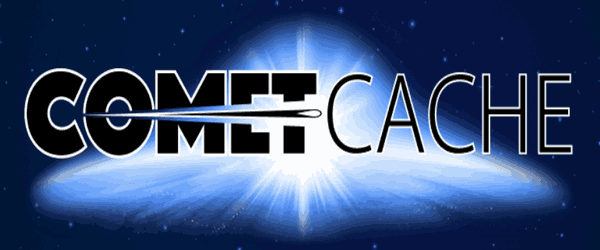 Most trusted, Famous, and Fastest Caching Plugin For WordPress is comet cache. Which has Pre setting done for getting maximum Optimization?
Comet cache Feature
Configuration – You can step this Plugin in 2 simple steps. You Don't Need to mesh up with plugin configuration. As I have mentioned this plugin has presetting done. After activation save the setting and you are ready to rock.
Caching supported – This plugin supports caching of pages post, tags, category, and browser caching too.
GZIP Compression – You can compress all your pages and post for increasing your website load time.
Translation Compatibility – This plugin support all languages. You can easily translate your setting is to your required language and use.
HTML & JS/CSS Concatenation & Minification – You can easily compress and Your website Html CSS and javascript files using a comet cache plugin.
Woocommerce – One-click optimization make this cache plugin Perfect for WooCommerce store
Developer Friendly – This Plugin has lots of hooks for developers so that they can easily edit codes.
Total number of user  – 60000+ Download
Pricing --  ( $39 – single, $99 – 3 sites, $139 – infinite ) Onetime For 3 year support and lifetime update
Free 
Comet Cache Pro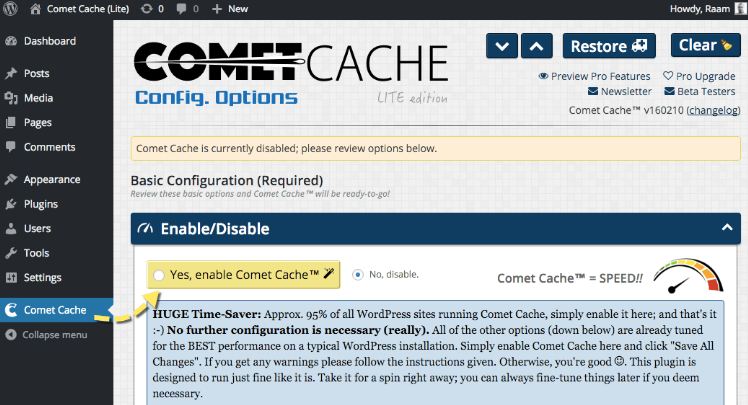 3. WP Fastest Cache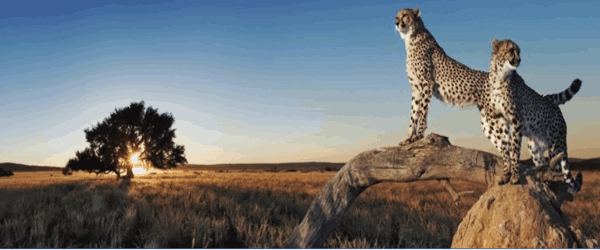 By name, its self WP fastest cache declares the fastest WordPress caching Plugin they really mean their words. To be frank, the free version has lots of limitations, but still, you can use it to get high speed. This plugin is trusted by millions of developers and beginners. This plugin not only provides cache but also helps you minify and compress your content.
WP Fastest Cache is a user-friendly plugin and extremely simple to use because you need not modify the .htacces file, it is on the auto-modification mode by default. Other commendable features are auto-deletion of all cache files once the post is published at a determined time. You can also set a cache timeout for certain pages. Besides, the plugin supports Cloudflare, SSL, and CDN.
WP fastest cache Review and Feature of WordPress plugin
Cache supported – WP fastest cache supports Browser, widget, Mobile, and desktop cache.
Minification supported – Combine and minify HTML CSS and javascript files.
Gzip compression – You can compress your content by adding gzip compression.
Render Blocking JS (Premium version)
Image Optimization (Premium version)
Google Fonts Async (Premium version)
Total number of user  –  600,000+ 
Pricing --  $39 – single Website
Free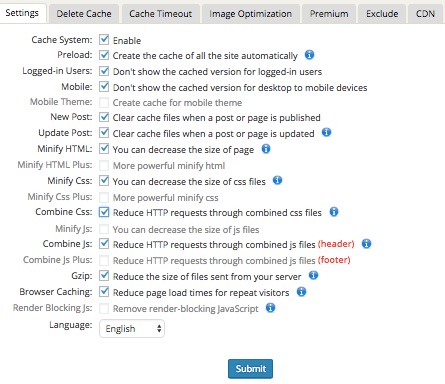 WP fastest cache Settings
WP Fastest Cache WordPress Plugin Setting 2020
4. W3 Total Cache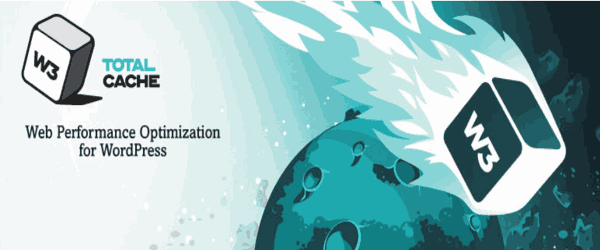 The most famous free Caching plugin is w3 total cache which is used by more than millions. This Plugin has lots of functionality like increasing speed, SEO, content delivery network (CDN) integration modification, and much more. This plugin works fine with High-quality hosting (dedicated or virtual servers ). For example – Kinsta, Fastcomet
Browser caching – You can enable Browsing caching To reduce browser load time.
The plugin have an extra feature which can be enabled only on dedicated and virtual server which will increase your website speed.
Minification of HTML CSS and javascript file – You can combine and compress those files.
You can enable Reverse proxy integration on w3 total cache via Nginx or Varnish
This plugin supports caching of the fragments in memory , objects in memory and database objects in memory
Total number of user –  1+ million activate installation
Pricing --  $99/year – single website
Download
Overview
W3 Total Cache Setting 
W3 Total Cache Setting and Configuration 2020
5. WP Super Cache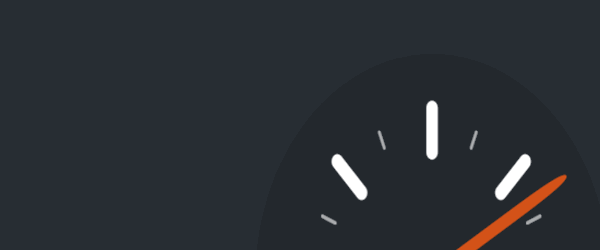 WP super cache is a popular Caching Plugin For woocommerce which will convert all your dynamic website content to static so that faster it can load. No more loading of content via PHP script so that delivery time can be reduced.
With this plugin, you also get The Garbage Collection functionality wherein the old files are deleted in the cache directory. This clears up space and even more useful especially if you are being billed by capacity. Also, this prevents your cached pages to go stale.
You can easily manage caching settings for login users or non-logins.
For caching they have preloading mode for which will drastically decrease page load time
Easily fixing for leverage browser caching issue
This plugin can be configured in 3 format
Expert
Simple
WP-Cache caching
All the above mentioned format are based on the requirements of any client
Total number of user  – 2+ million
Download
Wp super cache Settings
WP Super Cache WordPress Plugin Setting up and configuration 2020
6. Cachify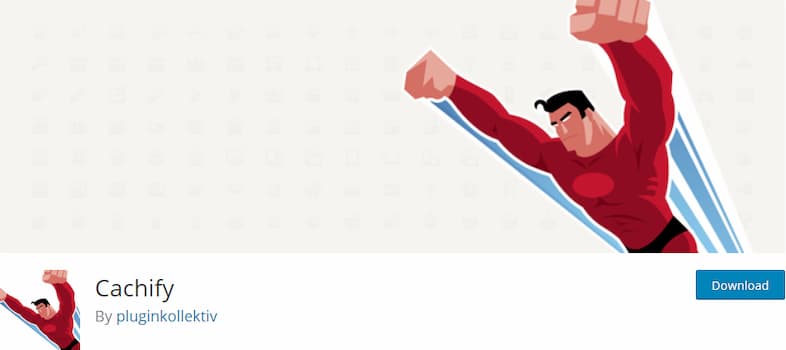 Cachify is a WordPress caching plugin created by plugin Kollektiv which improves your stacks by storing pages, posts, and custom post types as static information. Cachify allows you to save your information either through the database or you can simply store it in the web server's system cache. Moreover, at whatever point a post or page is stacked, it tends to be pulled straightforwardly from the reserve.
Here are some of the highlights of adding caching :
By adding caching, you can be reconnected to multiple sites of WordPress. Also, caching can be used to serve content to end-users even when it is unavailable for a short duration from the origin server.

You can avail of the offer of working with custom post types.

It provides you with a manual and programmed cache reset.

There is an availability of dashboard gadgets for stored objects.

There is a button with the option of 'Flush cache ' in WordPress toolbar.

There is an availability of discretionary compression of HTML markup, which helps you to save some space for storing more and more data.

It facilities the user with resilience through filtres or hooks.

It comes with the the settings for Apache and Nginx servers
Total number of user free version – 10,000+ activate installation
Download
7. Cache Enabler – WordPress Cache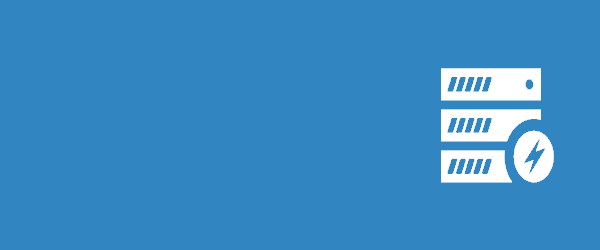 Cache enabler is a very simple and free cache WordPress plugin which stores all your static file in server disk and serves it to your visitor's for a faster experience. This plugin support minification, if modified since header and images compression.
Some of the key features of the plugin are that it offers multisite support, allows manual as well as automatic cache clearing, has a powerful disk cache engine and supports Custom Post Type.
Being an open Source Software, it is being continuously modified for better outcomes.
Total number of user free version – 60,000+ activate installation
Download
Comparison between
WP Rocket
Vs
WP fastest cache
Vs
w3 total cache
Vs
WP super cache 
Free ?

Page Caching

Desktop Caching

Browser Caching

Mobile Caching

Preloading Bot

Ecommerce Friendly?

Configuration & Setup Complexity Level

Support

Multisite Support

Lazy Loading

GZIP Compression

Database Optimization

Minification & Concatenation of JS,HTML and CSS files

Multilingual Compatibility

Mobile Detection

DNS Prefeching

CDN Support

Cloudfare Support

Moneyback Guarantee

Active Installs

Pricing

Developer Friendly

Setup

Render Blocking

Remove Query Strings from Static Resources
(Easy Setting)

Extremely Low

FAQ, Ticket System, Expert Technical support, Documentation

(All WPML Multilingual certified)

(Within 14 days)

6,24,000 +

$39 – single, $99 – 3 sites, $199 – infinite

Extremely Easy (Few Clicks)
Medium Setting)

Low

FAQ, Forums, Documentation

Only For Premium

23 Languages

Yes (Within 30days)

8,00,000+

39.99$ - Single Licence

Medium
(Easy Setting)

Low

FAQ, Forums, Documentation

17 Languages

NA

2,000,000 +

NA

Easy
Difficult Setting

High

Forums, Documentation

Partial

7 Languages

NA

1,000,000+

$99 / year

Difficult
Conclusion – This was my research about the caching Plugins For WordPress. I hope you find it useful. And you are still confused then don't waste your time go for wp-rocket it's cheaper best and have almost functionality whatever a normal caching plugin requires With premium support from developers. You can also hire an expert for your website performance enhancement if you are finding it difficult for setting up.