8 Powerful Ways to Boost Sales in your WooCommerce Store 2023
E-commerce has become one of the essentials of our everyday lives, where we get products and services that are just a click away. Therefore, you need a robust solution to streamline your online store's activity efficiently. WooCommerce provides you with the best strategy and principles to reach hurdles along the path of flourishing your online business. Moreover, enjoy a lot of customization alternatives to enhance the website's appearance.

No matter what your business's size, you can always feel free to take assistance with WooCommerce sale booster tools. With this, boost sales WooCommerce strategically with well-oriented extensions and marketing campaigns.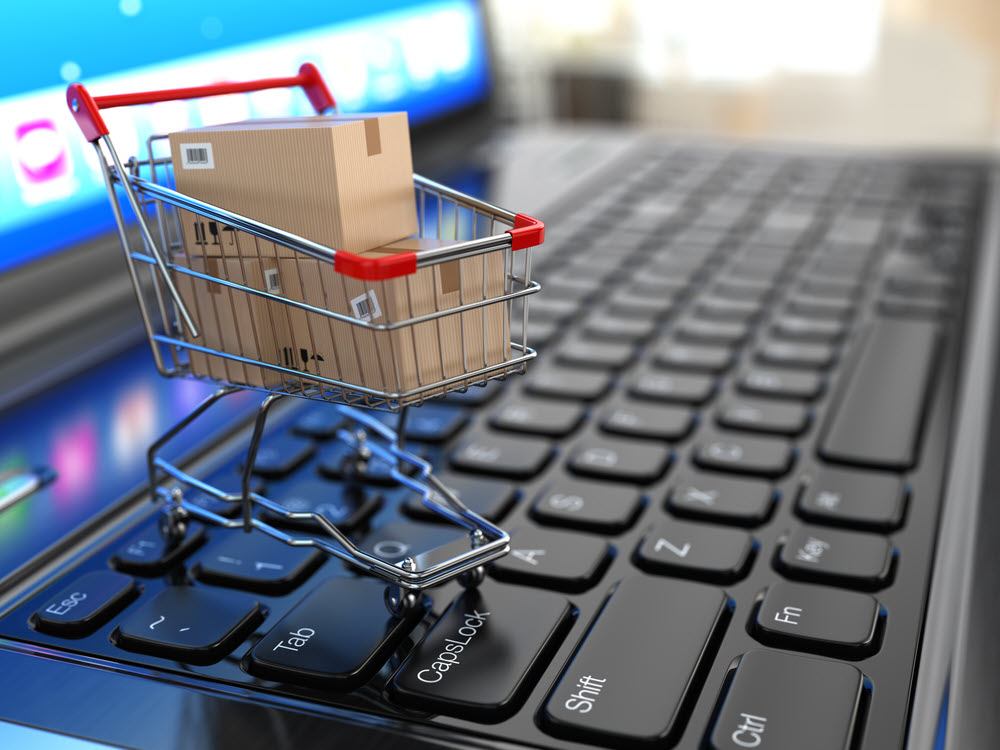 WooCommerce – A globally recognized e-commerce platform that accommodates more than 7 million active shops.
Utilizing WooCommerce extensions in your online store is not a big deal. But when you have tough competitors around you, it's compulsive to research before planning any new strategy to increase woocommerce sales.
Here, we have compiled some exciting layouts that let you engage more visitors, increase online sales woocommerce and efficiently convert them into reliable customers. Read thoroughly to the end, where you may find relief on managing WooCommerce functionality and increasing the reachability of your online store.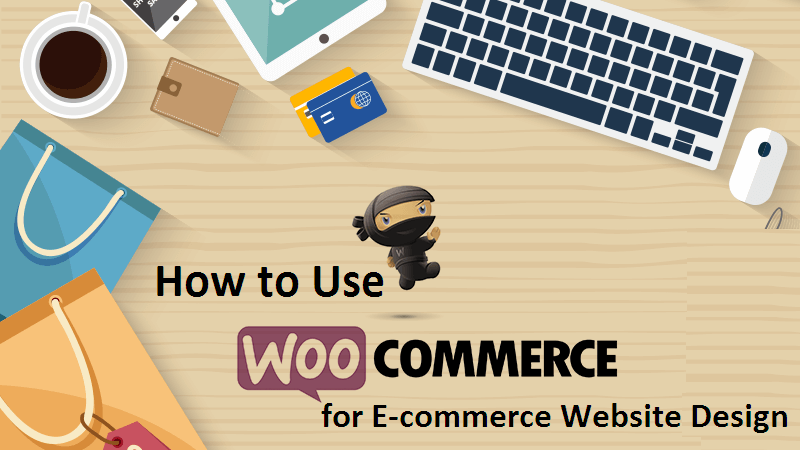 Table Of Content
1. Availing Flash Sales to Grab More Audiences
Flash sales enable excellent reachability of the audience on the website as they see limited stock available on your store. Such audiences will hurry to grab that opportunity before it ends. And that's how you will increase sales woocommerce store and revenue in just a small trick.
You must know how it works and precisely what you need to do to create flash sales.
At first, get a countdown timer extension for WooCommerce that displays a sale and a flashing timer. Configure this extension according to the necessity of your site. Then create flash sales for various products to prompt your customers to purchase now. Finally, for better results, share such deals on social media where you get more visitors to convert them into regular customers.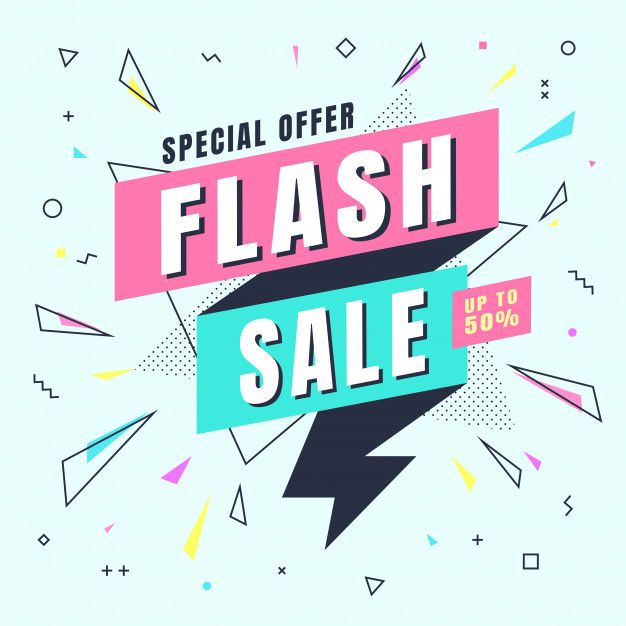 2. Pick up appropriate extensions
Think beyond your ideas while utilizing a variety of extensions on your online store. Woocommerce boost sales plugin provides a wide range of necessary for advanced stream functionality. As a result, you access millions of customized solutions to your complex problems. Personalize the user experience by installing essential extensions according to your business.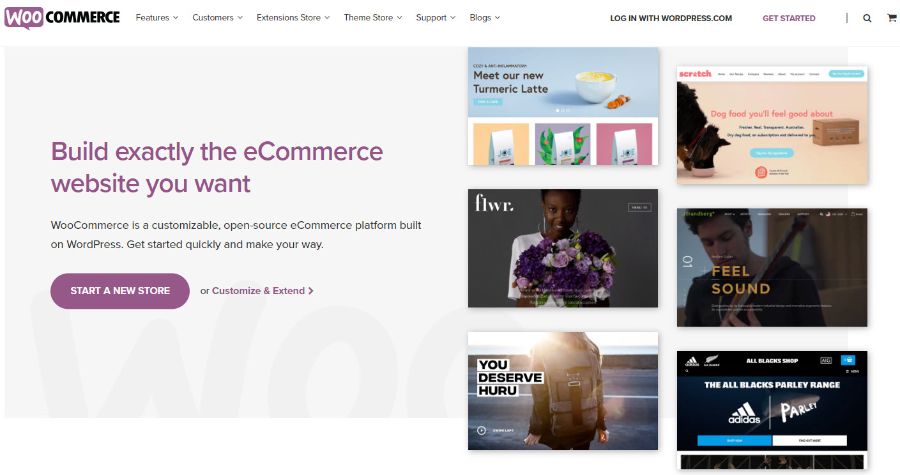 Sell Branded Products –
Perfect WooCommerce Brands lets you easily categorize your brand's collection to attract more visitors. Display brands with name, product images, and description that looks more eye-catching and that will help your woocommerce boost sales.

Allow customers to pick products on their desired delivery dates –
WooCommerce Order Delivery lets your customer get their order on a specific date whenever they require it. This trick will be your woocommerce sale booster. While such delivery will take over within possible estimated shipping duration according to their location. Select your off-dates for delivery and block such dates.
Enable customers to purchase in their actual currency –
WooCommerce Currency Switcher is a valuable extension for your customer who lives in different countries. To boost sales woocommerce Let them purchase your product or render service with their currency. Configure functionality wherein customers can see the product prices in their currency and conveniently checkout.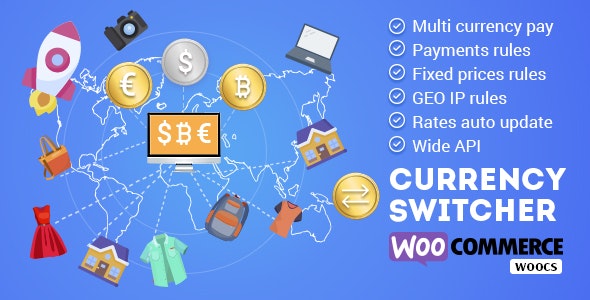 3. Discount and Offers
Everyone loves shopping when they get anything at a lower price than its actual price. In the same way, if your online store provides exclusive discounts on different available products, you have plenty of customers thereon.
WooCommerce assists you well in creating coupon discounts, flash sales, and promotions. For example, allow customers to have a coupon discount of 10% to 30% on the total order or any particular brand. That's how your woocommerce boost sales  and pushes a shopping lover to get the product before such offers end, and you know well that they won't let it go so quickly.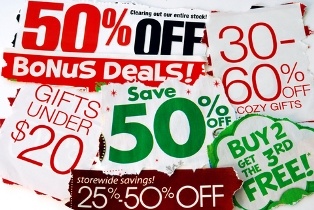 4. Gift Cards
Gift cards are a trending source to uplift your revenue instantly. Design eye-catching gift cards which are redeemable within a specific duration. Sale such gift cards on your WooCommerce Store while installing a well-oriented WooCommerce plugin that tackles everything in a few steps. These Plugins are the best woocommerce plugins to increase sales. Build a friendly relationship with your customer, and they will come back to your site as reliable ones.
So, all you need to create an extensive gift card is an easy-to-configure plugin for WooCommerce, such as Gift Press, YITH WooCommerce Gift Cards, etc.
While you get access to a woocommerce boost sales plugin for creating gift cards, many templates are available with customizing options. For example, let you generate numerous gift cards in minutes with a validity, i.e., redeemable by the customer or the recipient who receives such gift card as a gift.

5. Upsells and Cross-sell
An eCommerce website contains more than thousands of products thereon. What if your website suggests related products that your customer already looking for? They interestingly see that recommended product and may purchase it if it satisfies their needs. This is the most effective way for woocommerce sale booster. Available WooCommerce extensions can do this in the marketplace.
First, we discuss upsells, i.e., an excellent way to encourage your customer to buy the best product while spending a little more. Suggest products according to the browsing on the website to purchase and tell them that you may get better quality with a bit of product description.
Now, forward with Cross-sells, i.e., a strategy to sell more products while your customer wants to purchase any particular product. Display such related products in combination, mainly those that can be purchased along with their items already in the cart.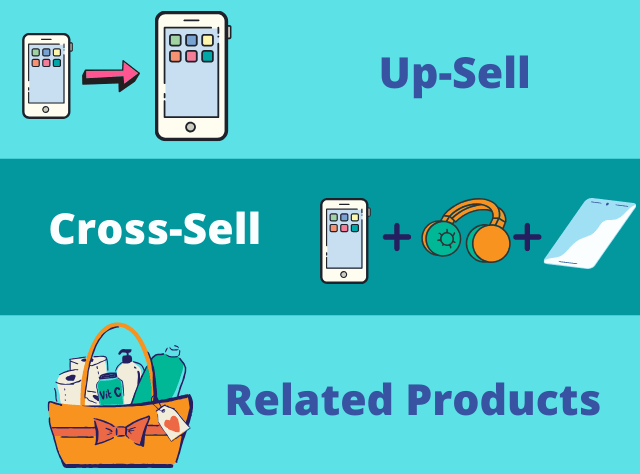 6. Loyalty Points and Rewards
Boost sales woocommerce and audience engagement on your website as you offer them points for every purchase and other activity. Create a reliable connection by availing your customers' loyalty whenever they purchase, sign up for the first time, and refer anyone else.
Such points will be redeemable after a certain point, and let your customer utilize them as a discount coupon. So now get rewards such as coupons and an additional discount on their purchase that make them interested in continuing their future shopping.
With nicely integrated WooCommerce extensions like YITH WooCommerce Points and Rewards, Loyalty Points, and more, quickly woocommerce boosts sales effortlessly.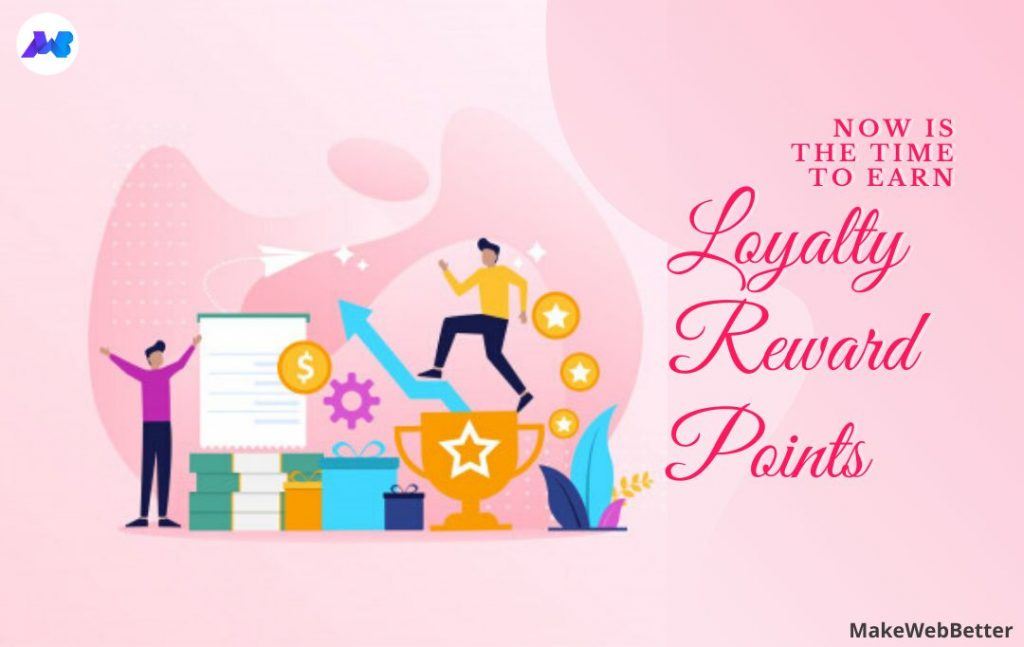 7. Social Proof
Avail your customers a detailed social proof of every product from which they decide to purchase or not. As we all know, everyone wants to confirm from others whatever they want to get contains good quality. And the social proof is such a confirmation to them that includes reviews, testimonials, and social responses.
Let your customer overview the product before buying it from the response of others displayed on the product page. A product with lots of good reviews will lead others to buy such products without considering too as worth purchasing.
A customer testimonial is also a great social proof for an audience that they consider it genuine, and your store becomes more reliable and that will be your woocommerce sale booster. On any e-commerce site, you may find testimonials by users who share their experiences about the product after consuming it.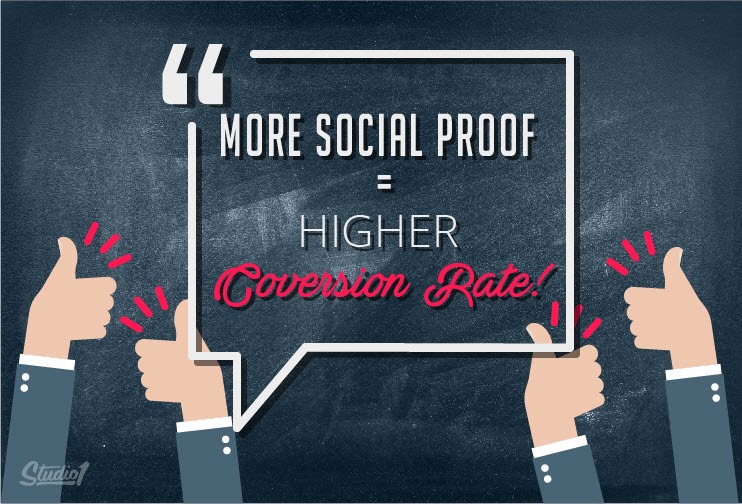 8. Abandoned cart Notifications
Many visitors cart the product on any online store but won't proceed with it for checkout. To convert such visitors into regular customers, encourage them to move forward with purchasing the product they already put into the cart and that will boost sales woocommerce. Then, send them email notifications with exciting offers and discounts for the same product to remind them to complete the purchase.
Many WooCommerce extensions are available to manage abandoned cart that automates the complete functionality with a bit of configuration. For example, such extensions schedule emails, let you customize emails according to your needs, and finally recover your abandoned cart with successful checkout.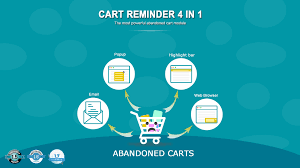 Conclusion
All the woocommerce increase sales tricks mentioned above will boost the sale of any WooCommerce Platform if utilized wisely. First, create an excellent impression and recognition in this competitive online marketplace. Then, take the assistance of necessary woocommerce boost sales plugins and WooCommerce extensions that automate and enhance the entire scenario of your online store. And that's how you create more profitability and significantly grow your e-commerce business.