10 Best Dropbox Plugins for WordPress 2021
Are you looking for Premium or free Best Dropbox Plugins for WordPress ? . Dropbox is one of the most oldest and most famous Cloud data storage service Provider . Using Drop box cloud storage you can easily store your Media files like images and WordPress website backup directly to Dropbox .


When we talked about safety of the data Dropbox never compromised with their security . And your data is completely safe . There are many plugins which helps you to integrate Dropbox with WordPress so that you can directly upload it . So list of Best Dropbox Plugins for WordPress are as follows:
1. BackWPup

BackupBuddy is one of the Best Dropbox Plugins for WordPress which serves three purposes backup, restore and move the user's WordPress. This plugin not only backs up the WordPress database but the entire WordPress installation thus making sure all the website files are properly backed up and never lost. The backups can be scheduled automatically and the backup file is delivered as a zip file.
It restores, clones as well as migrates WordPress files. It does all this in a reliable and secure way. The backups can be stored either locally or remotely. The frequency of the backups can be controlled. As many backups can be created as wanted.
Pricing – Blogger Plan – $80 (1 site backup), Freelancer Plan – $127 (10 site backup), Gold Plan – $199 (unlimited site backup)

Backupbuddy coupon – BACKUPWP25 saving 25% off
Screenshot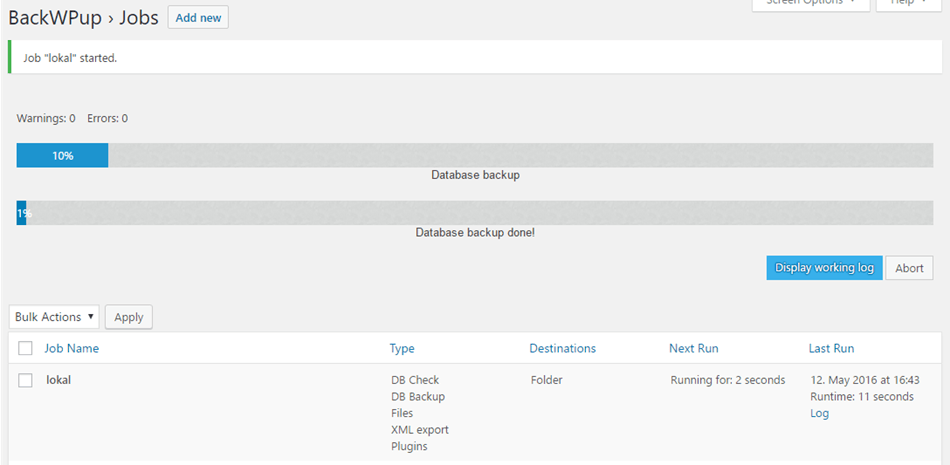 2. Out of the Box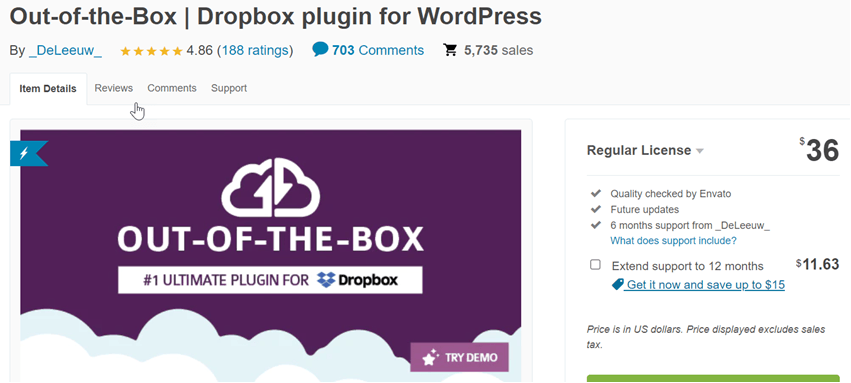 Out-of-the-box is a simple and user-friendly dropbox plugin for WordPress. It is lightweight and is highly optimizable. It displays the user's dropbox file in a useful way. It integrates dropbox rapidly into posts and pages and saves tons of time when handling files.
Also, the documents can be shared with the client through Dropbox.
Price – Regular License-$36/Biannually, Extended License-$299/Biannually
Screenshot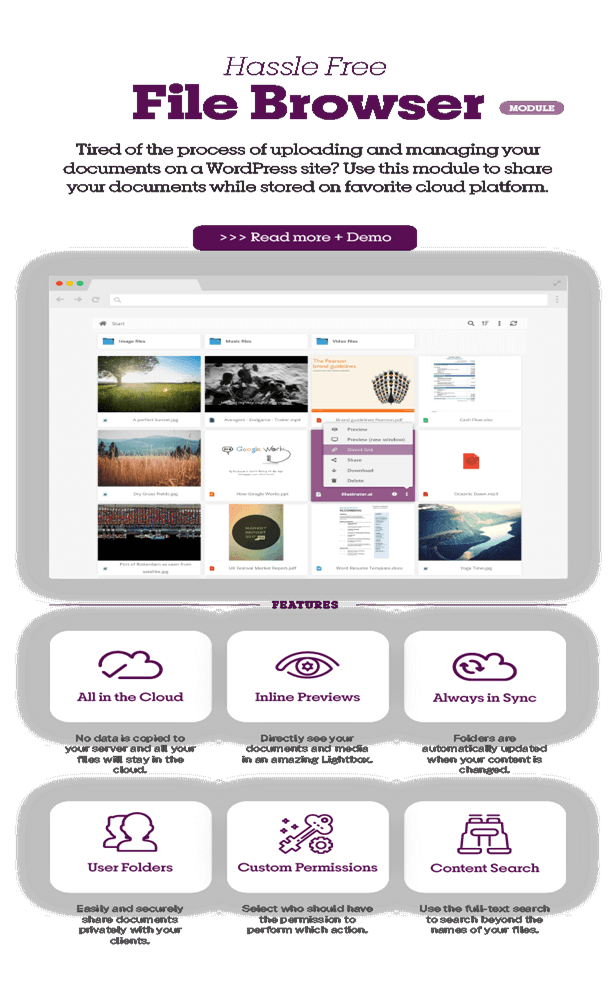 3. External Media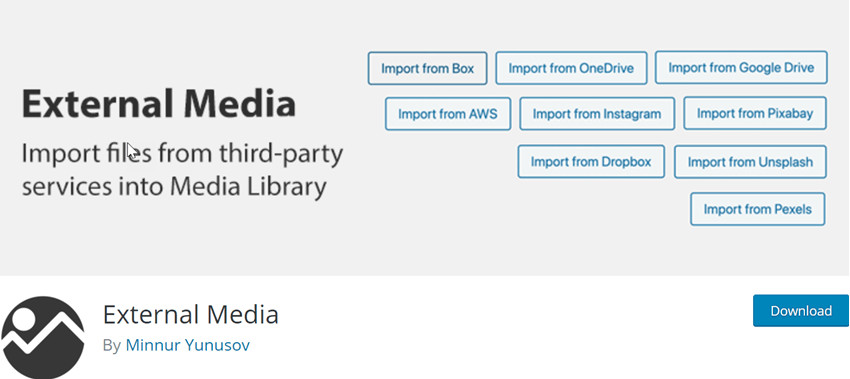 External Media helps the users to create external links as well as import files from third-party services such as Google Drive, Dropbox, Instagram, etc. Files can be used and linked from these sources in a convenient way using this plugin. It also checks for the duplication of files and if it is there, it uses it.
Total number of user – 8,000+
Screenshot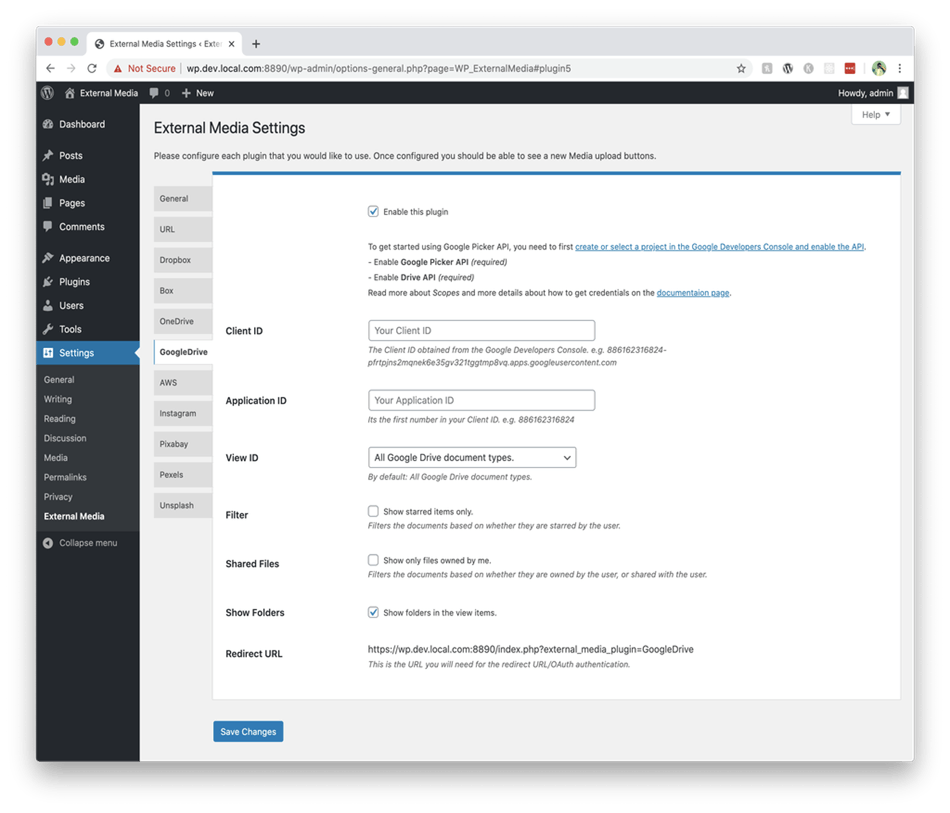 4. WordPress Download Manager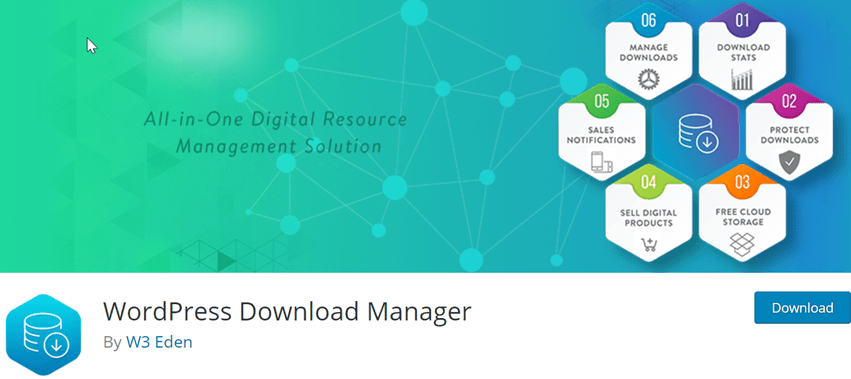 Total number of user – 100,000+
Price – Pro-$59/yearly (1 Site),  Business-$179/yearly (5 Site), Developer-$299/yearly (48 Site)
Screenshot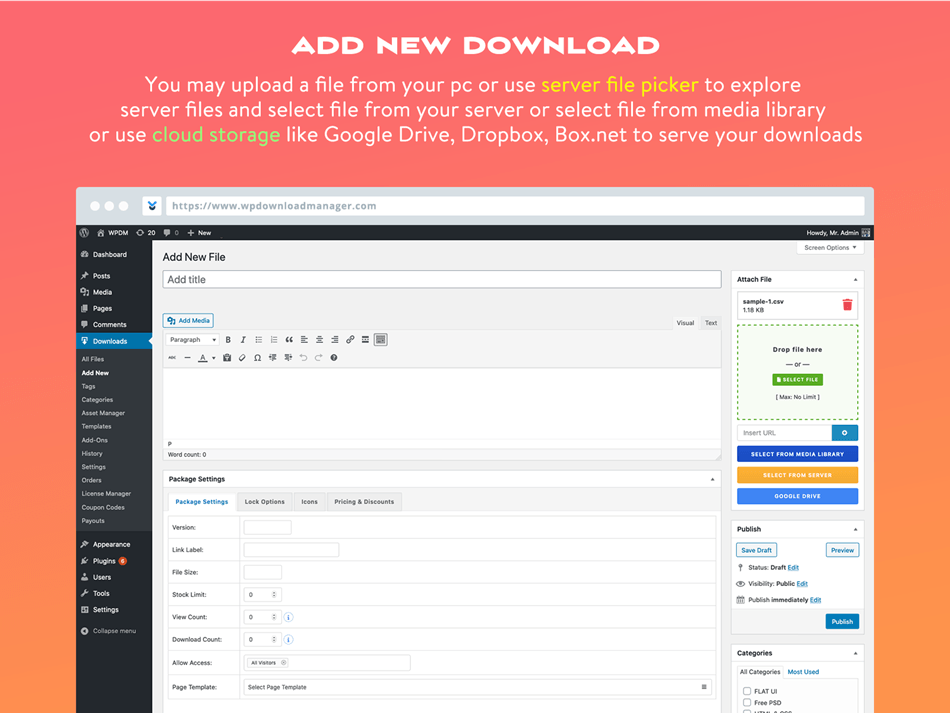 5. File Manager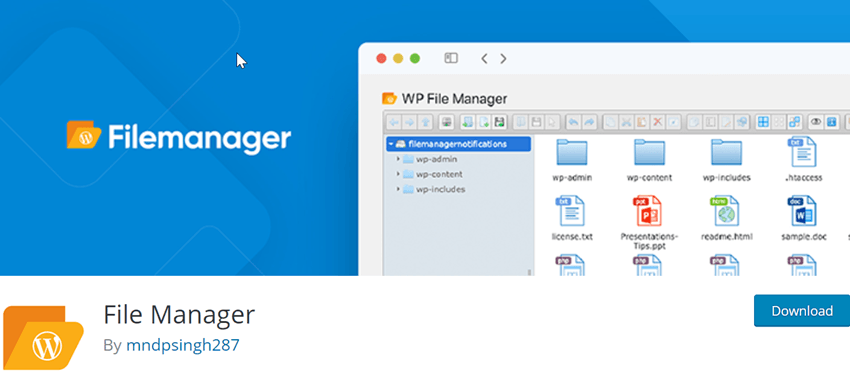 Total number of user – 700,000+
Screenshot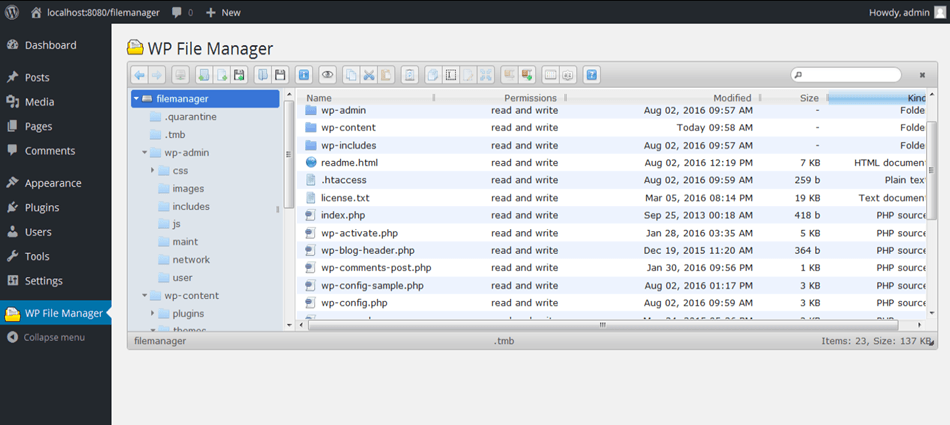 6. WooCommerce Dropbox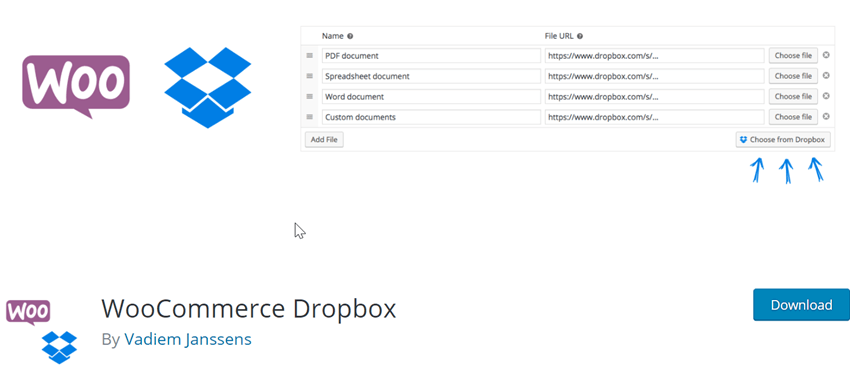 WooCommerce Dropbox Plugin helps the users to serve the downloadable products through the Dropbox infrastructure easily. For this, the user needs to simply choose a file from the Dropbox account through the 'Choose from Dropbox Menu'. The plugin handles the rest of the work after this.
Total number of user – 1,000+
Screenshot

7. Mytory Markdown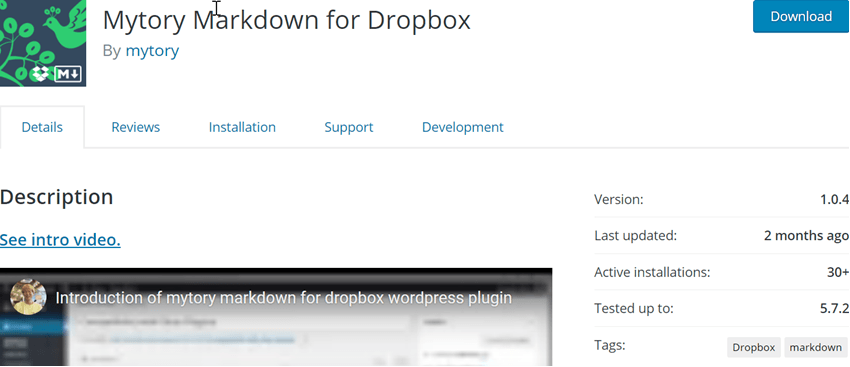 Mytory Markdown helps to easily connect with Dropbox. After this any post can be linked with a markdown file from Dropbox. The file can be updated on the user's computer and the updated easily through a simple button. It is shortcode compatible and even if any content is lost from the Dropbox it is preserved in WordPress.
Total number of user – 30+
Introduction of mytory markdown for dropbox wordpress plugin
Screenshot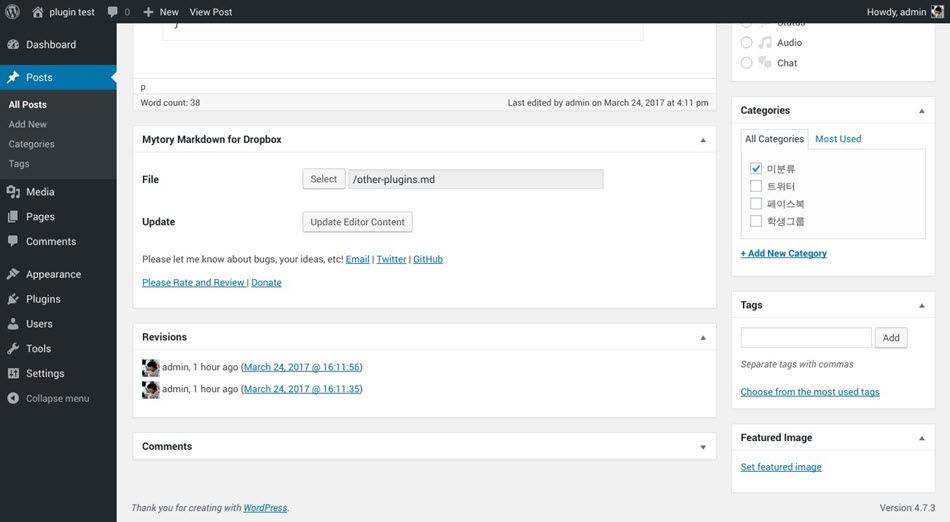 8. Dropr

Dropr plugin helps to create a backup and restore them to Local Storage and also upload them to Dropbox. Full backup of the WordPress website can be created and not just its database. It also provides users full control of the files and folders which have been included or excluded. Images can be previewed in thumbnails and users can navigate among sub-folders. There are also buttons and shortcodes in the editor.
It allows the full file structure to be shared of a folder in a dropbox within a WordPress post or page. Then using the WordPress site these folders can be navigated and the files can be selected as well as downloaded. If any files are added or deleted in the Dropbox folder it is reflected in the WordPress site.
Price – Regular License-$24/Biannually, Regular License-$31.13/Annually
Screenshot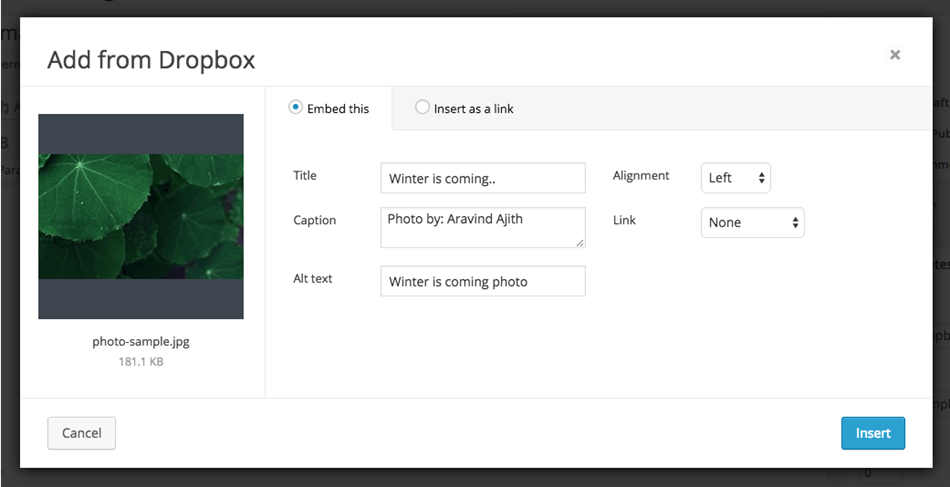 9. Embed Any Document Plus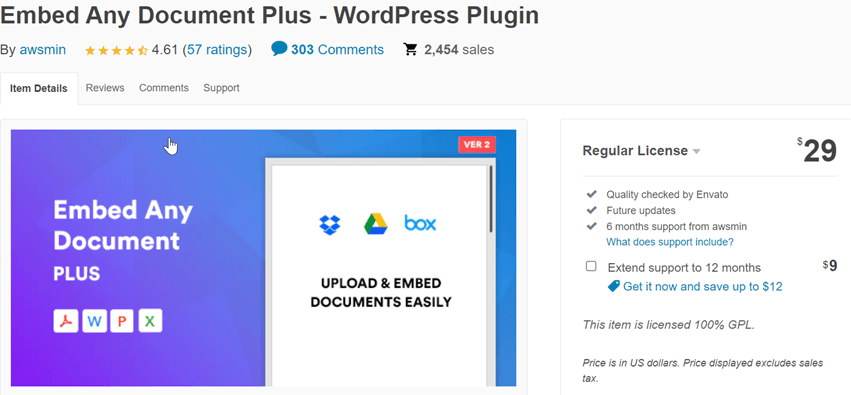 Price – Regular License-$29/Biannually, Regular License-$38/Annually
Screenshot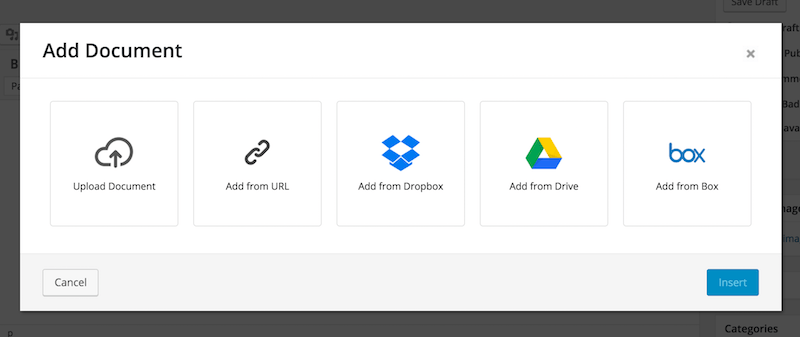 10. Gravity

Price – Basic-$59/yearly (1 Site),  Pro-$159/yearly (3 Site), Elite-$259/yearly (Unlimited Site)
Screenshot
Conclusion – Are you still confused about which is Best Dropbox Plugins for WordPress? Don't worry I make your choice more simple. If you want Premium Dropbox plugin then you should choose backupbuddy . That's worth spending money. But if you want free version I will recommend you to use Backup and Restore Dropbox
Why don't you try our complete list of