[Solved] Visual Composer Post Grid Compatibility Issue With 3rd party Plugin
Visual composer is used by more than 342,766 user . Visual composer composer is the best page builder plugins . it have more functionality than only having drag and drop . Best part of the visual composer is they have option to built custom grid which is not even supported by any of the page builder plugin . you need to get separate custom grid plugin for your website .

You may also be interested in Email marketing service , fomo Plugins and Landing page tool

Problem/Error
But now a days most of the user they are getting compatibility issue with 3rd party plugin like autoptimise  and comet cache and so many caching plugins like wp fastest caching  , wp-rocket and caching plugins are the most important plugin for our website . Mostly the people are making complaint that their visual composer grid is not working and some time say their their visual composer is not loading . Visual composer post grid space went blank in case you are using any visual composer post or masonry grid .
Reason/Cause
Visual composer uses JavaScript ajax call With html nonce to display Your post and nonce have only limited life span which can be changed by developer . When the nonce expires after it will be there in html cache id . Although its expired and when server calls nonce it checks whether the value is valid or not then its create breaking issue when the return is invalid

Solution For Visual Composer Post Grid Compatibility Issue With 3rd party Plugin
Login to your WordPress dashboard
Then hover over Appearance and then editor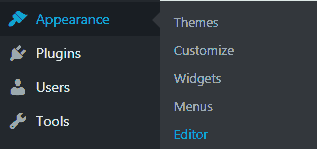 Now here in the right side corner you need to find function.php page click on that function.php page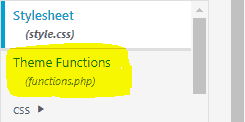 And now reach till the end of function.php page and add this code
add_filter

(

'vc_grid_get_grid_data_access'

,

'__return_true'

)

;



click on save button . Now Bingo your fixed your blank same problem which was happening because of visual composer post grid.