[SOLVED] Your Access To This Site Has Been Limited Wordfence
In this articles, we will learn how to fix Your Access To This Site Has Been Limited Wordfence Error. You might be facing this problem while making more than a number of attempts while login or you might be playing with someone else website core files.
Wordfence is one of the most famous and best plugins for WordPress security in the whole WordPress market. Even I recommend this plugin to everyone. If you are a WordPress user then you must use this plugin


You may also be interested in Security Plugins, Email marketing Service and Lead Generation Tool 
Now, How do I fix this issue for website visitors?
If you are a website user I will recommend you to use any VPN or proxy server because your IP address has been blocked by wordfence. wordfence normally blocks IP, however, there is an option that says you can even block user agent to ban him permanently from the website. And don't forget to clear the cache of your website.
How to fix for  WordPress website admin?
If you are an admin of the website and you got banned then you need to do 2 work in order to solve this issue
Your Access To This Site Has Been Limited Error | WordFence Security
Steps

required

to fix the error.
Login to your Cpanel and click on file manager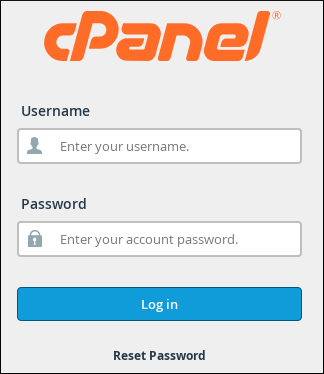 Now you will find various folders if you have one domain then you need to click on public_html. if you have multiple then you need to choose your website domain folder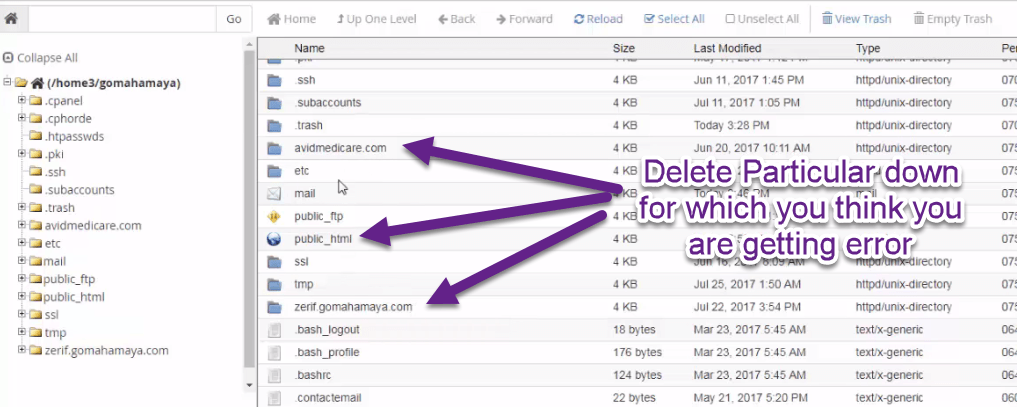 Now open wp-content and inside wp-content you will find the plugins folder.

You need to open the plugins folder and need to delete wordfence plugin folder.

Now you can be able to make login inside your website. So first make login and take a deep breath from this WordFence security issue.

Now once you are logged in you need to install  Plugin Wordfence Assistant and activate its
why Wordfence Assistant? because your IP has been blacklisted and you need to clear your IP first. if you will activate wordfence again now then again you will be out of the wp-admin panel again.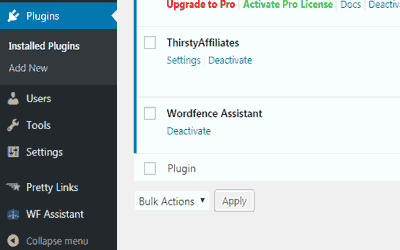 Once Wordfence Assistant gets installed you need to click on Wordfence Assistant in a setting which you will find in the left side panel.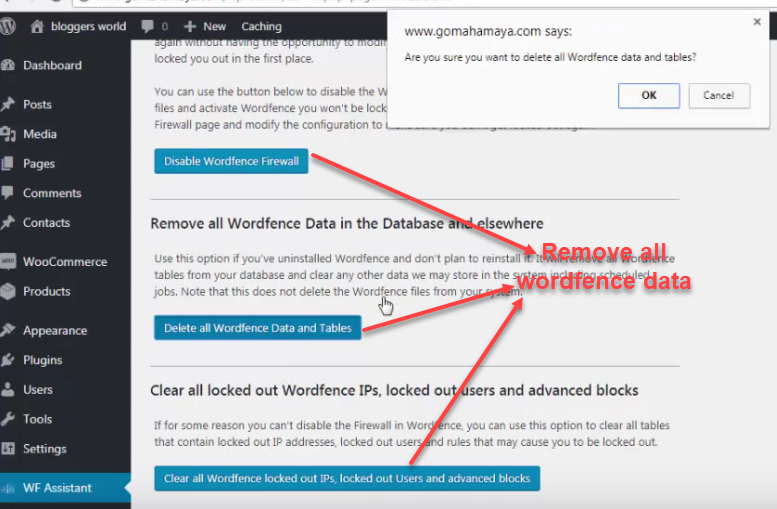 Now In the first section, you will find  – Remove all Wordfence Data in the Database and elsewhere – click on delete wordfence data and table
The second option you will find is – Clear all locked out Wordfence IPs, locked out users, and advanced blocks – click on clear all wordfenec lockout IP and lockout user and advance block.
And now bingo finally you have fixed Your Access To This Site Has Been Limited Wordfence error