Why Should You Use Animated Infographics To Bring Your Content To Life
Animated Infographics is the best way to represent complex concepts explained in a digestible and visual way. Infographics could be of anything GIF or video its increases social engagement.  And we all want to go more at our own pace. We are already seeing the emergence of interactive experiences that allow users to decide what to do next, and this is just the start.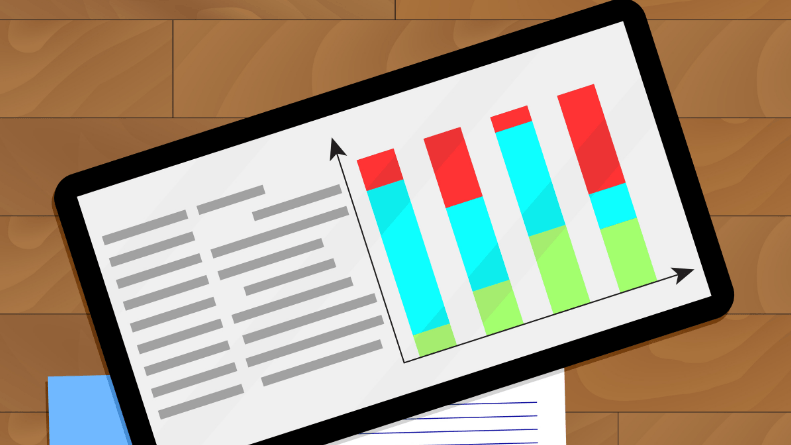 Animated infographics are on the rise. Whether presented as a GIF or video, they are now part of the most shared content on social networks. In this article, we'll take a look at why they're so alluring.

An animated infographic visually presents information, using images, illustrations, tables, graphics, texts, and animated elements to give them movement. Over the past years, infographics have become the tool of choice for tangibly presenting complex information.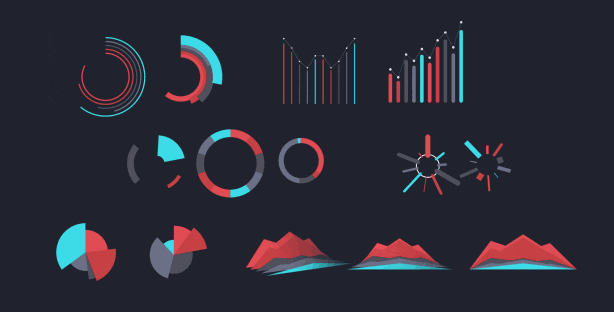 But what was once known as the content "static" has dramatically evolved animations and animated elements, making it an even more accessible and engaging format. The magic of infographics is that they're easily shared. Whether it's GIFs or videos, we "consume" and share animated infographics.
Why use animated infographics
You have already spent a lot of time making or having your infographics produced. Wouldn't that be enough yet? Haven't you earned the right to rest? Infographics are still popular. It's just that, as with everything that has to do with technology, users are always looking for something new.
However, at the moment, animated infographics are still limited enough to catch the eye immediately. To offer it now is to be sure to stand out.
Let's find some more important reasons behind using animated infographics for better
1. Attract more attention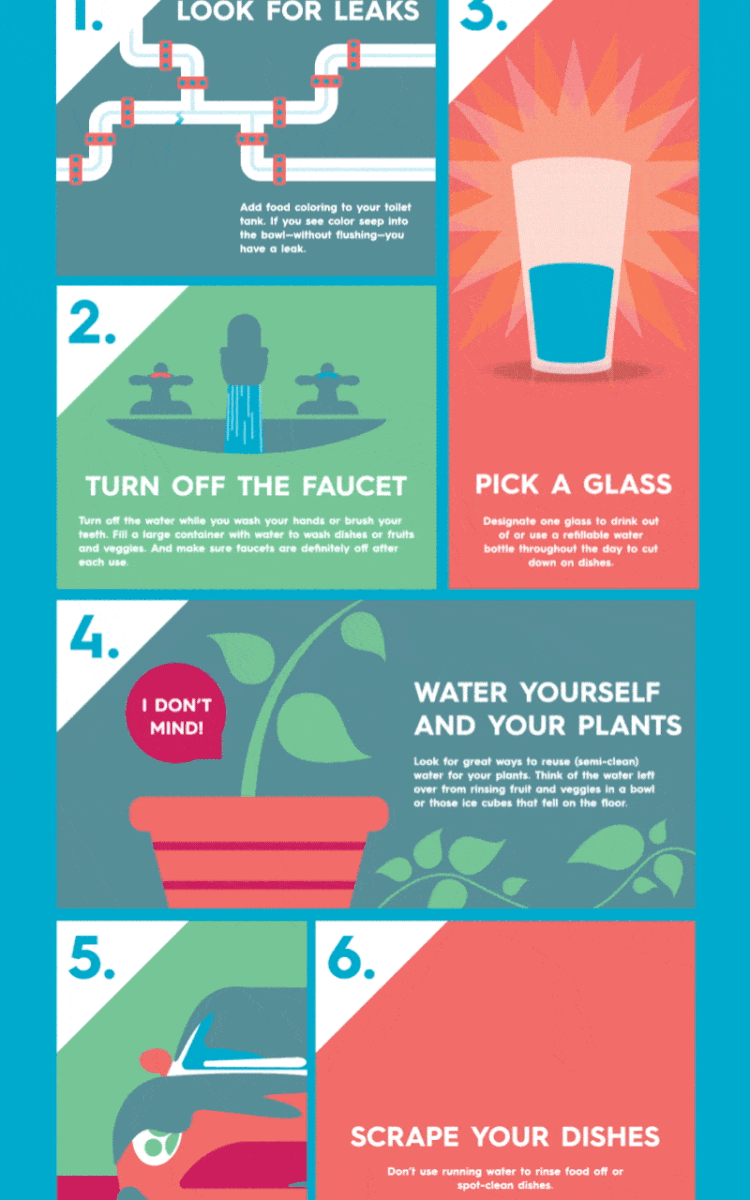 It should brilliantly combine a clean design, bold colors, a clear typographic hierarchy, and evocative illustrations, which are very accessible and easy to read. But remember human eye is more attracted to what moves. So, in the middle of a news feed, the animation will spot it right away. It will be given more attention.
2. Highlight what's important
Bold and focused, the static infographic helps showcase specific data. By animating an infographic, we focus on specific facts or figures, thus making the information more digestible.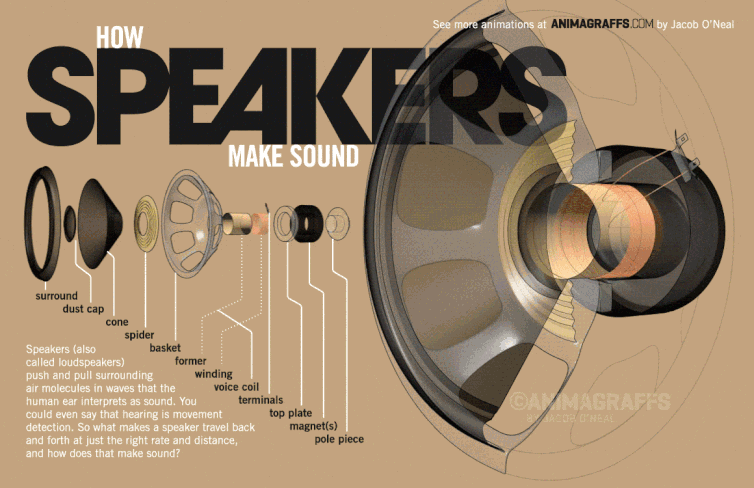 Research shows that visual cues help improve information retention. Indeed, we remember 80% of what we see, unlike 20% of what we read. Thus, computer graphics are a sure way to burn your information/brand into the public's memory. Another study goes further and shows that after 3 days :
People remember 10% of the information they heard;
People retain 65% of the information if a relevant image is associated.
This is a very good reason to always add your brand logo on your infographics so that people can easily find you when they want more information.
3. Clarify information
You certainly know this adage, "a picture is worth a thousand words"! When we consider infographics, we can see that they are usually made up of pictures and words. This is probably what makes the power of this format since it combines the other two. So we understand why infographics capture people's attention much more quickly.
In addition, it will be easier to understand. And Internet users will want to immerse themselves in it, watching it like a movie, a story you tell them. They will spend more time with you, and that's what you want.
4. Help attract traffic
If you want Internet users to consult your content, opt for infographics. Indeed, color visuals increase the willingness to read content by 80%.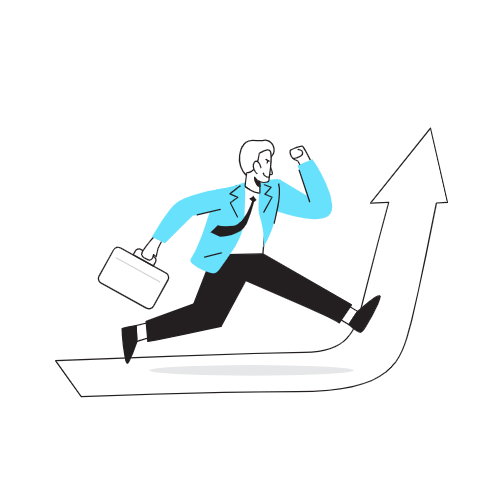 That's not all! Infographics can increase your web traffic by 12%, according to the same source. Remember their tendency to reach the nooks and crannies of the internet quickly. If you have goals for increasing your traffic, now you have a strategy that you can add to your list.
5. Easy to share
It is very easy to share infographics in the same logic as the previous point as blog posts. A blog post can indeed be shared on social media, but it is much more challenging to do so on a website. Generally, you are forced to create your own content, especially if you want to share the same information with your audience.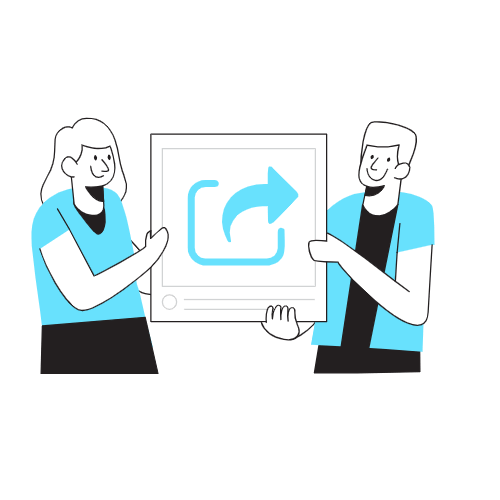 On the other hand, with an infographic, you can publish it on your website along with a few words and a link to the source, which doesn't take you more than 10 minutes. Most interestingly, you can use an embed code generator to have HTLM code. This greatly simplifies the process of integrating the infographic on another website.
6. Animated GIF infographics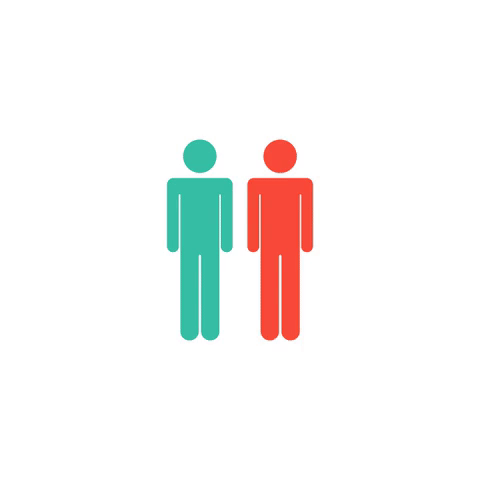 Animated GIFs had their heyday after the popularity of static infographics. The great thing about GIFs is that they are easy to focus on. You don't need to know how to use complicated software like Adobe Premiere Pro or After Effects. It is quite possible to create a GIF with software like FlexClip video maker.
7. Animated Video Infographics
GIFs have evolved into fully animated video infographics. The rise in popularity of how-to videos is really for something and good reasons: seeing yourself explained something on video is much more attractive than on paper!
Bauhaus Design: Everything you need to know in 50 seconds
Successful explainer videos manage to explain complex concepts straightforwardly, giving them visual context. They perform the same functions as GIF and static infographics, offering even more control.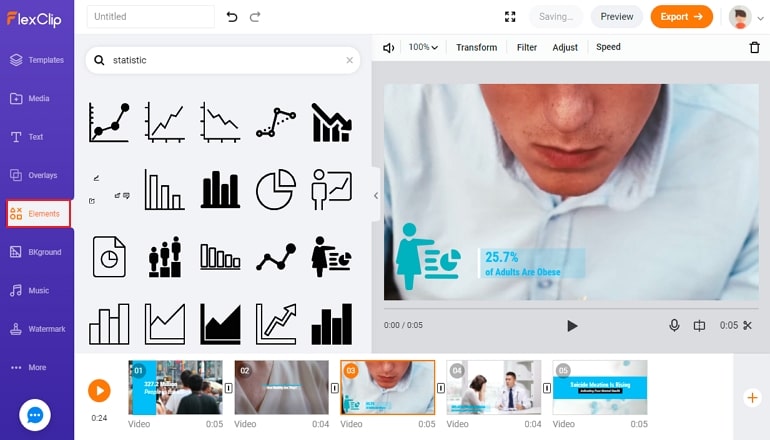 In an infographic video, the director has complete control over what appears on-screen at all times and how the information is presented. Viewers are less active in infographic videos than static infographics since they don't need to scroll. But audio and video have the merit of putting the subject in context, thus greatly facilitating complex ideas.
To sum up
What won't change is the mission of computer graphics: to make complex ideas more digestible. Whether it's static infographics, a GIF, or a video, the goal remains the same. Whether you want to learn more about animated infographics or video production, It's time to take it to the next level! Leave your comment below.
You may also be interested in ready our Flexclip review and Designcap review