[Solved] The Following Required Properties Are Missing: fb:App_id Error
In this article we will learn How to fix The Following Required Properties that Are Missing: fb:App_id Error. This error you will get in the facebook developer tool while debugging your post. This warning says that you are missing the facebook app id in your website.



The reason behind fb:app_id missing – For Connecting two software you need to connect them via API. Facebook post sharing tool needs facebook API in your website in order to have compatibility with post images of your website. And Facebook app API is missing from your website that's why you are getting this error
You may also be interested in FOMO Plugins, email marketing service, and Lead generation Plugins
Steps require to fix fb:app_id WordPress Missing Error .
The following required properties are missing: fb:app_id
You have to create a Facebook app id for your website. Go to

https://developers.facebook.com/apps/

 and create Your app id
After Creating an app id you need to copy the app id. For Yoast, You don't need an app secret.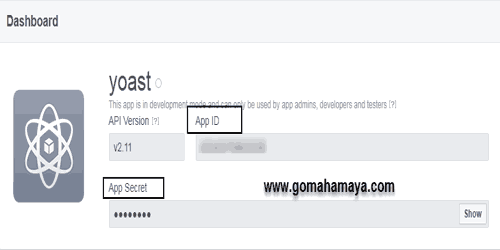 Login to your WordPress Dashboard and Hover over  SEO (Yoast plugin).
click on social and you will be redirected to social Yoast SEO then click on the Facebook tab. Path to be traveled SEO>>SOCIAL>>FACEBOOK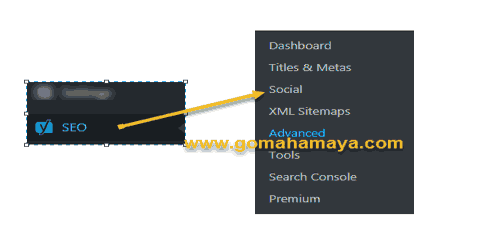 Inside the Facebook tab, you scroll down and you will find Facebook App ID: Paste that Facebook app id and you click on save the change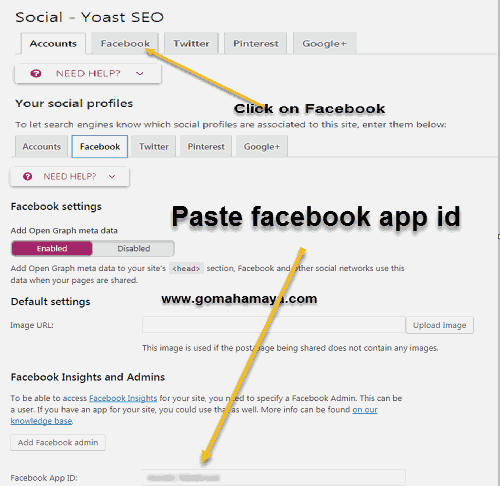 Now you need to open a

Facebook debugger

to scrape your post
paste your page URL in debug tool then click on debug. if you are still getting errors then click on

scrape again

and then debug again your problem will get solved



Now bingo guys no more The Following Required Properties Are Missing: fb:App_id Error.