How Formidable Form Templates Can Save Your Valuable Time 
Undoubtedly, creating form templates from scratch is time consuming and subsequently requires a high level of complexity. The story doesn't end here. You also require top-notch advanced features to design one for you. If you are new to WordPress then it can be an ahead breaker.

Though you can build forms with the drag and drop form builder what if you get an intuitive and versatile set of pre-designed templates that just need to be imported and your work is done. Yes! we are not assuming. Formidable Form Templates are there for your rescue.
The Formidable Forms team
Formidable Form Templates are meant for those who believe that Time is Money and they have come up with this new launch with a considerable degree of flexibility where you can tweak the templates to personalize them.
Do not worry if you don't have time to understand the advanced features of form creation. The Formidable Form templates offer the most advanced features power packed in these templates and have minimal setup requirements. They will be up and running in absolutely no time.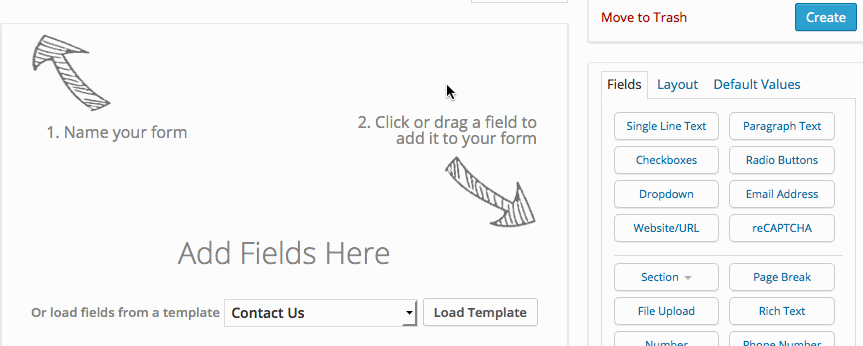 You also be interested in Fomo Plugins, Landing Page Plugins, and Email marketing services 
Some of the top Formidable Form Templates are as follows
The list doesn't end here. The templates relate to almost all the significant day to day aspects and hence a great way to simplify life procedures. You have to download the form templates and integrate them into your site. It is so simple!
Let's have a look at some of the templates and the goodies they offer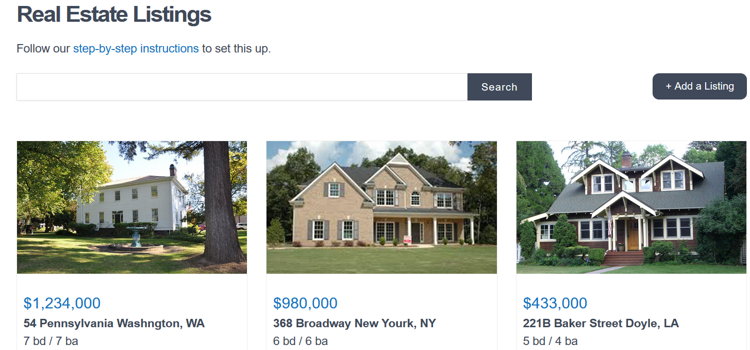 You can input detailed property descriptions into the form –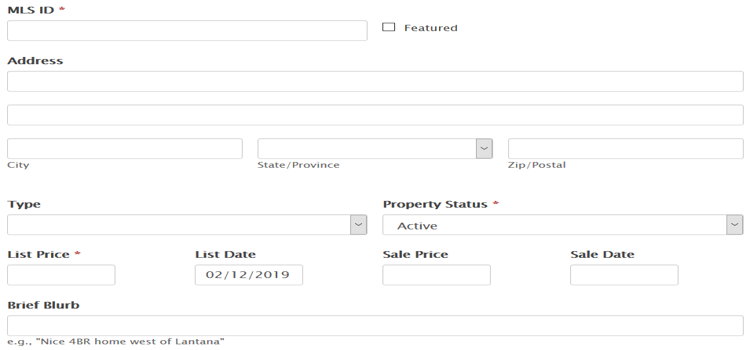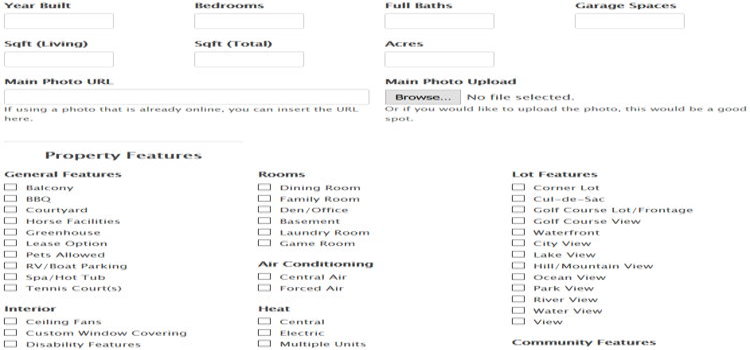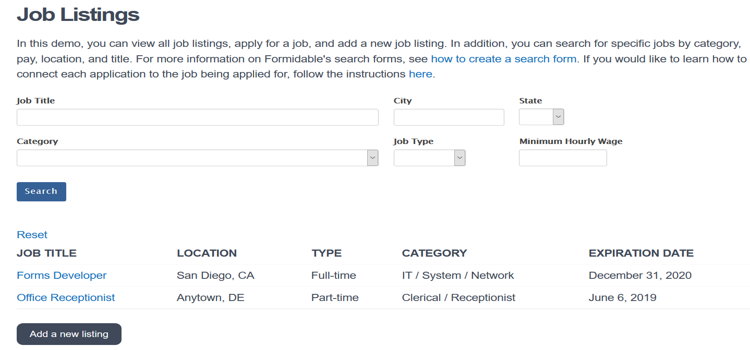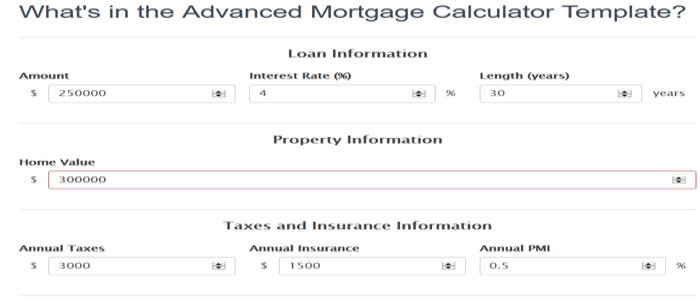 The Financial view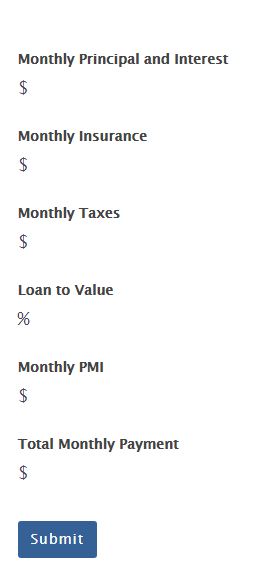 The emergency contact numbers are fed into the below field –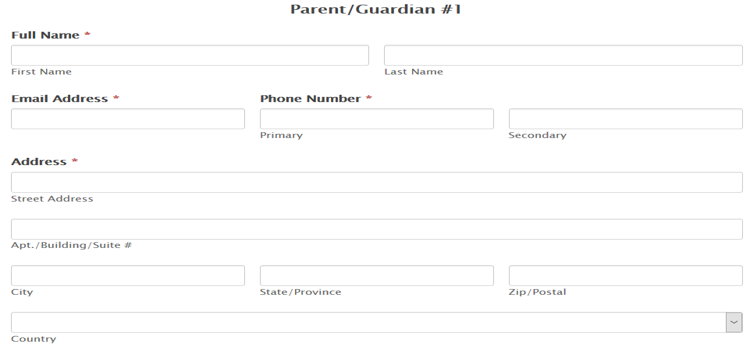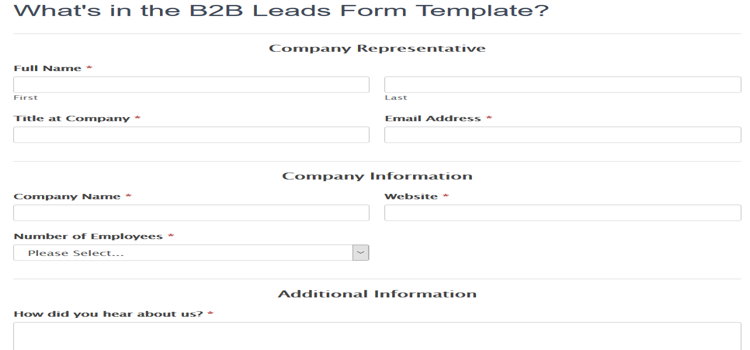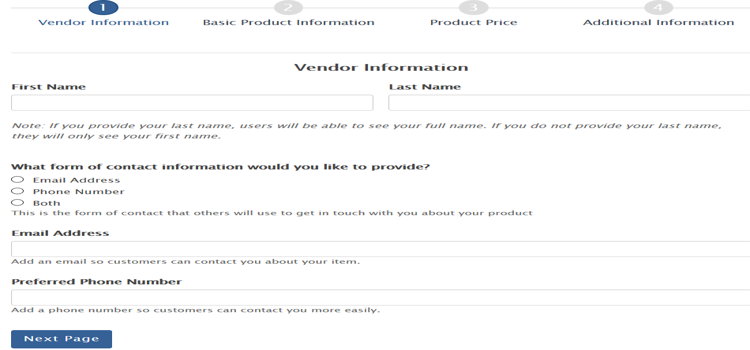 Note – For More templates please visit their Official page
Conclusion – Well these are only few templates, Formidable offers many such useful templates that can make things faster and easier. They give wonderful user-experience in creating WP forms and logical web-applications. So its Now its Time to buy the Best Premium Form Templates i.e Formidable Forms Plugin .