FastComet Affiliate Program Make Money From New Referral
I have been involved in making money from the FastComet Affiliate Program since last 2 months and have earned more than 500$ per month from the affiliate program. We have worked with so many affiliate programs like sharesales, hostgator, Bluehost I can say that nothing was much helpful as the fastcomet help me to increase my earnings from 100-200$ per month to 700-800$ per month.

Fastcomet is in the race of one of the fastest and well-secured hosting providers since 2009 which has more than 50k users worldwide. They recently launched a FastComet cloud hosting in 2013 and that launch was out of the box. After that, so many people started migrating their websites from Hostgator and Bluehost to FastComet.
Have you ever thought that you can make money from FastComet Hosting Program and that too 200$ per signup?
You may also be interested in Affiliate Link Cloaking Plugins, Coupon Themes, and AdSense Plugins
FastComet Affiliate Program Review
Before I start telling you everything in detail, let me show you my last 2 months earning proof in detail which will make my review better.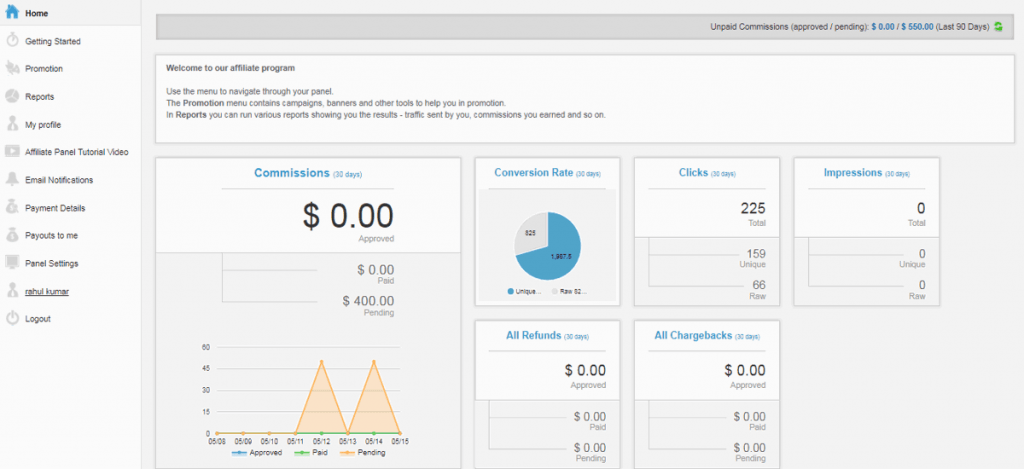 The above image is just the earning report from the last 1 month and I have already earned more than 300$ and got a payout for the last month, and 550$ is pending approval. (Check upper right corner)
How to signup with the FastComet affiliate program and get an instant 10$ after approval
Click on the signup button for signup and wait for your account approval.
Once your account gets confirmed you will get 10$ signup bonus.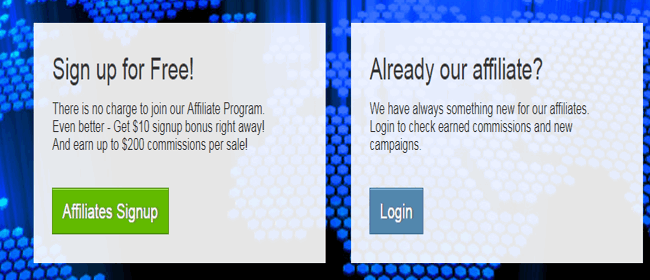 And then you need to click on payment detail and update your PayPal email id.
FastComet affiliate minimum payout is 50$ via PayPal.
High Conversion Rate (Per month)
50$ per referral (Upto 5 customers)
75$ per referral (From 6-10 customers)
100$ per referral (between 11-20 customers)
125$ per referral (beyond 20 customers)
No minimum payout and up to $125 commission per sale:
Payment method – Paypal
Long cookie duration – Up to 6 months if they come from your website
Referral confirmation – All referral payments will be done after 45 days of signup.
I hope you liked my Detailed review and I look forward to hear from you in my comment section.