8 Best 404 Plugins for WordPress 2021 To Create Custom 404 Pages
Are you looking for the best 404 Plugins for WordPress To Create Custom 404 Pages? 404 pages are really important for any website. So many people say it's irrelevant and redirect them to the homepage or blog But it's not true.


Let's say you came to my website and you are looking for a page contact us whose URL be /contact-us/. But the visitor's are typing /contact/ Then they will get a 404 error. That means they landed on the wrong page They will get some idea at least. Now to try again to find the contact us page. But if in case if you will redirect all your website visitors to the homepage, in that case, your visitor will get angry and will leave your website. Because every time he types a URL he gets redirected to the homepage isn't irritating.
Why do we get a 404 error?
When you will edit the URL of the website and don't have added proper redirection technique to the old URL then you will face 404 pages. Because you have deleted the old URL. Any page is recognized with its URL only. Even so many times we have seen that 404 error comes because of a corrupt .htacess file or some missing content.
So the list of best 404 Plugins for WordPress are as follows:
1. 404 Page by SeedProd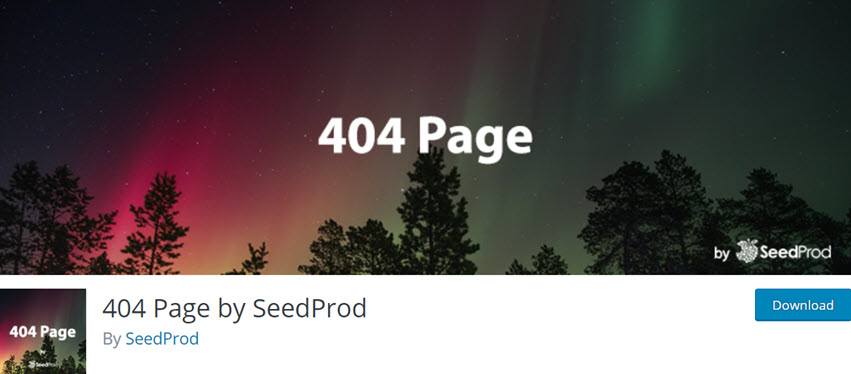 404 Page by SeedProd is a quick and easy plugin to set up custom 404 pages for a website. It is quite flexible and works with any WordPress theme.
Features
It uses HTML 5 and CSS3.
The changes made to 404 pages are instant and real-time.
A custom logo can be added.
Custom CSS and HTML can be added.
It is translation-ready.
It has Multisite and BuddyPress support.
It is retina-ready and responsive.
Animation and effects can be added.
Emails can be captured with a variety of 3rd party integrations like Aweber and MailChimp.
It gives friendly and fast support.
Total number of users – 1,000+
Price – Basic – $39.5/annually (1 Site),  Plus – $99.5/annually (3 Site),  Pro – $199.5/annually (5 Site),  Essential – $239.6/annually (Unlimited Site)
Get Started with SeedProd
2. 404page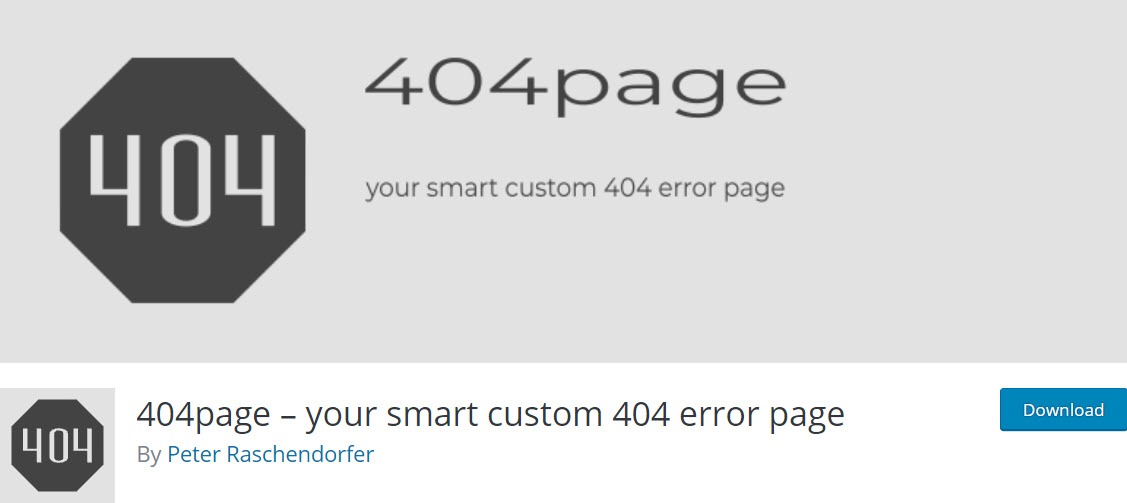 404page is one of the most used plugins. It creates a customized 404 error page for WordPress. Using this plugin the user can very easily customize 404 error pages which work with almost every page.
Features
The feature which distinguishes this plugin from others is that it does not create redirects. This is extremely important because the right code 404 is delivered which tells the search engine about not working on the page and that it has to be removed from the index.
It also doesn't create additional service requests.
Compatible with multiple themes.
Total number of users – 100,000+
Screenshot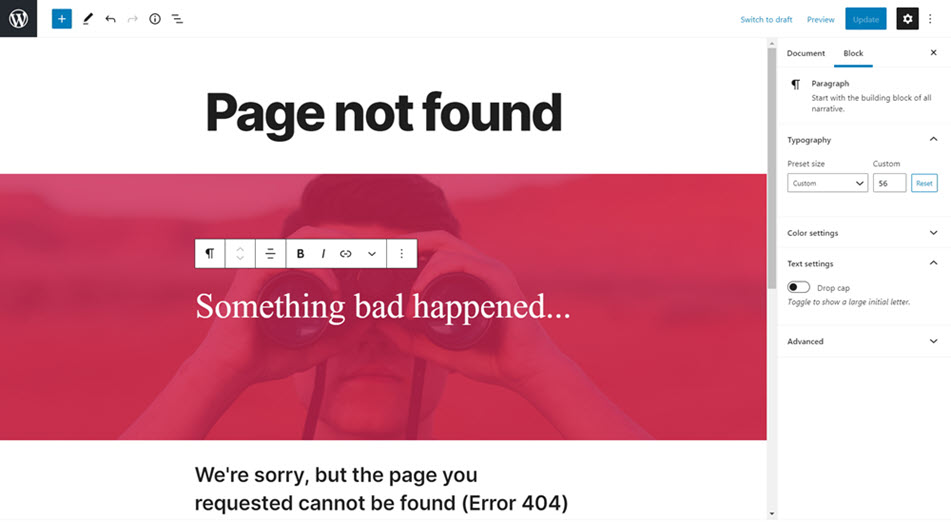 3. Custom 404 Pro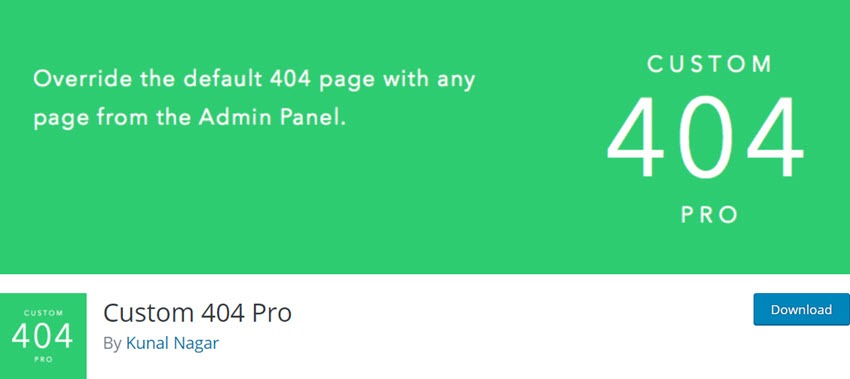 Custom 404 Pro allows the user to replace the default 404 pages with a custom page from the Pages section in the admin panel. The user can also mention a complete URL to redirect on 404.
Features
It has a clean code.
It provides for custom page redirect.
It has full 404 Page Control.
It has custom log filters.
It records 404-page data.
It provides excellent support.
It allows the user to custom URL redirect.
It records visitors keywords which led to 404.
Total number of users – 10,000+
Screenshot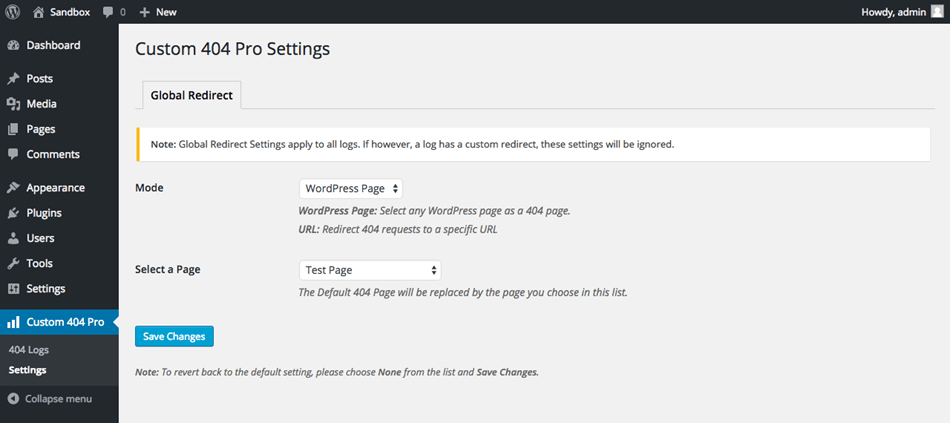 4. 404 Solution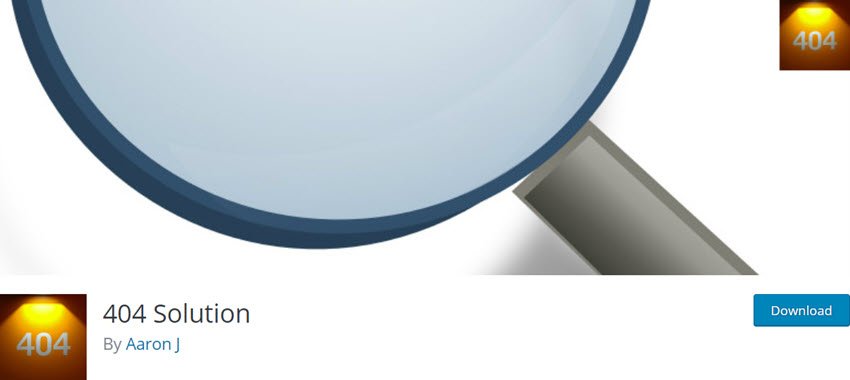 Total number of users – 10,000+
Screenshot

5. Redirect 404 Error Page

Total number of users – 10,000+
Screenshot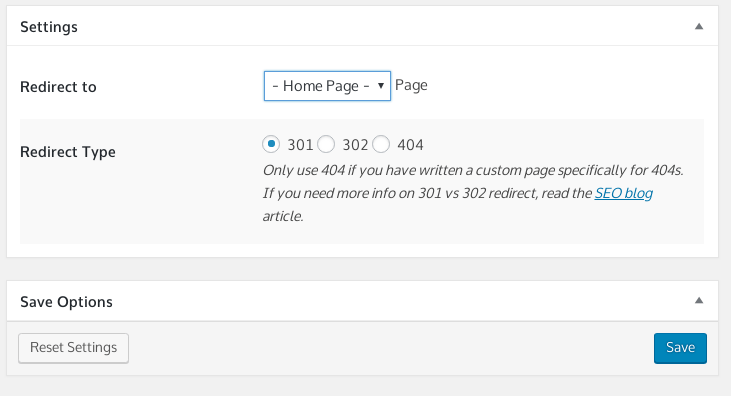 6. Colorlib 404 Customizer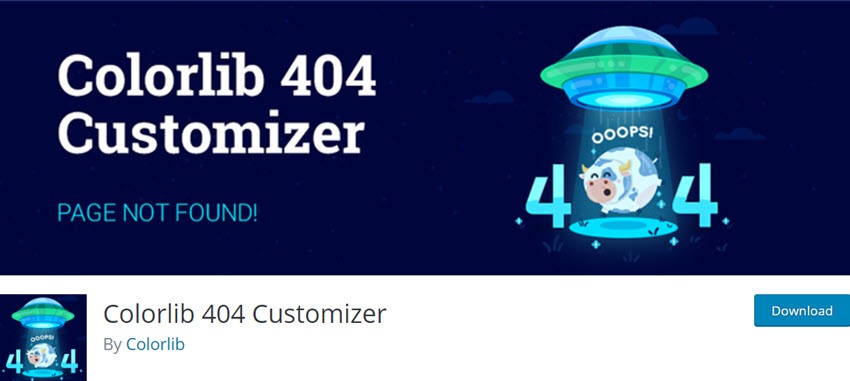 Colorlib 404 plugin helps to embed a search box in a custom 404 page and gives users useful information to help them find the information they need. This Google widget also provides users with the details where they can find more information wherever possible. This increases the chances of the visitors to continue their visiting of the page.
It is coming with the ability to customize the CSS from an options page within the WordPress admin area. Then users can also attempt to dynamically inject the Google search box without needing to modify the template files.
Total number of users – 10,000+
7. Forty Four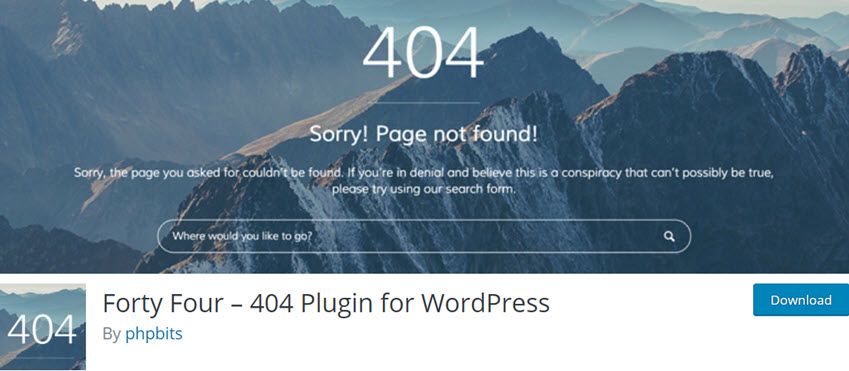 Forty Four is a redirection and very lightweight 404 plugin for WordPress. It automatically redirects 404 to 301 SEO redirect.
Features
It can be easily designed and styled.
301 redirects can be added to improve search engines.
It has a detailed log of visited 404 redirect pages to help the users decide when to redirect the broken links based on views.
The 404 pages can be personalized by adding the logo branding.
It has the latest Popup menu for easier navigation and options.
 It also has additional 404 pages layouts.
It has many Google Font Typographic options.
It has user-searched keyword logs to improve the user's experience.
Total number of users – 2,000+
Screenshot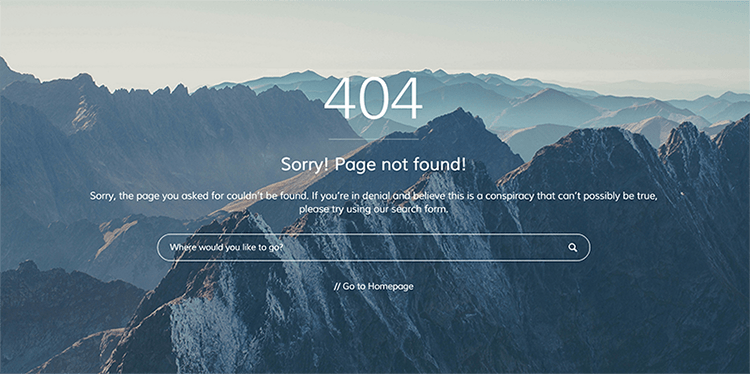 8. Custom 404 Error Page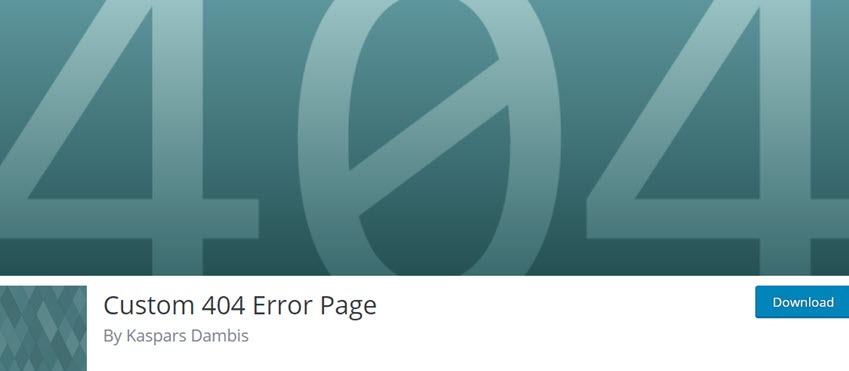 Custom 404 Error Page plugin helps the user to create an automatic redirect for 404 traffic. This helps to reduce the Bounce rates. The user can suggest a specific page when a visitor gets to the wrong page. Sometimes visitors type the wrong URLs. This plugin helps to ensure that the visitors arrive at the right URL.
Total number of users – 3,000+
Screenshot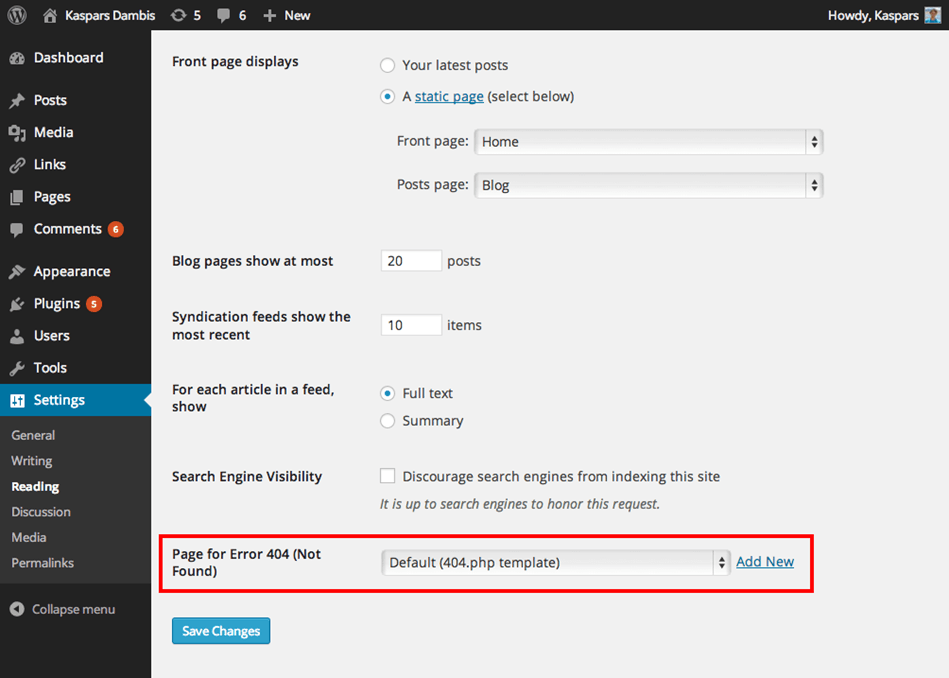 Conclusion –   Still confused about which is the best 404 Plugins for WordPress. Don't worry I will make is more simple. 404 Page by SeedProd is one of the best options. You can choose this option to create more beautiful 404 pages.
For more information, feel free to write to us!